Turnover up at Williams
The Williams group of companies has released its latest financial results for the year ending December 31 2012.
Last Updated: 29/04/13 2:35pm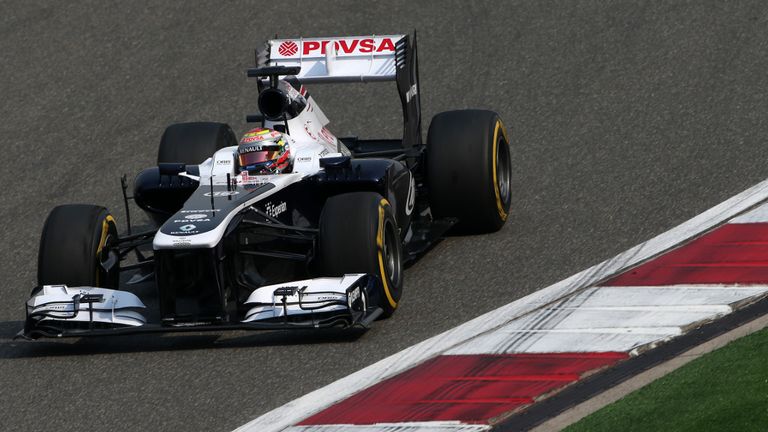 WGPH, the holding company of the Williams group of companies which includes Williams Grand Prix Engineering Limited and Williams Hybrid Power Limited, has released its latest financial results for the year ending December 31 2012.
The group's core business, which combines Formula 1 and activity commercialising F1-derived intellectual property, has seen turnover increase from £102.3million to £124.3m.
However, the core business made a small loss of £600,000 in 2012, in contrast to a £9.7m profit the year before.
In terms of group turnover there was a 22 per cent increase to £127m, compared to £104.5m in 2011.
Overall, WGPH made a loss before tax of £5m, opposed to a profit in 2011 of £7.4m as a result of the impact of a technical accounting treatment of one of the group's key receipts during the year.
The figures therefore do not take into account Williams' share of the F1 prize fund of £9.4m for their eighth-placed finish in last year's Constructors' Championship.
CEO Alex Burns said: "Strong turnover in the year of £127million reflects our revenue from Formula One and our ability to earn commercial returns from diversification.
"During the year the group made an overall loss before taxation of £5million.
"Revenue of £9.4million, received under the bilateral agreement with Formula One World Championship Limited, the sport's commercial rights holder, has not been included in the results because of the technical interpretation of today's accounting standards."
Team principal Sir Frank Williams has stated the Grove-based marque made "encouraging progress on and off track (in 2012) and we are determined to continue that upward trend in 2013".
Williams, however, has endured a difficult start to this season as the team has yet to score a point from the opening four races.
Despite that Williams added: "There is still a way to go for the team to get to where we should be, but improvements on previous seasons are evident."
In other areas, Williams Hybrid Power and the Williams Technology Centre in Qatar are continuing to grow as expected, although further losses were recorded in 2012.
Both saw an increase in turnover, however, with the loss for Williams Hybrid Power increasing from £1.9m to £2.6m, whilst that for the Williams Technology Centre rose from £400,000 to £1.8m.
WGPH claim the losses "reflect investments made in these businesses for long-term growth and value, and are in line with the board's business plan".