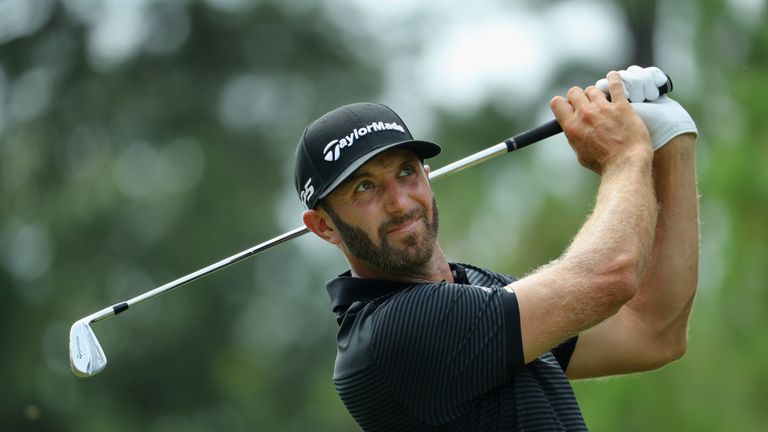 Dustin Johnson admitted it had been a frustrating summer for him after closing his PGA Championship challenge with a four-under 67.
The world No 1 would have been a short price to win a major this season after he notched three victories in the run-up to the Masters in April.
However, he was forced to withdraw at Augusta National after sustaining a back injury in a "freak accident" on the eve of the tournament.
Johnson returned to action in May but missed the cut as he defended his US Open title and then finished down in a tie for 54th place at The Open.
The 33-year-old was once again below his best at Quail Hollow but drew some encouragement from his final round, which included seven birdies and three bogeys, as he finished on level par.
"I'm definitely a little frustrated for sure," he said. "Because going into Augusta I'm playing the best golf of my career. Everything is working very well, and then unfortunately I didn't get to play the Masters and then just struggled a little bit this whole summer.
"It's all due to what happened right before Augusta, slipping and hurting my back.
"But I feel like the game is coming around. It's starting to feel a lot better. I've got confidence in it. I definitely rolled the putter a little bit better today. It's close to being really good.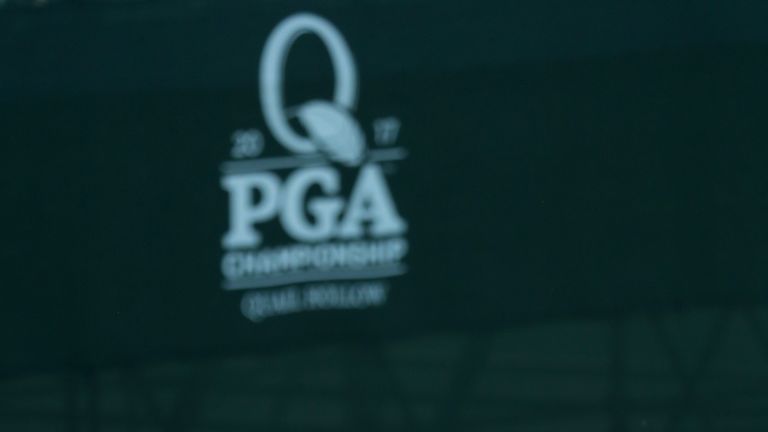 "If I had putted halfway decent the first few days then I never shoot over par, at least. I'm right there in the tournament for sure."
Johnson says he is now almost back to full fitness and is looking forward to the closing weeks of the season after taking a break next week.
"My back is fine. I can still feel it a little bit. No pain or anything like that. Still just a little bit tight. It's not injured. I just need to keep working on stretching it," he said.
"The next six weeks are big. The four play-off events and Presidents Cup. I enjoy playing Presidents Cup. I'm looking forward to it.
"I need to take a few days to relax and then it's time to get back at it."