Tommy Fleetwood enjoying being considered contender at The Open
By Ali Stafford at Royal Birkdale
Last Updated: 17/07/17 4:33pm
Tommy Fleetwood is hoping to draw on his recent major experiences as he bids for a maiden major victory in his hometown at The Open.
The Southport native has missed the cut in all three of his previous Open appearances, but heads to Royal Birkdale looking to build on an impressive first half of the year and a strong display at the US Open.
The 26-year-old posted his career-best finish in a major by taking fourth spot at Erin Hills last month as Brooks Koepka claimed victory, with Fleetwood confident of contending in more majors.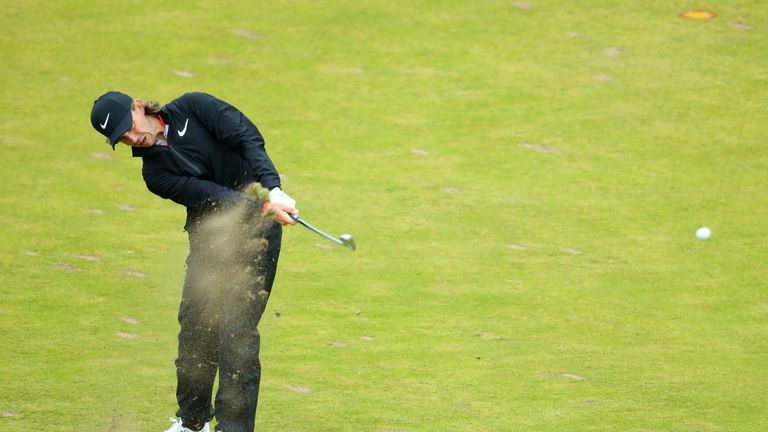 "I felt if the time comes again when I'm contending in a major, I know that I can do it," Fleetwood told reporters on Monday. "I felt fine and I felt comfortable.
"Of course you're nervous, but I wasn't out of control and I wasn't fearful. I didn't back away from any shots.
"I was proud of that, really, in a way. The first time I've ever contended in a major and I felt alright. That's what I take away from that whenever the time comes again."
Fleetwood is up to a career-high of world No 14 after wins in Abu Dhabi and France and a string of big finishes worldwide, seeing him go top of the Race to Dubai standings.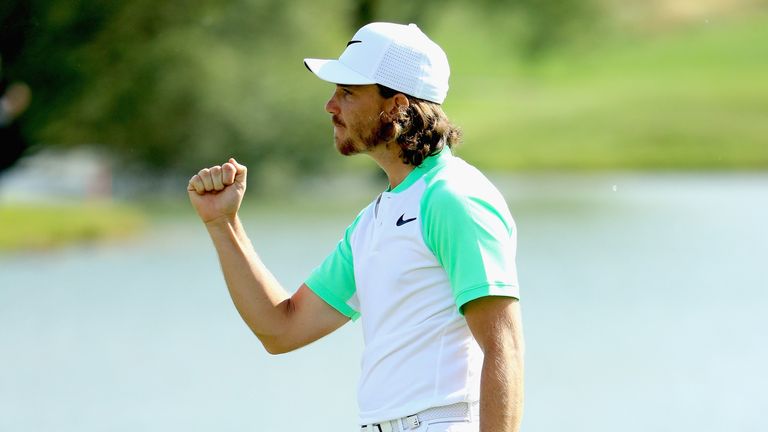 The Englishman's flying year has seen him well-backed to impress in Merseyside this week, with Fleetwood enjoying his new-found status as a major contender.
"I'd much rather be in this position, where people might be talking about me as a contender, than turning up and sort of being a no show," Fleetwood added. "It's a very different experience.
"Recent results have clearly put me in the eye and made people talk about me as a chance. I've won a couple of times this year.
"The only thing with The Open is the luck of the draw goes into it, depending on the conditions. There are so many things that can go into it and all you can do is do what you can do.
"I've thought about winning The Open since I was five years old, so thinking about it another few days isn't going to make any difference to me."
Watch The 146th Open throughout the week live on Sky Sports - your home of The Open.