Fakenham are set to introduce changes after Brendan Powell took the wrong course on Tuesday
Fakenham are working to introduce new measures in time for their next meeting on December 10.
Last Updated: 22/11/12 11:43am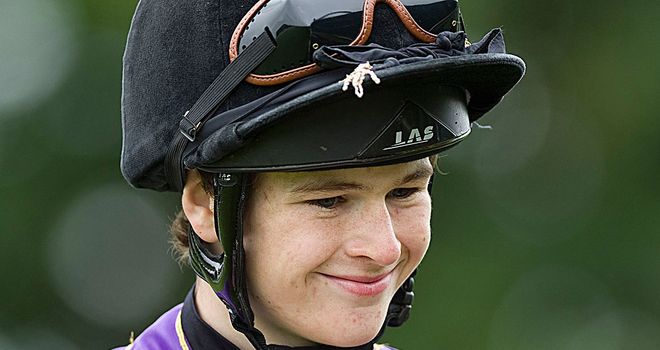 The conditional jockey was hit with a 14-day ban after jumping the fence in front of the stands on Benny The Swinger, rather than going to the left of the obstacle to the winning post when well clear in a race on Tuesday.
"I have been discussing it with directors of the racecourse company and the British Horseracing Authority and have spoken to senior jockeys who were there on the day," clerk of the course David Hunter told At The Races.
"We will be doing something to help the jockeys by engaging a casual member of staff, who will report directly to me, to have cones or something that is suitable in front of that particular fence after it has been jumped for the last time, depending on the distance of the race.
"It's got to be something that is simple to implement and effective, and we are seeing what the best thing is we can do."