Inspections all round for Thursday
Thursday's meetings at Market Rasen, Wincanton and Leicester are all subject to precautionary inspections at 8am.
Last Updated: 06/12/12 9:59am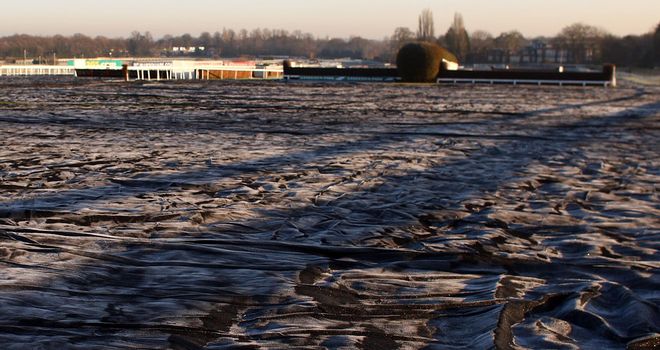 Officials have called an early check in light of countrywide forecasts for light frost.
Market Rasen's clerk of the course Robert Bellamy said: "The forecast is for a -2C frost, but a possible wind chill of -7C, the east side of the country is particularly cold.
"We are perfectly raceable, it's not like we've had frost after frost, but we wanted to be prudent and warn people in case the forecast is wrong when one isn't so bad and another is horrendous."