Chepstow are confident the Coral Welsh National will go ahead
Officials are confident the rearranged Coral Welsh National will go ahead at Chepstow on Saturday.
Last Updated: 31/12/12 10:59am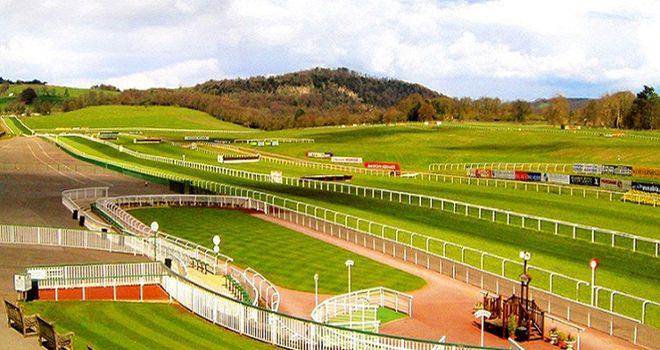 The forecast for dry weather throughout the week after a damp start has convinced them the course will be fit come the weekend after the original meeting scheduled for last Thursday was called off due to waterlogging.
While the track remained unraceable on Monday morning, clerk of the course Keith Ottesen confidently expects all will be well.
"It was very wet this morning and we've had 35 millimetres since Saturday now," Ottesen told At The Races.
"The good news is this is supposed to be the last of the rain for this week and hopefully it's looking pretty much dry right through to Saturday.
"If that's the case it's good news and we should be on.
"Everyday we've been getting an episode of rain which has taken us just over the edge and made the track unraceable and not quite safe for the horses to be galloping on.
"I imagine in two days' time by Wednesday I'll be thinking this isn't too bad and maybe we could go.
"If it stays dry Thursday and Friday we could be in good shape, albeit heavy ground which is what you expect the Welsh National to be run on anyway.
"We should be good to race on Saturday."