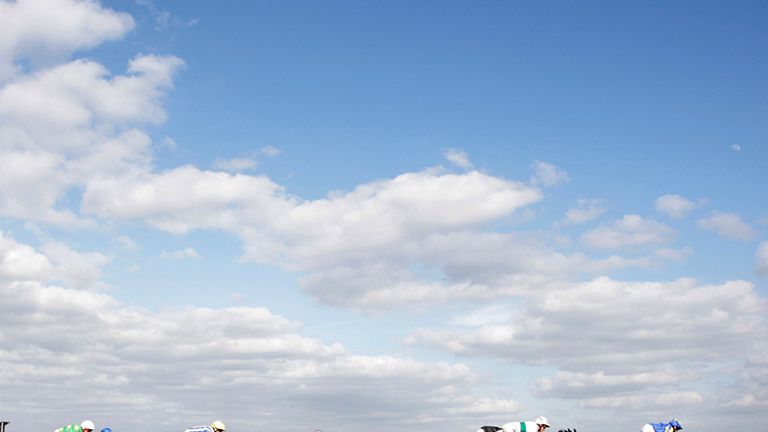 Racing was delayed by half an hour at Nottingham this afternoon after the home bend rail was realigned after the first race.
The stewards held an inquiry after jockeys taking part in the first race complained about the condition of the turf on the home bend.
After a deputation of riders, trainers and stewards inspected the area it was agreed to move the running rail in order to allow racing to resume.
The 2.15 race went off at 2.45 with all subsequent races put back by half an hour.