Washington Redskins place franchise tag on quarterback Kirk Cousins
By Jonathon Moar
Last Updated: 01/03/16 8:18pm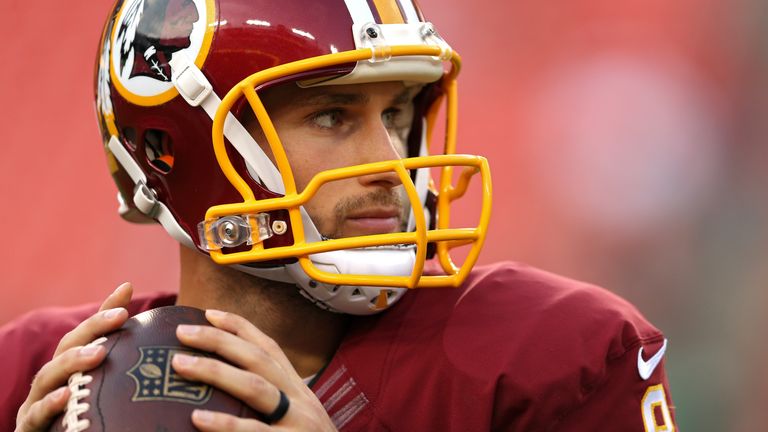 The Washington Redskins are using their non-exclusive franchise tag on quarterback Kirk Cousins.
The move by general manager Scot McCloughan comes as no surprise, with Cousins enjoying a breakout 2015 season, in which he led the team to the play-offs for the first time since 2012.
After a difficult start to the season, Cousins performed brilliantly in his final eleven starts of the the season, throwing for 24 touchdowns and being intercepted just three times.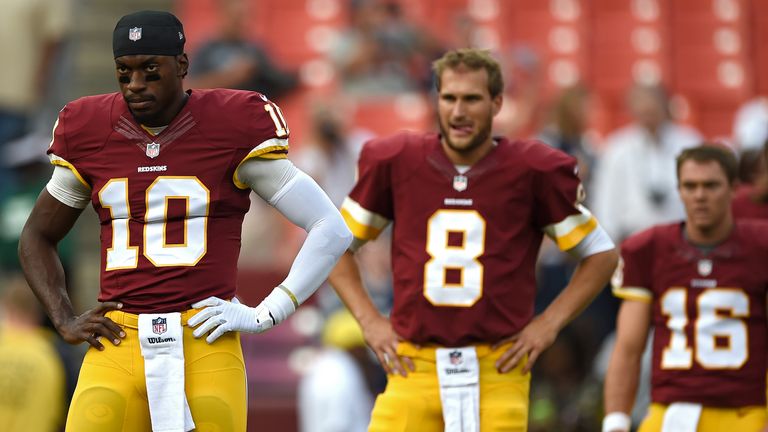 It is understood that both the club and player are keen to work out a long-term contract, although Cousins will still make the healthy sum of $19.953m in 2016 - a staggering raise from his $660,000 salary last season. It will also give Cousins the highest base salary for any quarterback in the NFL in the upcoming season.
The non-exclusive tag should ensure Cousins remains on the team, although other clubs will be allowed to negotiate with the 27-year old, although the Redskins have the chance to match any offers.
It further confirms the impending fate of previous starter Robert Griffin III, who is widely expected to be released. He would be due $16.2m next season if he was re-signed, money the club simply will not want to allocate given Cousins' hefty salary.