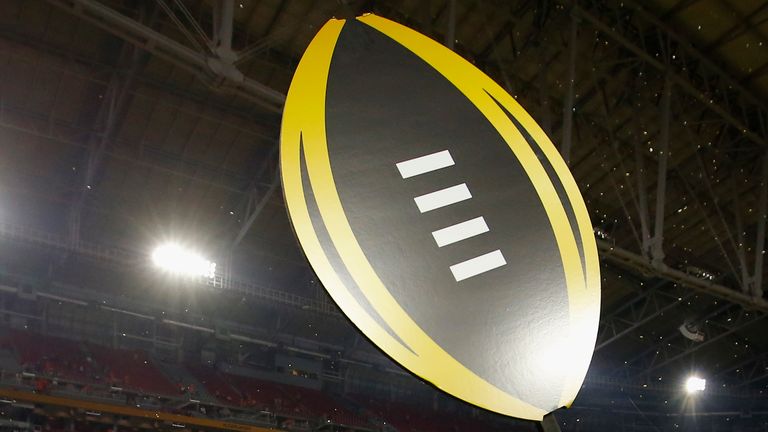 Standout Alabama linebacker Reuben Foster has admitted testing positive for a diluted urine sample at the NFL Combine.
Under the NFL's substance abuse policy, a diluted sample is treated like a positive test.
It marks another setback in what has been a rough pre-draft process for the Crimson Tide star, who was widely viewed as one of the best defensive players available after the college season finished.
Foster told NFL.com: "This is something that's going to get out. I don't make excuses. I'm a real dude. I try to be a good person. ... I just hope the coaches understand and that's all I can hope and pray for."
Foster, once regarded as a likely top-10 selection in Thursday's first round of the 2017 NFL draft, was also in the headlines for the wrong reasons when he was sent home from the NFL Combine for getting into a heated altercation with a hospital worker in Indianapolis.
"I apologised for that, I've learned from it," Foster said. "That's in the past and it won't happen again."
Explaining his positive test, Foster claimed he was attempting to rehydrate himself after falling victim to food poisoning.
"I couldn't eat much, but I had to drink water and Gatorade," said Foster, who revealed he had been vomiting and cramping prior to the Combine but declined to take an IV and instead got medication from a doctor.
"Then a few coaches said something about me being too light. And I'm a coach-pleaser. I don't care what everybody thinks, but I care what coaches think.
"So I drank and ate as much as I could without throwing up. Then I went in there, drinking and drinking water, trying to flush out my system from whatever was making me sick and trying to keep my weight up and took the test."
Foster won the Butkus award last season, awarded to the nation's best linebacker, and was a unanimous first-team All-American.
But he was forced to undergo rotator cuff surgery on his right shoulder after the season and he is aware injury and character concerns could cause him to drop down some team's draft boards.
"If it's first round, second round, whoever takes me will get a good football player and an All-Pro," Foster said. "I hope I go on Thursday, but I can't control that."
When he enters the NFL, Foster will be subjected to unannounced testing as part of the NFL's drug policy program but he insists that will not be a problem.
"Put me in the program," he said. "Test me."