Southwell and Lingfield both get the go-ahead after three inspections
Last Updated: 29/11/16 10:52am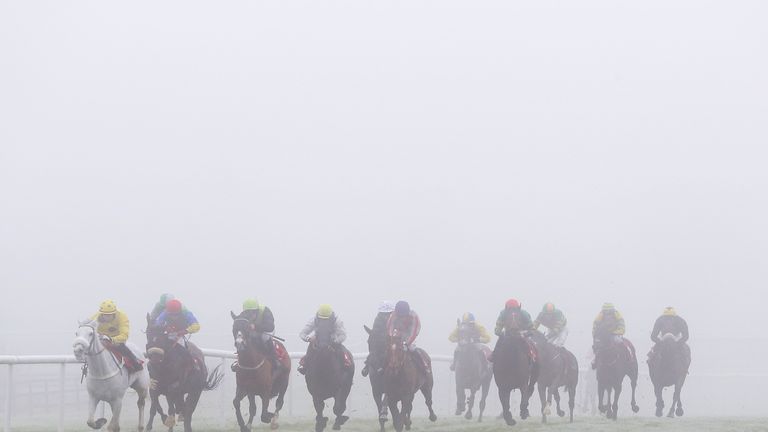 This afternoon's meetings at Southwell and Lingfield both go ahead after the tracks passed third inspections.
Southwell officials held an initial check at 7.30am after temperatures fell to minus 3C overnight, leaving some areas of the track affected by frost.
That second check proved no more decisive though, with the go-ahead finally given after a third inspection at 10.30am.
Meanwhile, Lingfield is also on.
Officials took an initial look just after 7am after temperatures at the track dipped well below freezing overnight.
A second inspection was then called for 9.30am before the meeting was finally given the green light following a final 10.30am check.
Clerk of the course Ed Arkell said: "It's improved a heck of a lot, we are up to 2.5C and we are good to go."