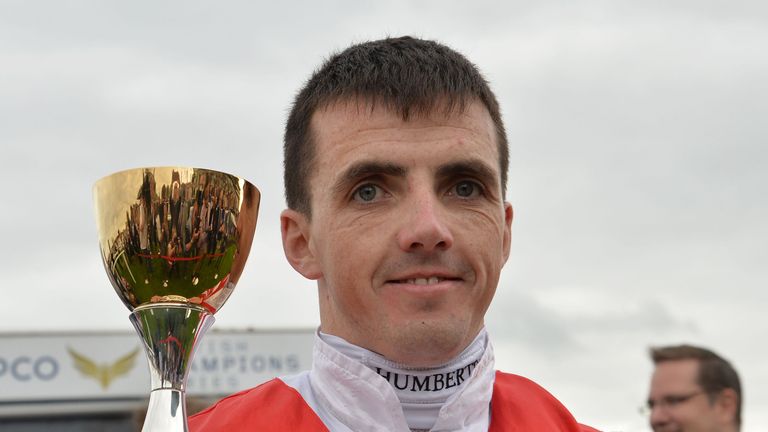 Jockey Martin Harley has been called to appear before the disciplinary panel of the British Horseracing Authority following his ride on Rebel Lightning at Chelmsford earlier this month.
Sent off at 4/1, the three-year-old gelding finished fifth of 13 in a seven-furlong handicap on November 17, beaten six lengths behind Curzon Line.
Harley has been informed he is required to attend a hearing that will consider whether he is in breach of Rule (B)59.4, which governs whether all reasonable and permissible measures are taken to ensure a horse runs on its merits.
The BHA said the potential breach was detected by its internal post-race review processes and subsequently reviewed by the BHA's Disciplinary Officer.
The stewards' report on the day heard Harley report "the gelding was denied a clear run".
The penalty range for a breach of the rule carries an entry point of a 10-day suspension, with a range of seven to 21 days. No date has yet been set for the hearing.