Troy Batchelor to lead Swindon Robins in 2014
Swindon Robins have confirmed Troy Batchelor will be back in 2014 and will captain the side.
Last Updated: 06/12/13 10:31am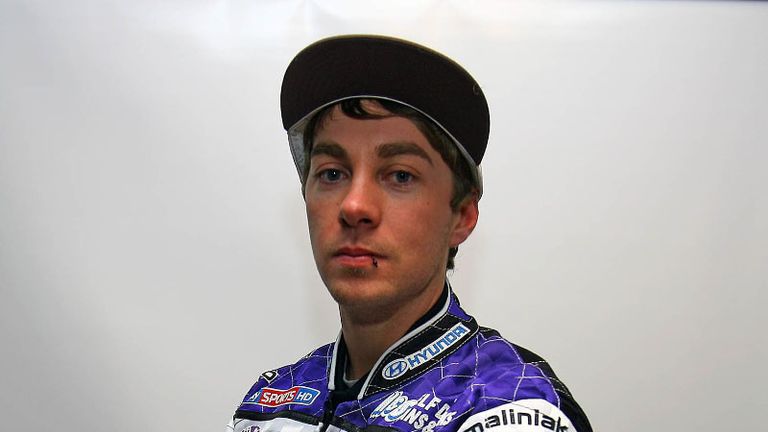 The 26-year-old replaces Hans Andersen as skipper, after his winter switch to Coventry Bees.
It will be Batchelor's third season on loan at the Abbey Stadiium, and he is looking for more silverware after helping them to the title in 2012.
"I want to win something, that's why I'm back," Batchelor told the Swindon Advertiser.
"It's always good to stay in the same place and why would you want to change things if it's going good for you?
"It's good to be captain as well and when I did it last year I always seemed to respond and I hope I can do it again.
"I lead by example and that's the best way to be really because if you go out in heat one and get a win you can set the tone and get things off to the perfect start.
"You need to be there and be on top of your game at all times, and now I am getting a bit older and a bit more experienced I think I am ready to do it.
"I will do whatever I can to help and it would be great to win something as the captain."
Batchelor joins Nick Morris and drafted reserves Steve Worrall and Josh Bates as confirmed starters in 2014.