James Anderson still gets 'buzz' at Lord's after passing 100 wickets
By Sam Drury
Last Updated: 12/08/18 7:29pm
James Anderson says he still gets a "real buzz" when he plays at Lord's after becoming the first player to reach 100 Test wickets at the ground during England's win over India.
The quick bowler had Murali Vijay caught behind in India's second innings for the landmark wicket and added another three as England romped to a victory by an innings and 59 runs.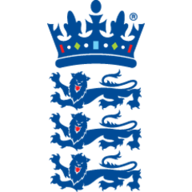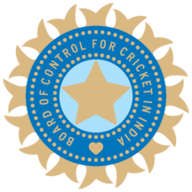 England vs India
August 18, 2018, 10:00am
Live on
Anderson took 5-20 in India's first innings, his sixth five-wicket haul at the Home of Cricket, and he believes that his fine record is, at least in part, down to the excitement he feels playing at the ground.
"The more I've played here, the more I've got used to the slope and even when the ball's not swinging, you can use the slope to your advantage," he said.
"We got quite a bit of movement over the last couple of days, quite excessive seam movement as well as swing - you just always feel in the game. Especially from the Nursery End, you can use the slope to find the edge of the right-handed batsmen.
"Anyone you speak to will tell you that you just turn up here and it's incredible, from the lunches to the dressing room, to walking through the Long Room and going out on the field. It's such a special place to play and you just get a real buzz when you come here. I think that probably helps me as well."
Of Anderson's four wickets on day four, two came from the Pavilion End and two from the Nursery End and more than 15 years after making his Test debut at Lord's, he still struggles to pick a favourite end to bowl from.
"There are not many places that I play where I actually like both ends but here is one of those places," he added.
"When the ball is swinging like it was in the first innings, bowling from the Pavilion End and swinging it up the slope, I feel more in the game with that.
"Then later on with an older ball, coming in from the far end and, as I said, if it's not swinging that much, using that slope to try and move it away from the right-hander."
Despite his nine wickets in the match, Anderson lost out on the man of the match award to Chris Woakes and he praised the all-rounder, as well as Jonny Bairstow, for their 189-run partnership on day three that laid the foundations for England's win.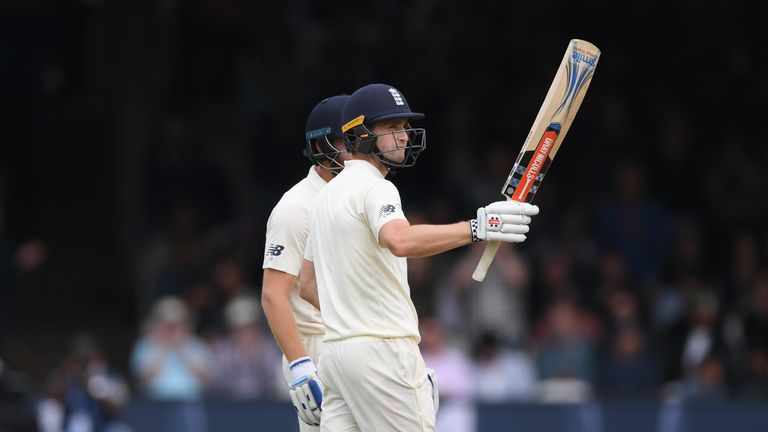 "It's incredible to think we've finished the game in about 170 overs, I think," Anderson said.
"It was an incredible effort, it was really difficult conditions [for batting] throughout the game. The pitch was a little bit spicy, a little bit up and down at times.
"So for these two [Woakes and Bairstow] to put on that partnership yesterday and put us in a position where we could go out and have a bit of a swing this morning and then just really put pressure on them with the ball, it was absolutely crucial for us."