PGA Championship: Jordan Spieth content with one major success this year
Last Updated: 13/08/17 9:30pm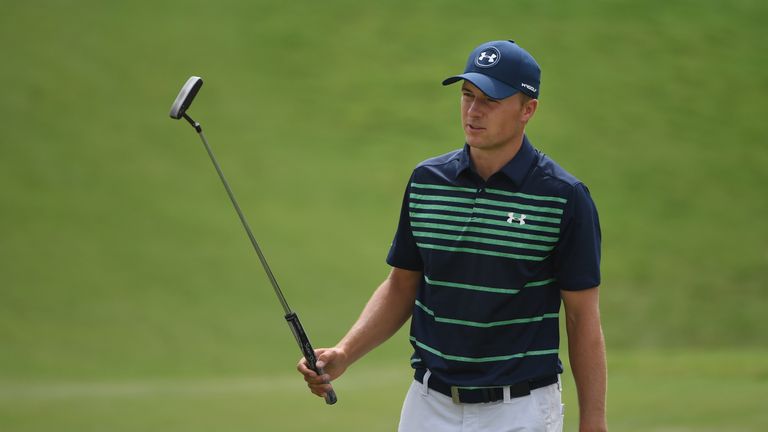 Jordan Spieth may have failed in his bid to complete a Grand Slam at the PGA Championship this week, but he still accepts he has had a great year in the majors.
The 24-year-old won The Open at Royal Birkdale last month to take his major haul to three and admits he will happily settle for a similar performance in the big four tournaments in subsequent years.
After closing with a one-under 70 at Quail Hollow, Spieth said: "[My caddie] Michael [Greller] is telling me walking off 18 today. He goes, Hey, just want you to know that's a great year in the majors.
"I go, buddy, we won one of the majors. I understand that's a great year in the majors.
"He almost thinks I'm disappointed maybe with how this week went. But we won a major. We had a chance to win at Augusta, too. The US Open and here, I didn't have a chance to win, which is a downer.
"But overall, when I look back on the year in the major championships, shoot, it was fantastic.
"If I did this every year, I would go down as the greatest ever to play the game. I need to look at it that way and I am."
Spieth's final-round 70, after a 72, 73 and 71, moved him up to two over for the tournament and he admitted his putting had been the key as he failed to challenge the leaders.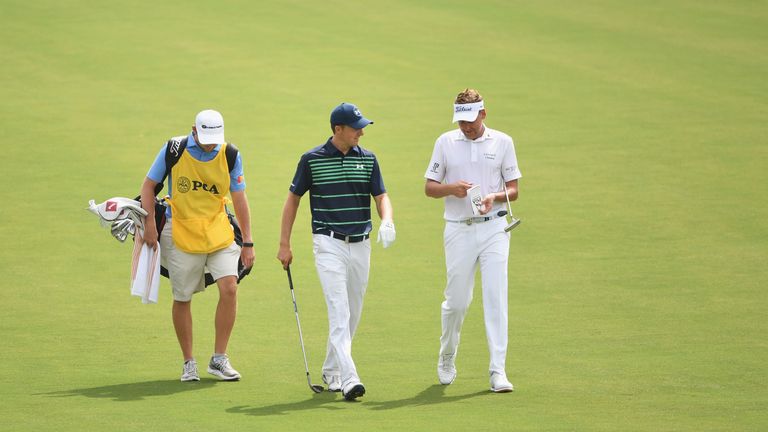 "It was just on the greens early in the week," he said. "I felt like I struck the ball well. I landed a ton of balls on the green that ended up off the green. Just kind of happens here.
"If I'd landed them a couple of places here or there different then they would have stayed on with birdie looks. Instead, they are in the nasty rough trying to make pars.
"You just kind of needed to land in the right spots and you've got to have your putter rolling.
"I looked at the strokes gained of most of the guys at the top of the leaderboard, and just like every week, but even more so this week, those guys are all in the top 10, 15 of strokes gained putting.
"Obviously a premium of being in the fairway. Capitalising on the limited number of chances you get on such a tough course is important. That's normally what we're really good at. It just held me back the first two days.
"It was nothing other than just execution on the greens, I felt like."