Team GB defeated by USA in women's curling at Winter Olympics
By Sky Sports News
Last Updated: 15/02/18 2:37pm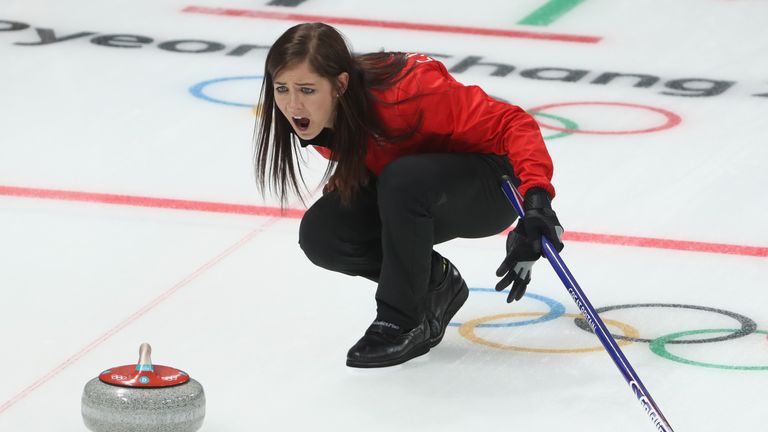 Great Britain's women curling team lost 7-4 to the United States in their second match of the round-robin stage at the Winter Olympics in Pyeongchang.
After defeating the Olympic Athletes from Russia team in their first game, Eve Muirhead's rink suffered defeat against the Americans, who are three places below Great Britain in the world rankings.
Women's coach Glenn Howard was not happy with Britain's performance.
"That was a bit dodgy," he said. "We missed too many simple shots and we were not sharp enough on the easy shots. It was average at best and that's disappointing."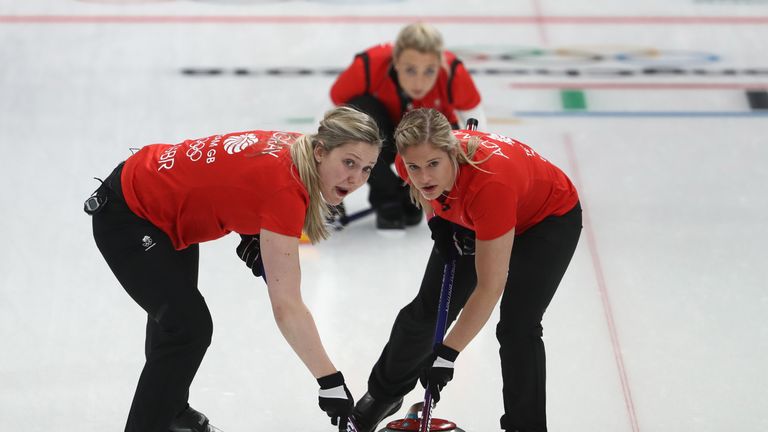 Team GB curler Anna Sloan said: "That was a bit of a scrappy game from us. They managed the ice conditions better and we need to debrief and come back firing now."
Muirhead's side can still reach the semi-finals as one of the top four teams in the round-robin stage with their next game at against China.