Wild scenes in Exeter drama
Philip Hobbs and Micheal Nolan will never manage another victory as unlikely as that of Thomas Wild at Exeter.
Last Updated: 21/02/14 5:30pm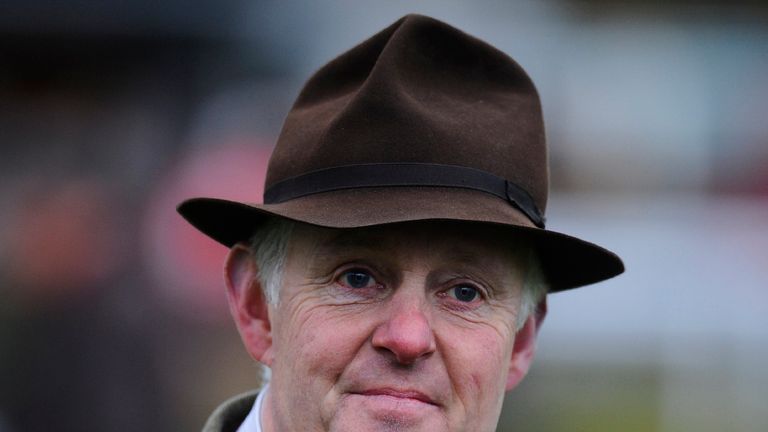 Paddy Brennan and Nodebateaboutit were lengths clear jumping the last fence of the Bathwick Tyres Plymouth Handicap Chase and in reach of the line until success was sabotaged by a loose horse.
Ringa Bay had been running alone on the inside of the course but suddenly veered dramatically to his left in order to make his way towards a path leading back to the stables.
He cannoned into Nodebateaboutit, causing Brennan to lose all momentum, and Thomas Wild (13-2) passed by just before the post. Ringa Bay went to ground and caused some damage to a rail, but was soon back on his feet again.