Sky Sports viewers vote overwhelmingly for shot penalties for slow play
By Keith Jackson
Last Updated: 18/06/17 8:56pm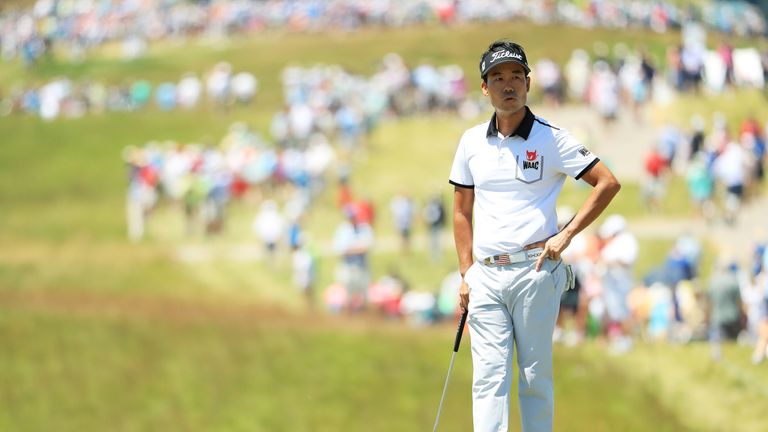 The vast majority of Sky Sports viewers have called for shot penalties to be enforced for slow play in professional tournaments.
In a poll on our @SkySportsGolf Twitter account during the third round, 40 per cent of the golfing viewers called for a one-shot penalty for anyone falling foul of the timekeepers, while a further 37 per cent would like offenders to be hit with two strokes.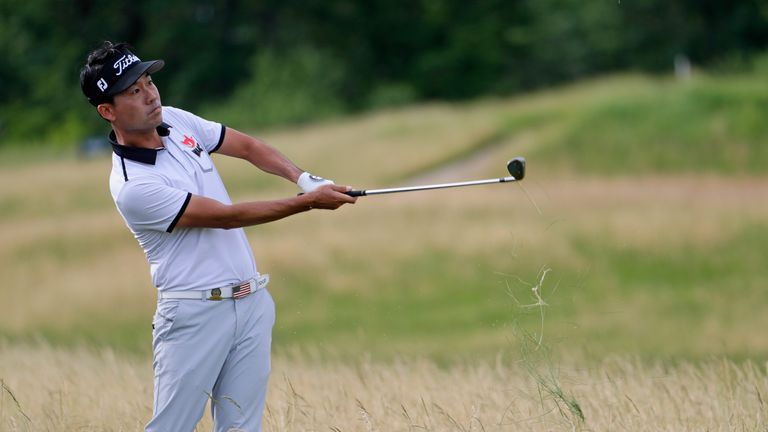 Just 15 per cent of almost 7,000 votes received felt that a stern warning was sufficient, while an even smaller number believe that a fine of $1,000 would not be enough to speed the game up.
We launched the poll shortly after Kevin Na took close to two minutes to hit his tee shot at the 123-yard ninth hole during the third round of the US Open.
Na spent an inordinate amount of time discussing his options with his caddie, prompting lead commentator Ewen Murray to brand his actions "unacceptable".
Slow play has been addressed at length by many of golf's authorities in recent years, with the European Tour introducing "monitoring penalties" as part of an increased measure to speed up the game at their sanctioned events.
Jordan Spieth hit the headlines shortly afterwards when he was warned by chief referee John Paramor during the Abu Dhabi Championship in 2016, and the previous year's Masters and US Open champion was also disappointed to be put on the clock during the third round of last year's Masters.
The R&A held a "Time for Golf" conference in November 2015 in which members of several organisations examined the issues surrounding pace of play and the time it takes to play golf.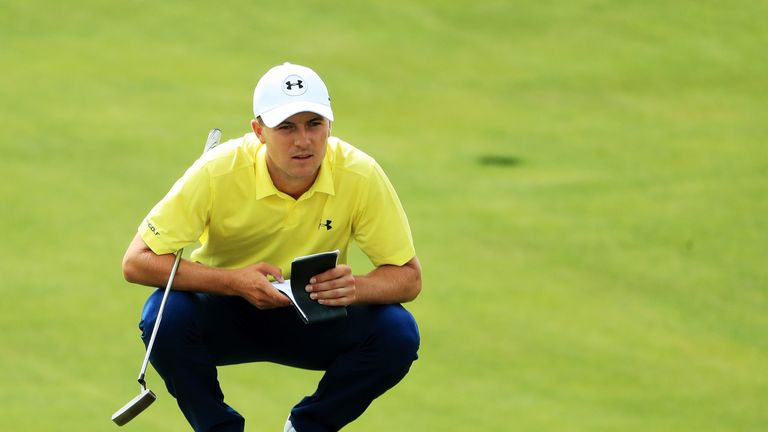 The forum was called in response to an extensive survey conducted by The R&A which attracted over 56,000 responses from 127 countries, with 60 per cent of respondents admitting they had concerns over the pace of play at all levels.
The R&A then published their new Pace of Play guidelines in May last year, and chief executive Martin Slumbers said: "There is no doubt that pace of play is a key issue for golf and one on which many golfers have strong views.
"We fully recognise that in a sport as diverse as golf there is no one-size-fits-all approach and so the new manual outlines approaches which have proved to be effective and offers some thoughtful solutions to day-to day pace of play challenges which can arise in golf."
The R&A have also launched a "Ready Golf" initiative, which gives players at all levels lessons in golfing etiquette when it comes to being ready to play their shot rather than hold up the group behind.
Have your say on slow play ... tweet us at @SkySportsGolf