Callum Smith v Rocky Fielding: Preview of the British super-middleweight title fight
Last Updated: 07/11/15 10:50pm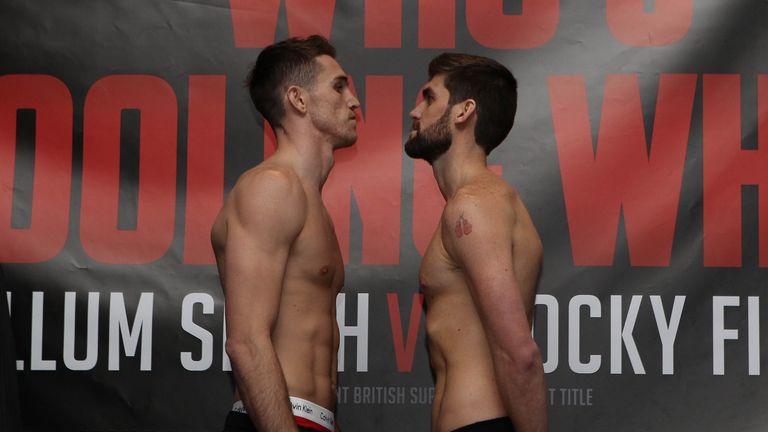 Your one-stop preview of Saturday's British super-middleweight title fight between Callum Smith and Rocky Fielding.
Background
This is a fight that Liverpool demanded. It is a meeting of two of its most promising boxing sons - both unbeaten, both racking up impressive victories and both determined to progress to world title shots.
In a packed super-middleweight division, Smith is seen by some as the most naturally talented in Britain and is hoping to join his three brothers Paul, Stephen and Liam in getting his hands on a British title.
The underdog is an intriguing one. If Smith's style is classical, Fielding's is slightly awkward, but he's always gone about his business with the minimum fuss - perhaps most clinically when he dispatched Brian Vera inside two rounds last time out.
What the fighters say
What the trainers say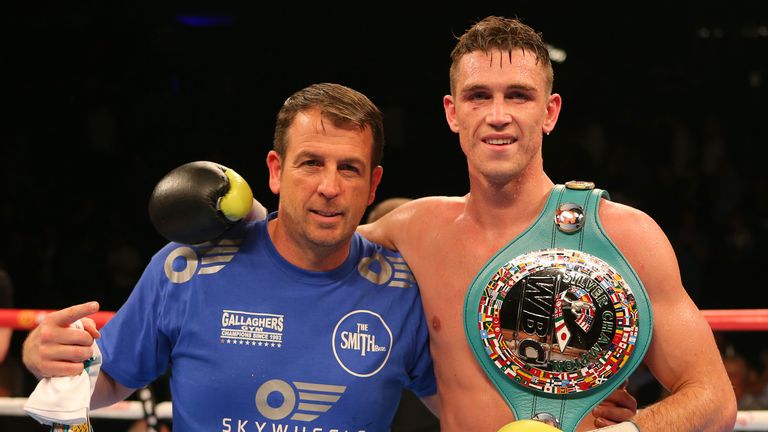 The mask is slipping. I know Oliver and he says, 'It's all about the fighters, not about me' and 'I'm camera-shy', but that is just a facade. Look after your own garden, Oliver, stop looking over other people's fences.
Joe Gallagher (Smith) on Oliver Harrison (Fielding)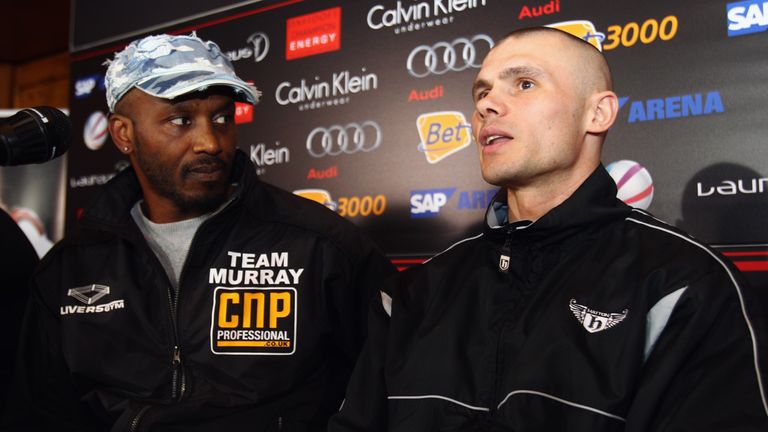 He's an absolute joker. Scott Quigg was a Brian Hughes fighter, Anthony Crolla wasn't with Joe either - he was with Anthony Farnell. And the Smith brothers came from the Rotunda club, of course.
Oliver Harrison on Joe Gallagher
What the experts say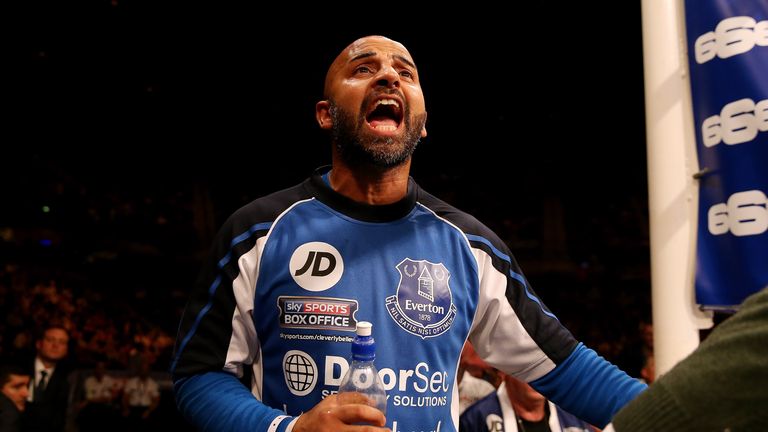 If Rocky does attack, he leaves gaps and I think Callum will exploit them. Don't get me wrong, it will be an intense battle, but I believe Callum takes over down the stretch. I'll go for a late stoppage, points at worst.
Dave Coldwell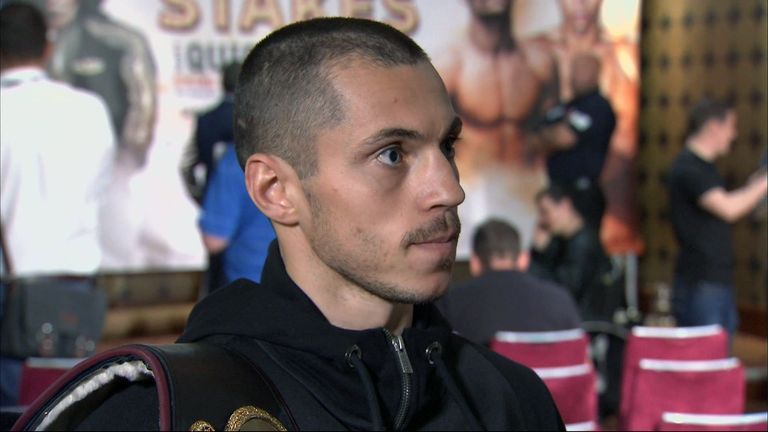 I believe Callum will go out there and prove he is leagues and levels above him. I see Callum stopping him between the sixth and eighth rounds.
Scott Quigg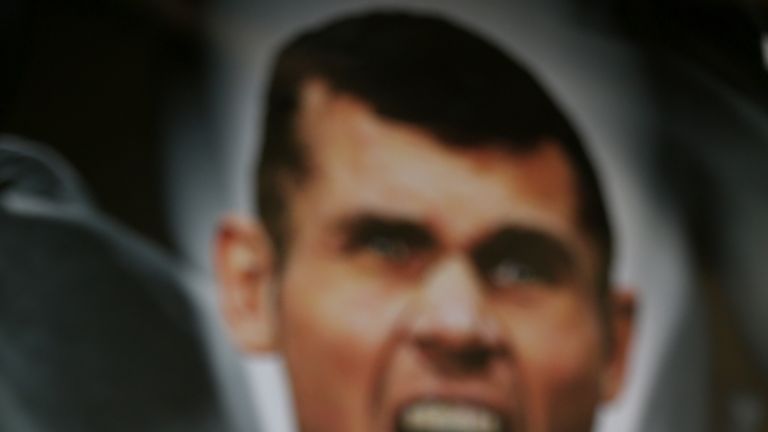 I know the Smith family well and they are all top lads. I'll be ringside on the night and I will be nervous for Rocky, but I am confident he can do the job.
Martin Murray
He won't win on points because Callum is too tall, too rangy to take it the distance, so Fielding's going to have to knock him out. I am going to stick my neck out and say Rocky will do it in the second half of the fight.
Johnny Nelson
The weigh-in
Smith: 11st 13lbs 5oz
Fielding: 11st 13lbs 3oz
The time draws near...