Sean McGoldrick hopes to enhance his status as a rising contender in the red-hot bantamweight division when he returns to action on the JD NXTGEN show.
The Welshman can extend his unbeaten record to six victories when he faces Craig Derbyshire at York Hall on Wednesday night, via a live Sky Sports stream, before the coverage switches to Sky Sports Action on the Luke Watkins-Lawrence Okolie bill.


A former Commonwealth gold medallist, McGoldrick is delighted to be part of a thriving professional weight class, which includes current WBA champion Ryan Burnett.
"It's just amazing to have that sort of competition at bantamweight," McGoldrick told Sky Sports.
"Obviously I'm not at that level, or anywhere near that level yet, but in a couple of years, if I get there, or when I get there, it's going to be so exciting.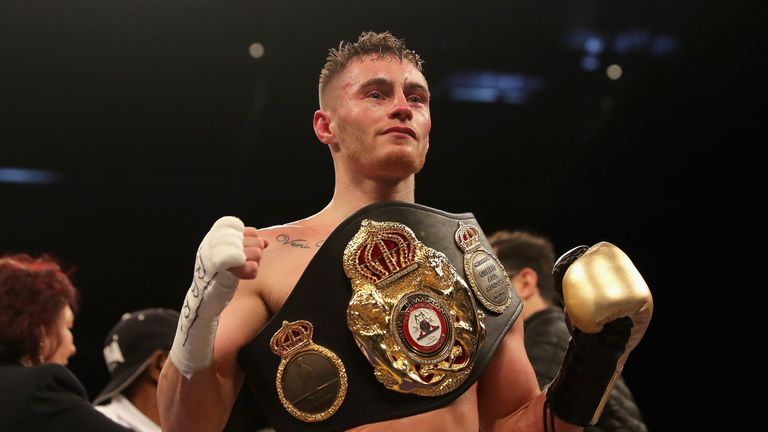 "All the bantamweights are all very young, and are going to be around for a long time. I'm looking forward to earning my way to their level.
"The last year or so, the bantamweight division has become unbelievable, especially in Britain, and the fighters around the world as well.
"At the minute, the bantamweight division is so hot, and I really want to push myself, and hopefully I can get to that level and challenge against those boys."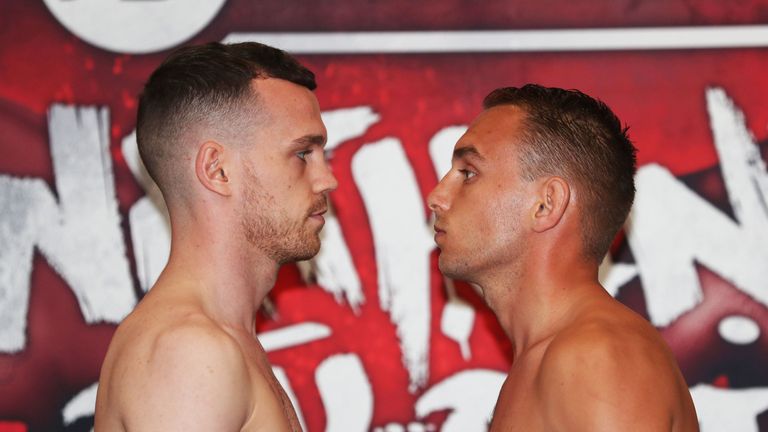 McGoldrick will rack up his third fight in six months and would relish the opportunity to challenge for his first professional title before the end of the year.
"I would love to, definitely," said the 26-year-old Newport man. "If I can earn my chances, and get to that level, then I'll be very pleased.
"There's a long way to go, a lot can happen in 12 months, but if I keep working hard in training, and the chances come, then hopefully I can take them and prove myself."
You can watch a trio of fights on Wednesday's JD NXTGEN bill on a live stream on Sky Sports Boxing Facebook and Sky Sports Boxing YouTube channel from 5.30pm, with Sean McGoldrick vs Craig Derbyshire, Craig Richards vs Bosko Misic and Danny Dignum vs Anthony Fox.
Watch Lawrence Okolie against Luke Watkins, along with a packed JD NXTGEN bill featuring Reece Bellotti, Ted Cheeseman, Daniyar Yeleussinov and more at York Hall on Wednesday from 7pm on Sky Sports Action.