Scott Quigg is already hoping he will get a chance to avenge his unification defeat to Carl Frampton.
The new WBA and IBF super-bantamweight world champion even suggested it is not out of the question but after a first fight without controversy or near misses, we asked our Panel if they think there will be a return...
Glenn McCrory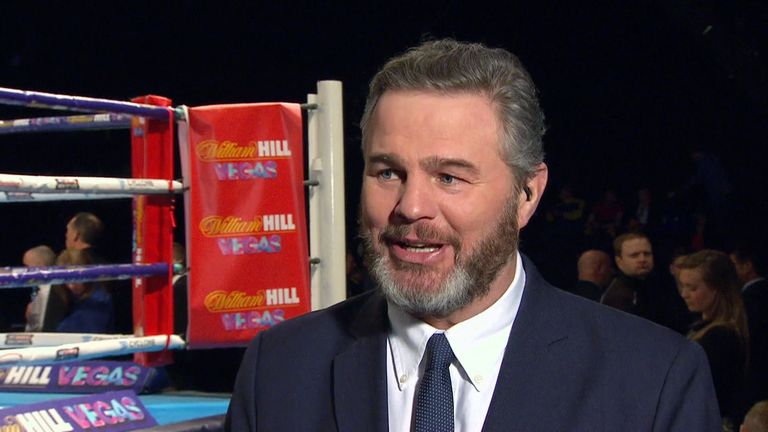 I always wanted to go out on my shield and I am sure Scott Quigg is the same, so I am sure he would love another chance. But if I'm honest, I just don't think Frampton will want to see a rematch.
Frampton knew what he had to do to win it, he set the gameplan and Quigg came up short.
I just can't see that being enough to warrant a rematch.
Carl Froch
I don't see the need for a rematch and it would be a difficult sell. I suppose it turned into a great fight in the last few rounds but the right man won, fair and square.
There was no controversy in the outcome, which is usually the one thing that guarantees a return. But even if you look at the judge that gave it to Quigg, you can't criticise because they were close rounds anyway. If the scoring had caused an outrage, maybe we'd get another one, but I just can't see the need for one.
Amir Khan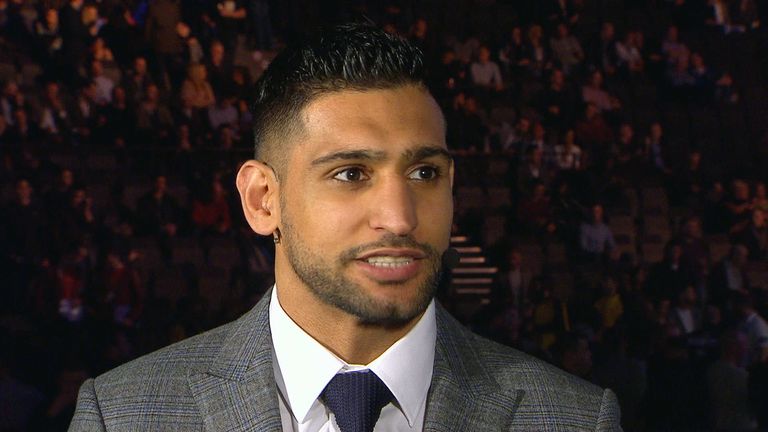 I think we'll definitely see a rematch. They're both good fighters and I don't see why not. I like them both and have a lot of respect for both of them, so I know I would love to see it.
I just think Quigg got the tactics wrong and was too slow to start with and basically couldn't catch up. Frampton got things his way for the first one, so I would like to think he would give Quigg a chance to try and put things right.
Jamie Moore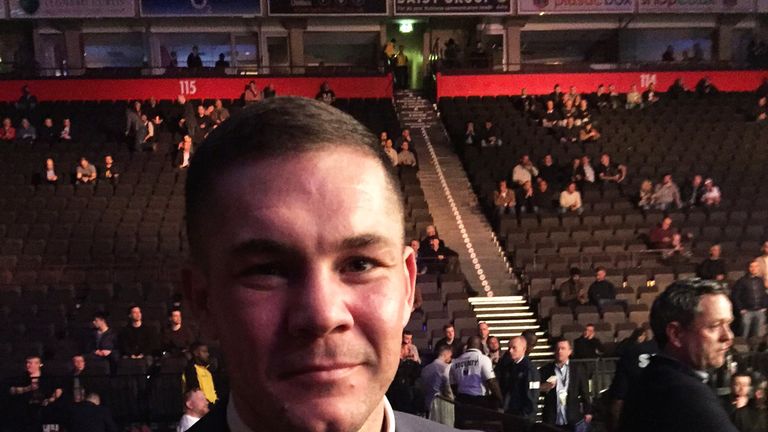 I am not sure. If it had carried on to the end like the first six rounds then there'd be no chance. But because Scott Quigg finally came into it towards the end and especially because of the scorecards, I am sure his camp are going to push for one.
That is the only thing in their favour but the more I think about it, I can see Carl Frampton taking it, back in Belfast. It will generate good money and I suppose the one angle on a rematch is the risk factor because in the end - way too late - Quigg worked Frampton out.
Johnny Nelson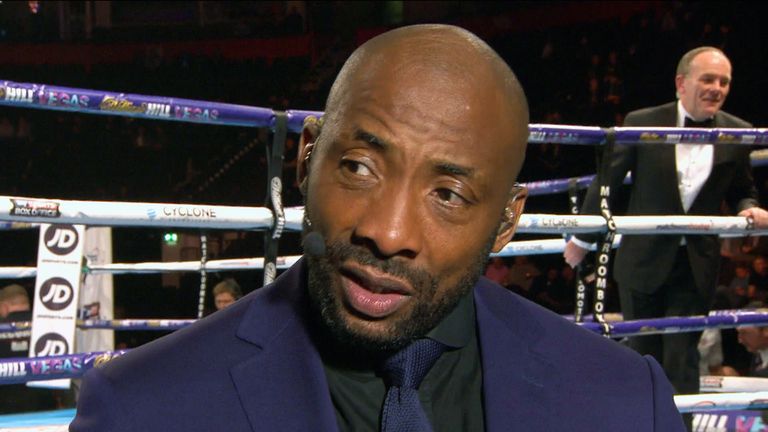 Here and now? No. I think Carl Frampton boxed well within himself when we all wanted - and were expecting - fire and thunder. The irony of it all was Quigg's performance reminded me of George Groves in his rematch with Carl Froch. 
It wasn't like Quigg was too scared or too cautious, it just seemed to me that he was over-thinking, like Groves did at Wembley. It's Brendan Ingle's old 'three-smarts'. That is the mistake and those sort of mistakes rarely deserve a second chance.