With the season over and the new one coming our way, just who is the best in the world right now?
Well, we are asking The Panel to pick their top 10 pound-for-pound fighters, with our experts telling us who they rank where and why.
First up is Carl Froch. Where does he put old foe Andre Ward? Read on...
1 - Sergey Kovalev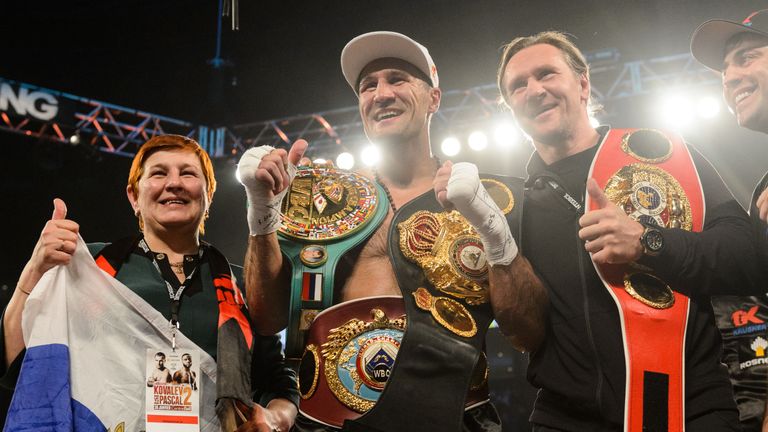 The big-punching Russian is my kind of fighter. He has proven his credentials repeatedly and provided great entertainment in doing so. Impressive performances over fellow 175lb champions Nathan Cleverly, Jean Pascal and Bernard Hopkins deserve merit especially when it's been without any regard for where the bout has been held. He is far from the slickest, nor is he a multi-weight winner - but he is a highly-entertaining throwback who takes on all-comers. 
2 - Roman Gonzalez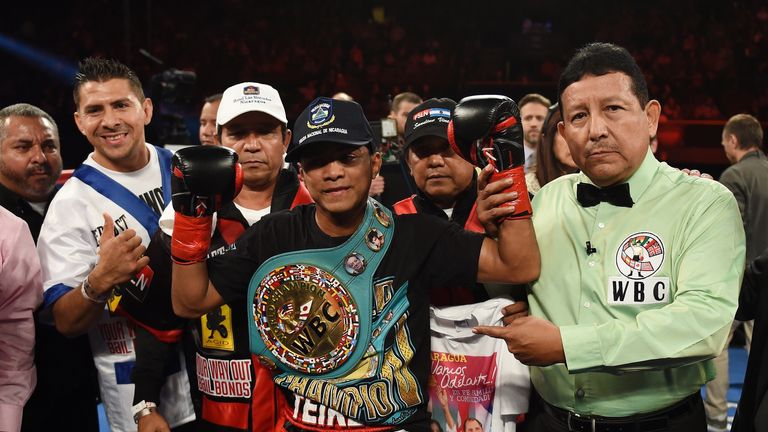 It's a travesty that this big-punching three-weight champ has barely graced our TV screens. Finally he's getting recognised and I'm sure the late, great Alexis Arguello will be proud of today's best fighter from Nicaragua.
3 - Andre Ward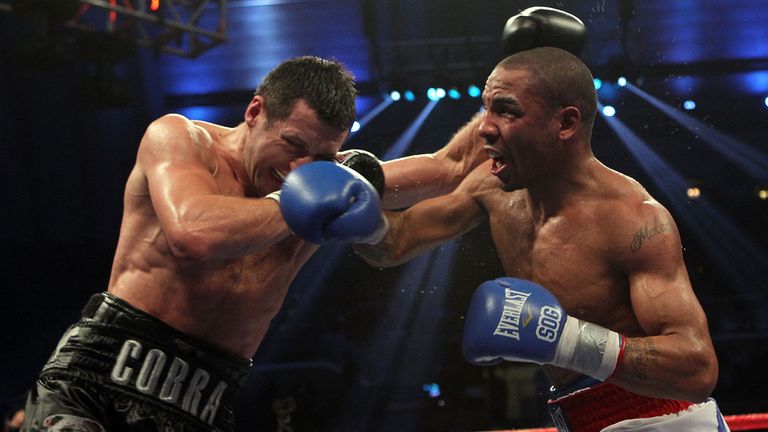 He's an unbeaten and decorated fighter. But his slippery, point-winning style leaves many people cold. Recent years have seen him reluctant to take any risks at all and there is talk he may not fight Kovalev, which would be a shame as he really does need to fight a big name soon or he's going to become irrelevant. 
4 - Tyson Fury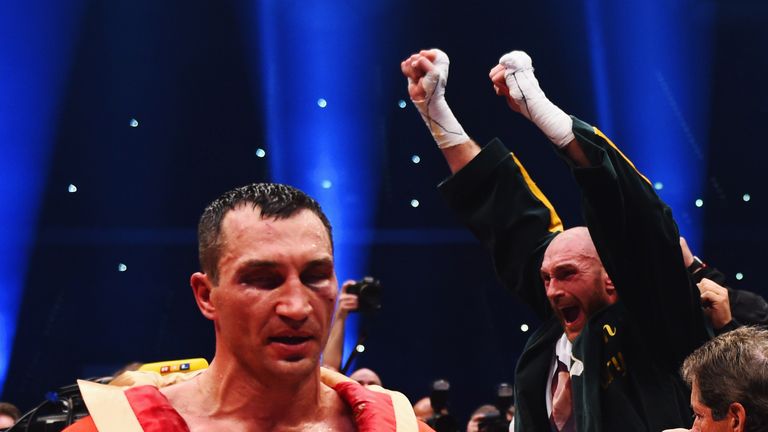 It's a shame we've not seen him fight since it happened but he is the top heavyweight in the world. Beat the man to become the man. Simple as that.
5 - Guillermo Rigondeaux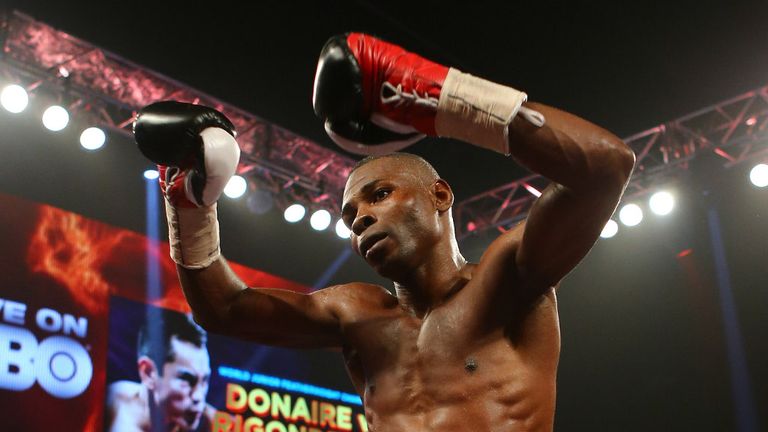 The king of stink in terms of who he's fought, but his pedigree is without question since his win over Nonito Donaire. But he does needs to fight someone decent soon or he will be even less relevant than he has unfortunately become. 
6 - Terence Crawford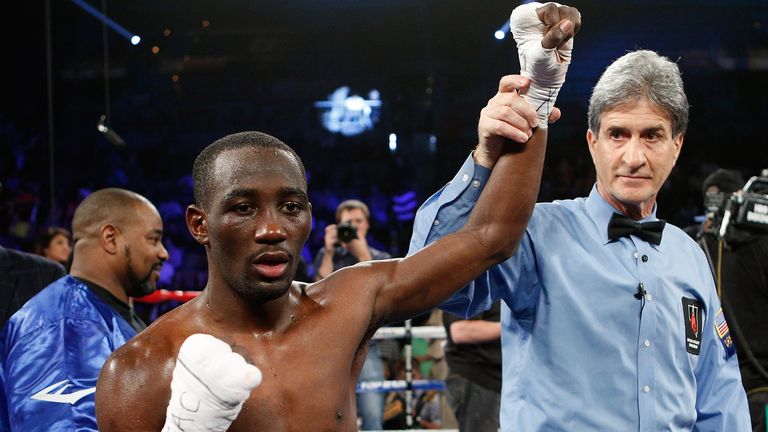 Not only can the American box, but I feel he can get in the trenches too when he wants and is an impressive fighter. How would he have fared in the recent 140lb heyday of Floyd Mayweather, Ricky Hatton, Miguel Cotto and Kostya Tszyu? Tough to say but he's the king of that division at the moment. 
7 - Saul Alvarez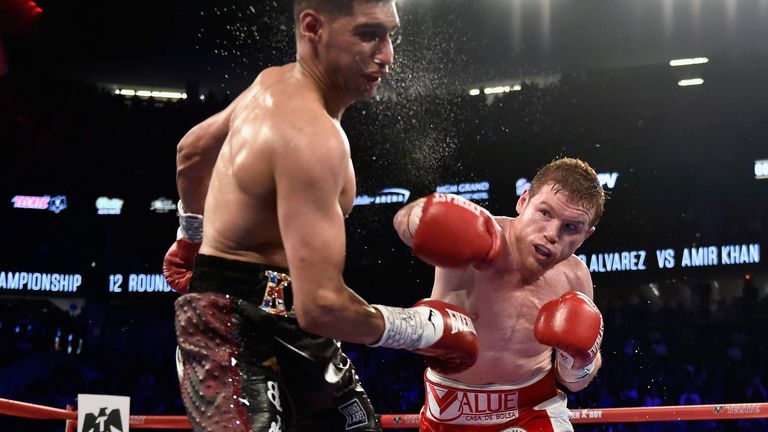 I know he gets deserved stick for his catchweight fights, but he's fought and beat Austin Trout, Erislandy Lara, James Kirkland, Miguel Cotto and only dropped a points decision to Floyd Mayweather when he boiled down a bit himself. He gets stick for not yet fighting GGG, but even after the Amir Khan fight I still genuinely don't think he's a middleweight. He's a pure light-middle regardless of how chunky he is in between fights. 
8 - Gennady Golovkin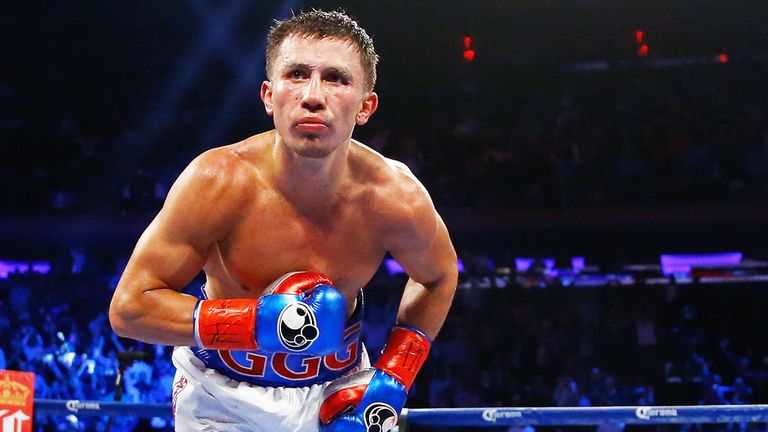 For all the talk of fighting from 154-168lbs, Triple G just hasn't fought anyone to justify his lofty place for me. I've literally never heard of some of his recent victims - it's a shame there isn't a prime Kelly Pavlik or Jermaine Taylor at 160lbs nowadays. Even the early 160lb  Arthur Abraham or the pre-Pavlik Edison Miranda would have took it to him and then we could gauge him. He's looked great in all his outings, but it's opponents we need to see and not just hear gym stories. I don't think he'll run through Kell Brook like many others are saying at all. I also think Billy Joe Saunders and Chris Eubank Jr would give him a fight.
9 - Carl Frampton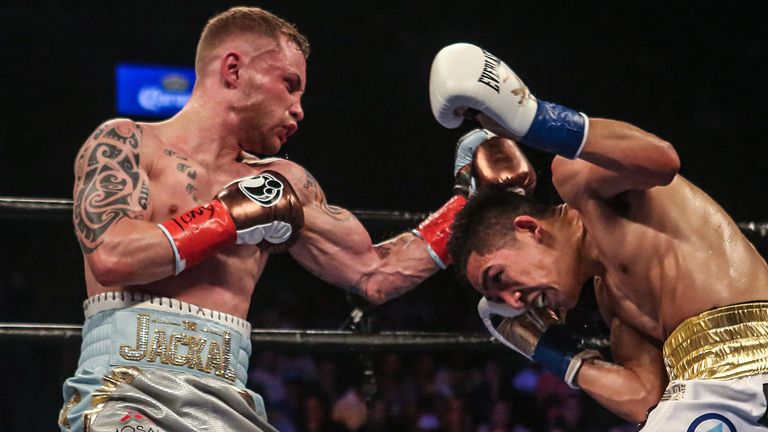 A second weight world title with that fight of the year candidate against Leo Santa Cruz earns his spot in my top 10. He looks like he wants to stand and have a fight but we also know he can box as well. 
10 - Kell Brook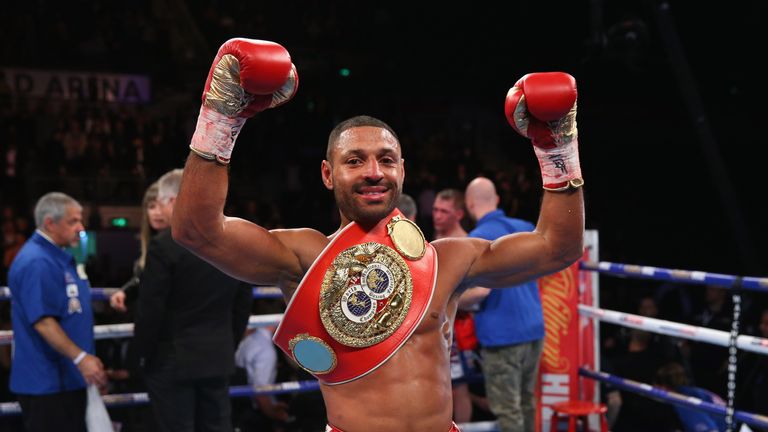 A victim somewhat of his IBF mandatory defences of late. But since Floyd Mayweather retired it's been between him and the exciting Keith Thurman at welterweight. I'm unsure if he will return to 147lbs after his next fight, though. I can see him moving up to light-middleweight where his solid frame looks to be the perfect fit. 
We will be putting all our pundits' Top 10's together to come up with a final list that will let you vote and come up with the current top 10 pound-for-pound fighters...