Jim Watt
Boxing Expert & Columnist
Muhammad Ali and Joe Frazier served up a treat in Manila 40 years ago, recalls Jim Watt
Last Updated: 01/10/15 2:24pm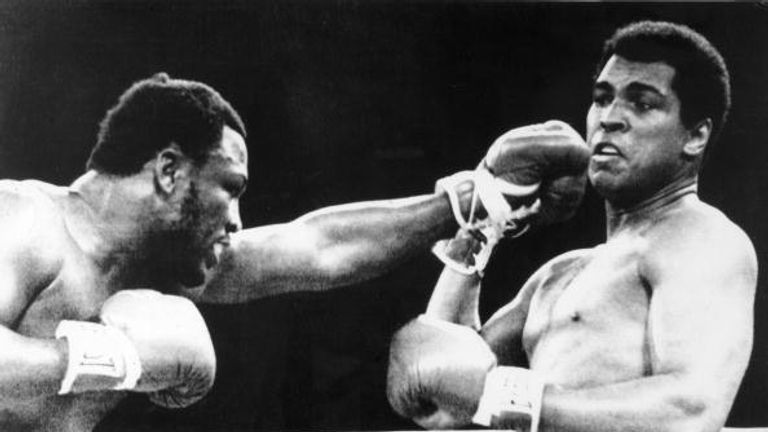 It was 40 years ago to the day that Muhammad Ali and Joe Frazier fought out in the Philippines and Jim Watt will never forget what was rightly dubbed the Thrilla in Manila...
The one thing that will always stick in our minds is just the greatness of the whole event.
Muhammad Ali and Joe Frazier were certainly past their best in 1975 but for them to dish out action like that, over 14 gruelling rounds, was phenomenal. Simply fantastic.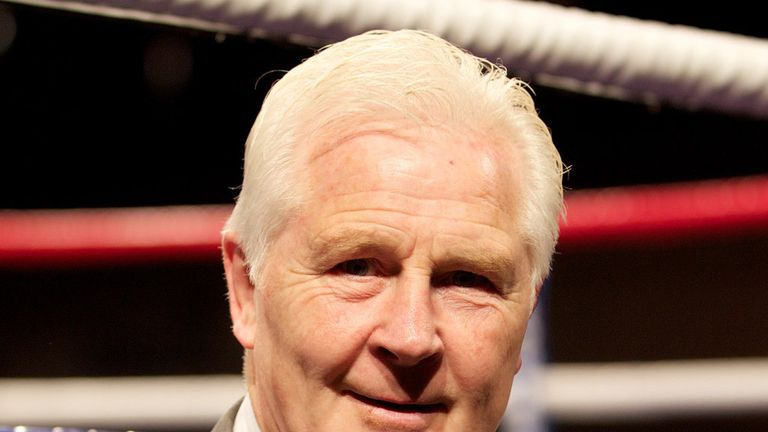 With Ali and Frazier at that stage of their careers, to serve up Thrilla in Manila was astounding. Amazing. Just amazing.
Jim Watt
In fact everything about that fight was unbelievable and for once it lived up to expectations and probably even surpassed them. I don't think we were expecting that, that's for sure.
The first time they met in 1971 was a terrific fight and after the second meeting in 1974, both looked to be too far down the road to produce a performance like that. But they did. They turned back the clock.
The fact that we are still talking about it after 40 years shows just what a fight it was.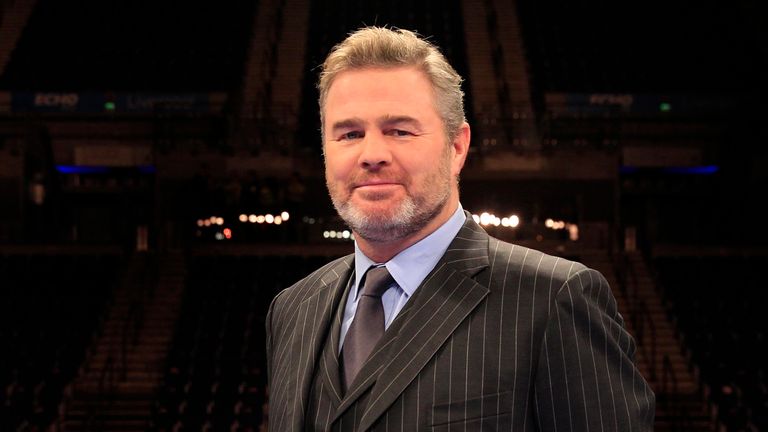 I was just a kid. I had a little projector and watched it on that. It was great for all the right reasons
Glenn McCrory
It had the world watching. Not just because of who Ali and Frazier were, but don't forget this was a rubber match and we all wanted to see the outcome. Frazier had won the first one, Ali the second and it just had everything.
When they got in the ring, Ali and Frazier complemented each other perfectly and that was there for us all to see. Frazier was always all-out aggression, never stopped throwing punches while we all know Ali was good on the ropes, a defensive master.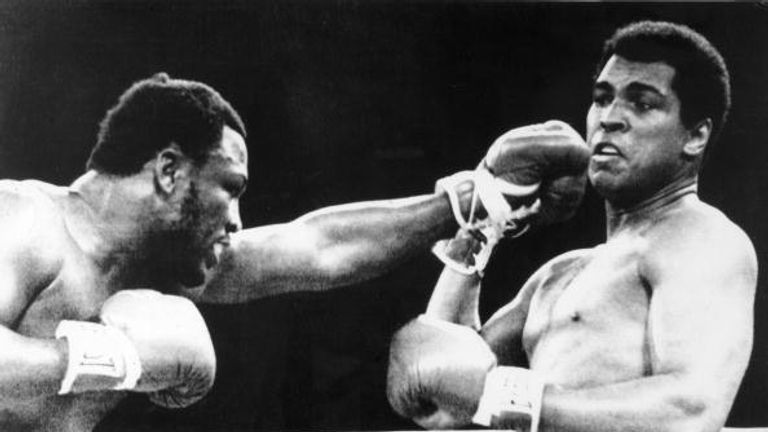 They were completely different fighters and rarely do two successful superstar fighters gel that well, if at all. The two styles came together in all three fights and the last one was something else.
I watched it on TV at the time but we have all watched it back several times since, that's for sure. It will take a few more years for this fight to disappear from not only our memories but also our discussions.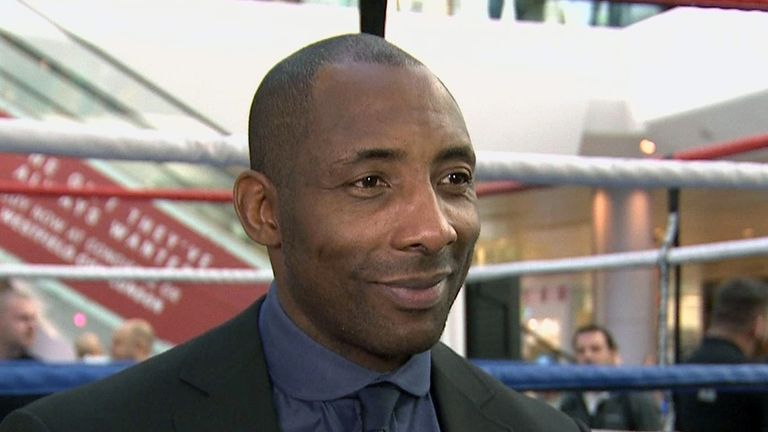 I am sure my old man was listening to it on the radio and I was sitting on the stairs listening in!
Johnny Nelson
One thing I don't remember was my reaction to the decision to keep Frazier on his stool for the start of the 15th and final round. I was probably disappointed more than anything because after watching that, you wanted to see it go right to the end.
In hindsight though, it was the correct decision. A fighter's health comes first, especially with Joe Frazier.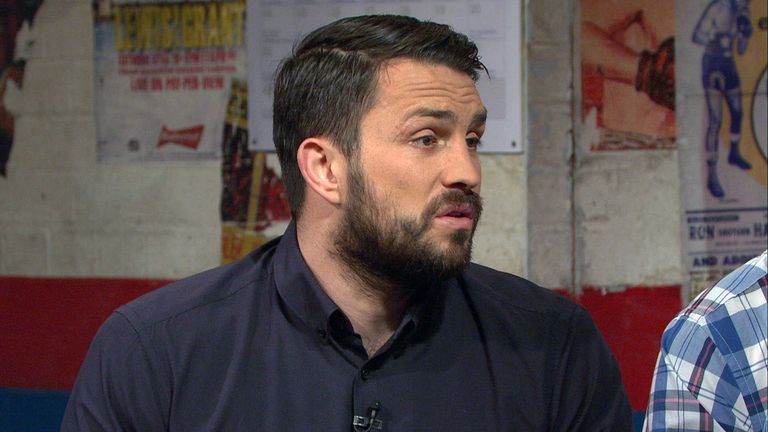 I was a Joe Frazier fan and I was lucky enough to meet him when he came over and went to Gallagher's Gym and you can tell he was still bitter towards Ali.
Paul Smith
The punishment he had taken that night meant he could barely see by the end and in those closing stages, your speed goes and your reflexes go and you end up taking the full power of punches.
The last thing Joe Frazier needed - he wanted to continue, of course - was another three minutes.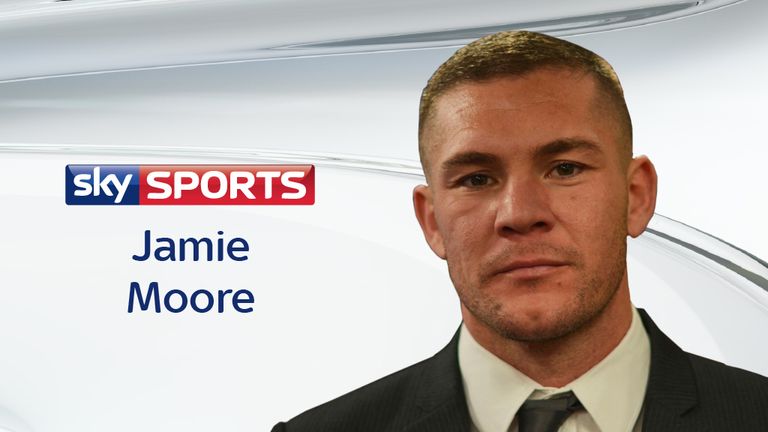 Ali is the icon of our sport. He transcended boxing in that era. Fights like that, that have the world watching, are unbelievable events. They're not just boxing matches.
Jamie Moore
It doesn't matter what you thought about that or even who you wanted to win. With those two at that stage of their careers to serve up the Thrilla in Manila was astounding. Amazing.
Just amazing.