Jim Watt
Boxing Expert & Columnist
Jim Watt picks his top 10 current heavyweights
Last Updated: 20/01/16 2:02pm
The heavyweight scene is rocking right now so we asked Jim Watt to come up with his own top 10.
Tyson Fury and another big-name British fighter feature, but which one doesn't make the former world champion's list?
It's not just a who's-who, but where do they rank? Watt pulls no punches as he joins the heavyweight debate...
10: Charles Martin - 23-0-1-KO21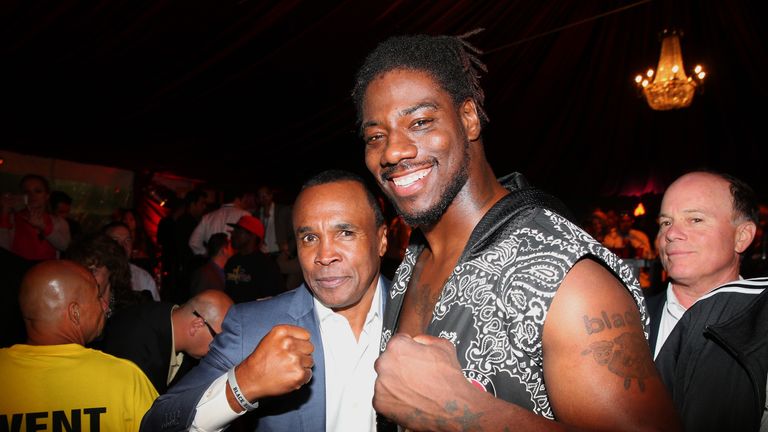 There were a few I could have chucked in here, but I am going to give the new IBF champion some credit. You can't argue with the world title and even how it ended, he looked like he was going to win. He's a tall, awkward southpaw, which also gives you a chance.
9: Joseph Parker - 17-0-KO15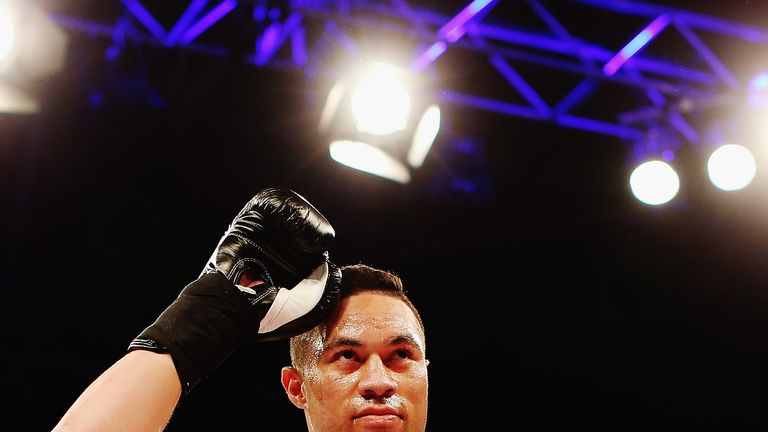 Parker is by no means the finished article, like a few of them at this end of the list. He is only 24 and even though he is now based in the States, he has only boxed in New Zealand before, so we will see more from him. Only then we will see what he's got, but he is unbeaten and can bang.
8: Anthony Joshua - 15-0-KO15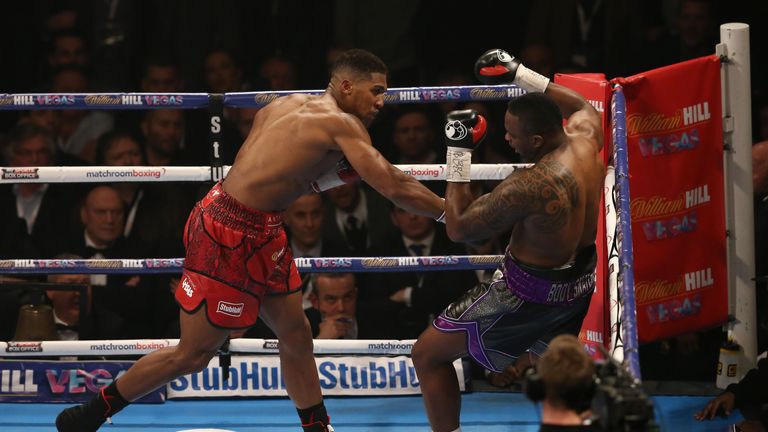 Right now I don't think he beats the fighters above him, but most of us believe he is on his way up, fight by fight. He admits he is still learning but give it a couple more fights - and assuming nothing goes wrong - we should see him mix with those that have the experience and have had their shot. Joshua's time will come.
7: Bermane Stiverne - 25-2-1-KO21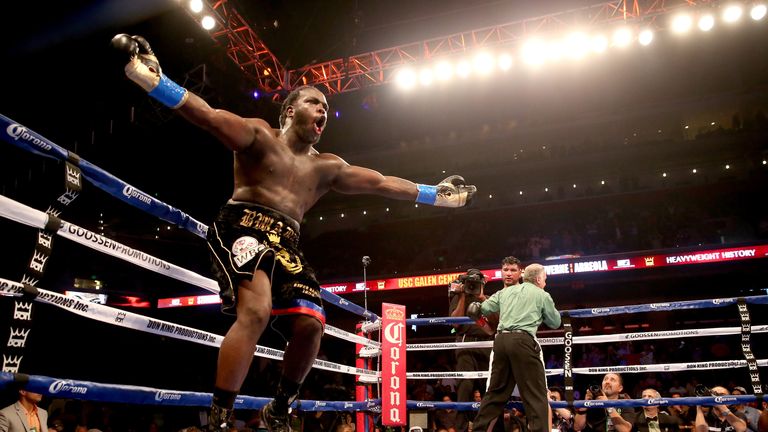 This is one of the guys I wouldn't put Joshua in with at the moment. He's pretty solid and tough and although Wilder took the title from him, Stiverne wasn't at his best and did expose Wilder's limitations. I am not sure he will get another chance and is more likely to move down the rankings, than up.
6: Luis Ortiz - 24-0-KO21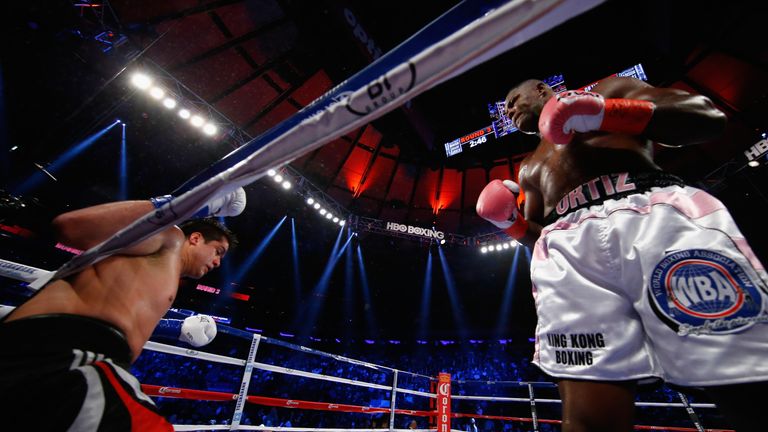 He is big and unbeaten and he looks the part. He is certainly the right size and frame and although he hasn't had a crack at someone like Klitschko, he's just beat Bryant Jennings which isn't a bad gauge at this stage. He is one of those on the way up and his dreams are ahead of him.
5: Kubrat Pulev - 22-1-KO12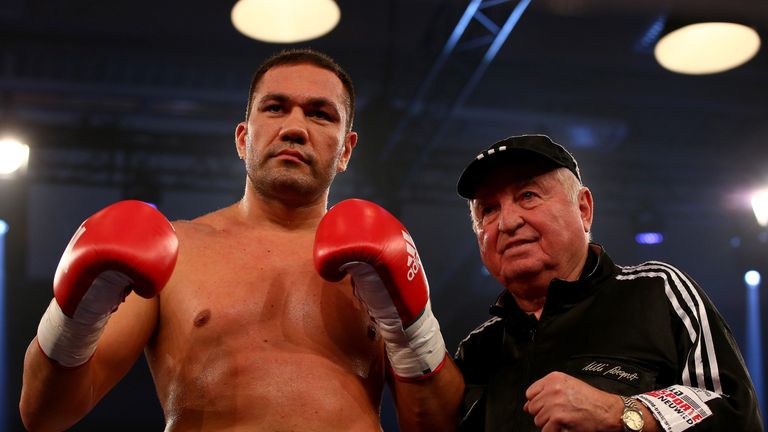 Pulev is a good, solid, all-rounder and in the current heavyweight division, there aren't too many of them around. I can't see him beating someone like Wilder and he might not be one of the young prospects coming up, but he is a tough test for them. 
4: Deontay Wilder - 36-0-KO35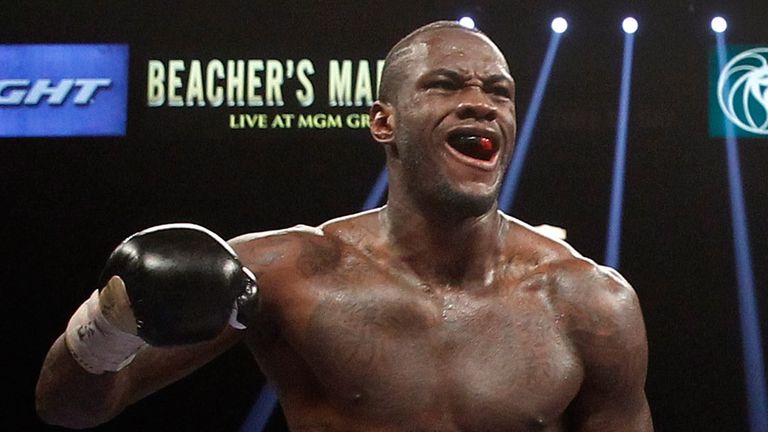 I am still not 100 per cent convinced and like many, I had him losing the fight against Artur Spzilka. He was beaten to the punch by an awkward southpaw but one thing we do know, Wilder can hit hard. I am still waiting for him to grow into the role of a world champion because his approach seems too tentative. He has tremendous power, so why not walk in behind the jab and use it? He's boxing like he's got everything to lose.
3: Alexander Povetkin - 30-1-KO22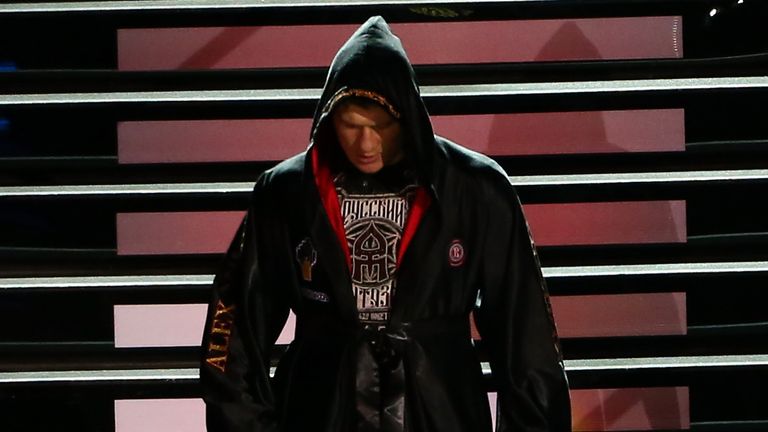 Povetkin might not have a title but I think he is better than Wilder. He is the mandatory for Wilder's WBC belt, so that should settle that argument. Povetkin has only lost to Klitschko and maybe his style suited Wladimir, and like so many others, he seemed intimidated by him. But I am not sure he will have the same trouble if and when he does take on Wilder. Here and now, I think he's the better of the two.
2: Wladimir Klitschko - 64-4-KO53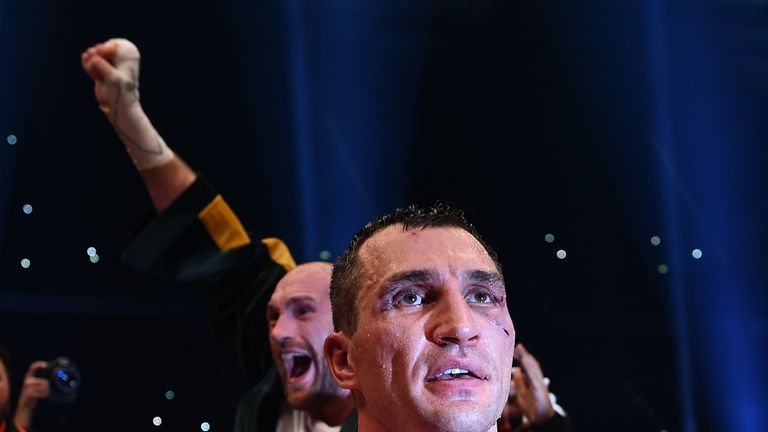 He could still beat everyone else in this top 10 and would go back to No 1 if he won the rematch with Fury - but I don't think he will. He can't get any worse but the trouble with Klitschko is that he had no confidence whatsoever in his own punch resistance. Technically there is no reason he can't beat Fury but he's too scared to take a chance. I don't think he'll be moving back up.
1: Tyson Fury - 25-0-KO18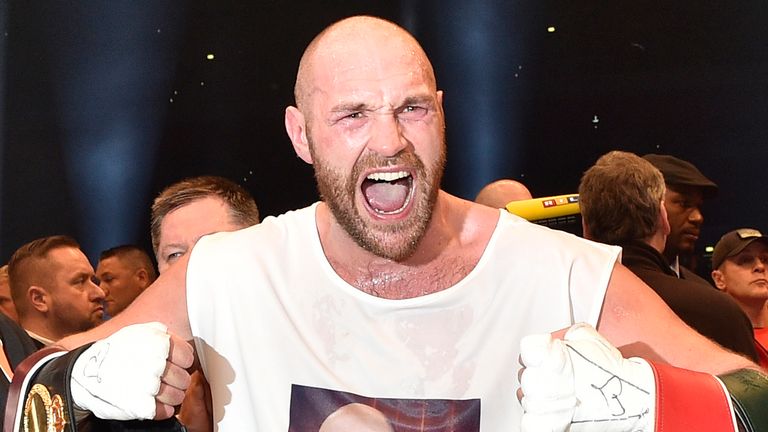 He has to be No 1. He beat Klitschko and is still unbeaten. I hope we see him sit down on his punches and start using his attributes a bit more. Heavyweights flitting around, popping out little punches is not my cup of tea but that doesn't matter. He beat the former No 1, so I have to take my hat off to him.
And David Haye?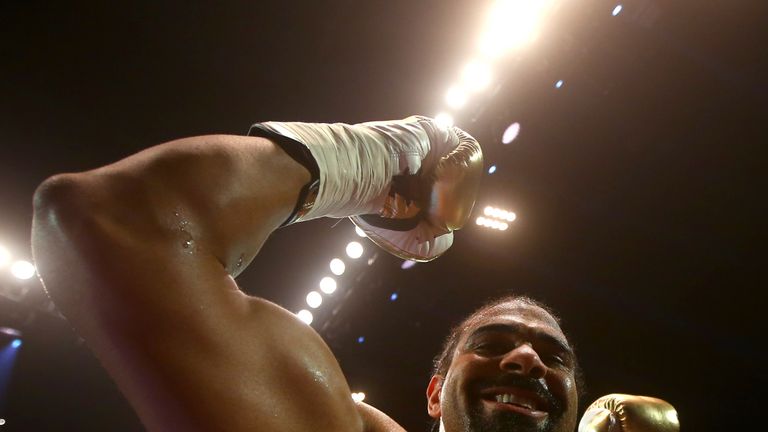 He is a top-class fighter, don't get me wrong. But we hadn't seen him box for three-and-a-half years and that fight last Saturday told us nothing. There is plenty of talk about Haye only being back in it for the money but we certainly need to see him in with someone decent. As I said, he is a class operator but will he still have what it takes when he gets in a real tough scrap? We'll see.