Jim Watt
Boxing Expert & Columnist
Callum Smith is a future world champion, says Jim Watt
Last Updated: 26/06/15 11:03am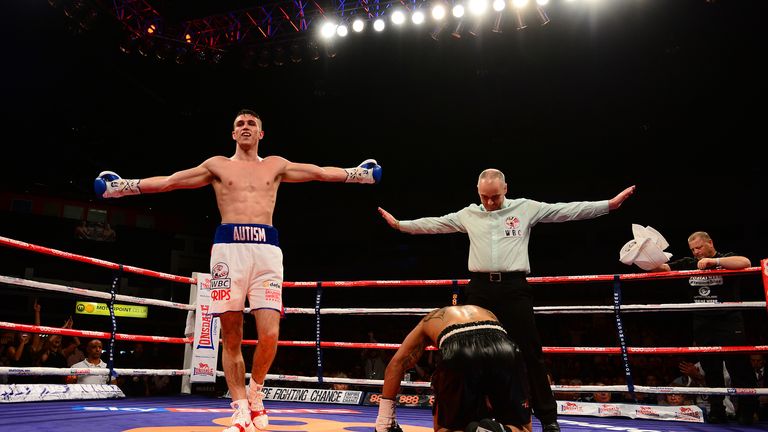 Jim Watt is looking forward to seeing Callum Smith step up in class against Christopher Rebrasse on Friday night but is confident it's just another pit-stop on the way to becoming a world champion...
Callum Smith has been far too good for all his opponents so far.
He's doing things as he pleases. He is a terrific fighter and one of the best prospects in world boxing, never mind British boxing.
You don't develop if you're beating people because you're better than them, though, so this is a good step up and a good guideline. George Groves beat Rebrasse clearly but Rebrasse put up a good show so this is a chance for Callum to better Groves' performance.
Callum wants to stop everybody you put him in the ring with. He'll be looking to do the best job he can and he'll be looking for the stoppage.
I would fancy Callum to beat Groves right now, personally. I just think he's a terrific prospect. He'll need a couple of tough matches to see him under test conditions but I think Groves is a good fight for Callum now.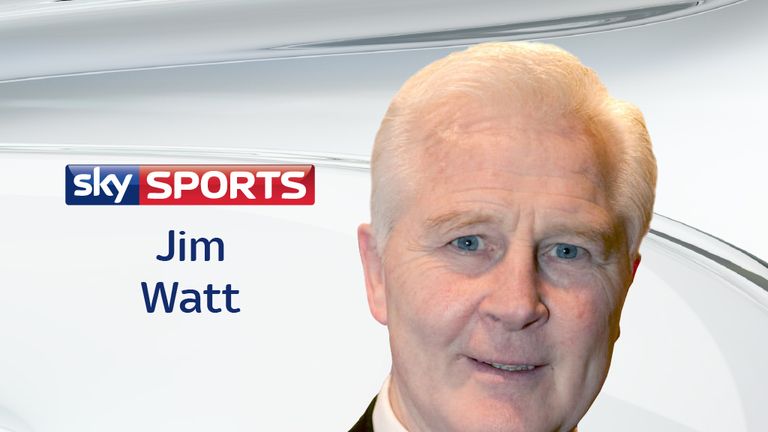 Callum is a terrific fighter and one of the best prospects in world boxing, never mind British boxing.
Jim Watt
Callum is such a big super-middleweight and simply a good fighter. He's good defensively, doesn't make mistakes and is precise. He's also got terrific punching power, so 12 rounds would be a long time for Groves facing that.
They're talking about the Rocky Fielding fight already, probably in September. I think that's great to have two super-middleweights from the same city and at the same stage of their career. Them fighting would never have happened in previous times.
First of all, it's a great match. They're both with the same promoter and they're both chasing world titles at the same stage of their careers. If there's a reason the fight shouldn't take place then I can't think of it unless one of the guys doesn't fancy it.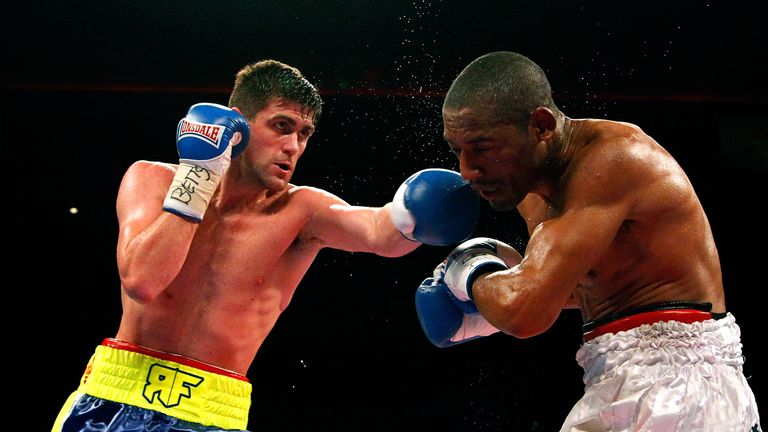 The winner of that, you'd guess, can definitely start chasing world titles. It's a great division and it has been for a long time. There's been terrific fighters in it for years. I think it's one of the best divisions in boxing.
I don't know if Callum's entire future is in the super-middleweight division. I don't know if he's comfortable at 12 stone, I really don't know if he'll stay there forever.
As far as I'm concerned, it's pretty much definite he'll become a world champion. I'd be very surprised if he didn't because he's got everything – ability, power and height. He can do everything and provided he's as strong at the weight as I think, then he'll get to the top.
Watch Smith v Rebrasse, Tony Bellew v Ivica Bacurin, Martin Murray v George Beroshvili and Rocky Fielding v Brian Vera live on Friday from 7.30pm, Sky Sports 1