Luke Campbell has confirmed he'll fight on the undercard of Anthony Joshua's clash with Dillian Whyte on December 12.
Joshua takes on bitter rival Whyte for the British and Commonwealth heavyweight titles at an already-sold out O2, and his fellow Olympic gold medallist Campbell will fight an as yet unnamed opponent.
The 27-year-old from Hull (12-0-KO10) was last in action in August when he halted local rival Tommy Coyle in the 10th round and having climbed to eighth in the WBC rankings, already has his eyes on their Venezuelan champion, Jorge Linares.
He told Sky Sports: "Of course he is on the radar. Anyone who's got a world title belt is on my radar. For me, he is probably the lightweight that stands out in world boxing the most at the minute. He's a three-weight world champion.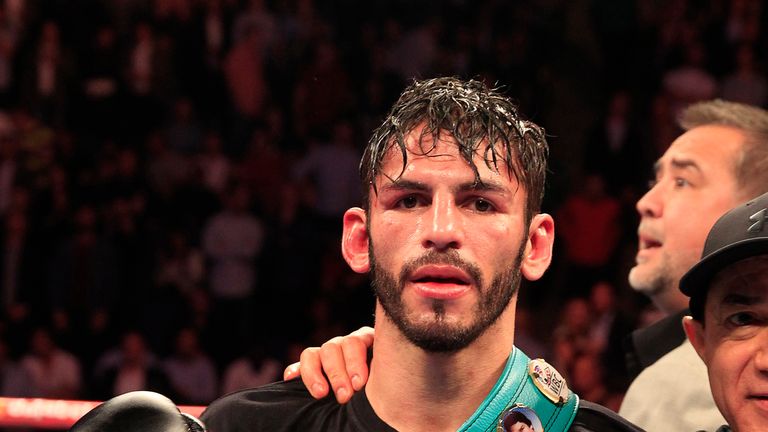 Anyone who's got a world title belt is on my radar. For me, he's probably the lightweight that stands out.
"I was sat ringside when he boxed Kevin Mitchell. I was gutted for Kevin because I wanted him to win but he put Linares down. It was unfortunate his eye swelled up and he fought half the fight blind - it's hard enough fighting a good guy with two eyes!
"A rematch could be different. It was a cracking fight. It just went the wrong way for me. Kevin is a lovely guy and even though he's in the same division as me, I want him to do the best he can do."
With Mitchell, WBO world champion Terry Flanagan, former world champion Ricky Burns, WBA world title challenger Anthony Crolla and WBA interim champion Derry Mathews all on the British scene, Campbell is also relishing the prospect of some domestic clashes.
He said: "I believe I'm the best British lightweight around. I'm a fighter and train to be the best. No disrespect to the other guys but if you're not thinking that about yourself, you don't want to be in the sport of boxing.
"I think something like a Super Six tournament would be massive for this country. We're all well-established fighters. I need to prove myself a bit more in the professional game but there are some really exciting fights to be made in our division.
"I don't try and look into what other fighters are doing. I try to concentrate on myself and compete with myself. My toughest opponent is me. I always try and beat myself.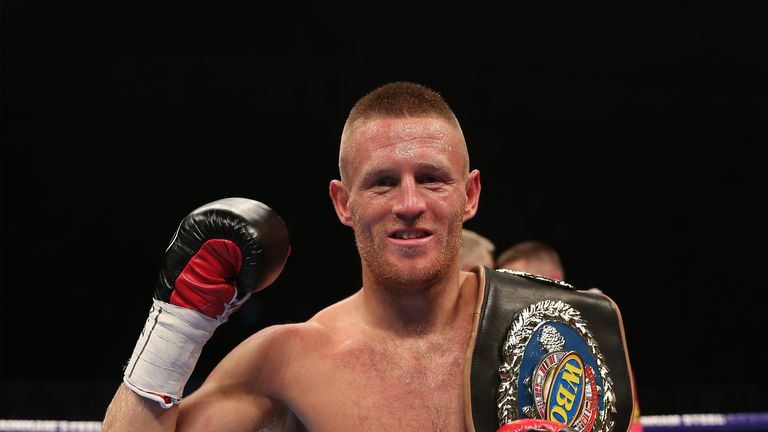 "I respect all that mob - they're all great fighters and I've been watching them a long time. They're all warriors. There's not one I'd put in front of the other. They're all great fighters and if fights between them and myself get made, they'd be massive for the country.
"I like watching bits of everything in boxing. You've got to be smart, quick and ready to fight whatever fight you want to fight. They're all very good in different ways.
"This professional boxing lark isn't easy. It's a tough sport and to be the best, you've got to be able to do it all - fight on the inside, fight long and whatever you want to do in the ring. You have to be able to do everything against different guys with different styles. You've got to handle what they bring while doing stuff they can't handle."