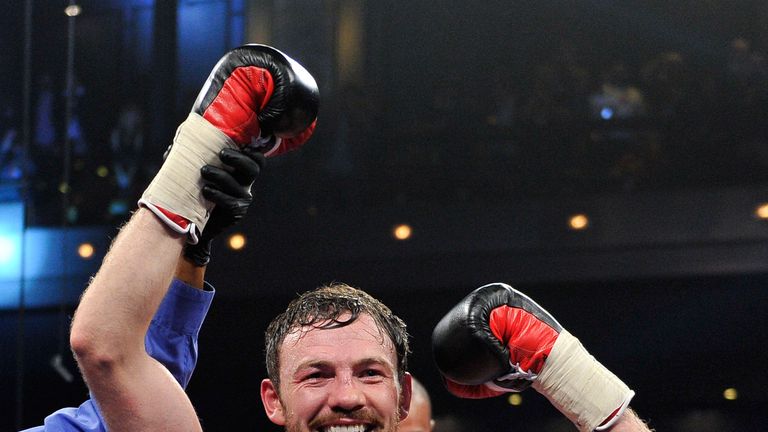 WBO middleweight champion Andy Lee is looking forward to sharing a ring with Chris Eubank Jr.
The pair are now stablemates after Eubank - who lifted the interim WBA world title in his last outing in February - teamed up with trainer Adam Booth.
Lee believes Eubank's arrival will be a boost for both fighters and says it reminds him of his days at the world famous Kronk Gym.
The Irish southpaw turned professional at the Detroit gym 10 years ago and was trained by the legendary Emanuel Steward until his death in 2012.
"Adam's very high on him," Lee told Ringside.  "I've seen him spar, he's a very good operator, so it will only be beneficial to both of us to spar with each other.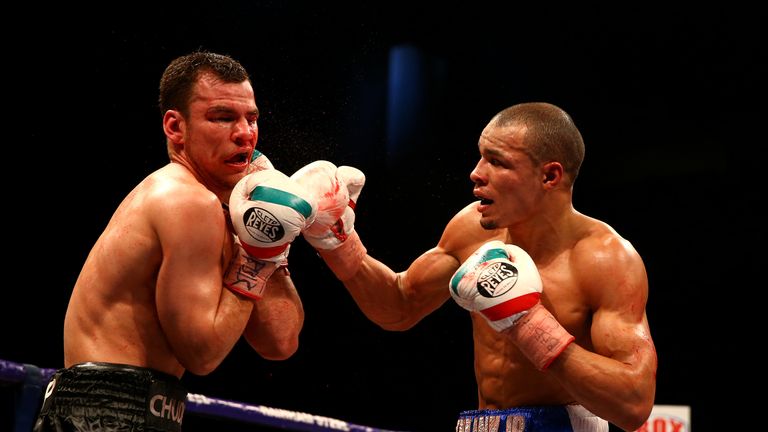 "It will almost be like the old Kronk days when champions and fighters were together in the gym, all competing. It can only breed success."
Lee is still waiting to discover when he will defend his WBO title against Billy Joe Saunders.
The fight was delayed for a second time earlier this month after unbeaten Commonwealth champion Saunders suffered a cut in training.
"I'm not sure, potentially talking about December but no date confirmed. I'm just talking it over with my trainer and waiting to hear what the word is. I think he still has to see the specialist to say he's okay to fight... so I'm waiting.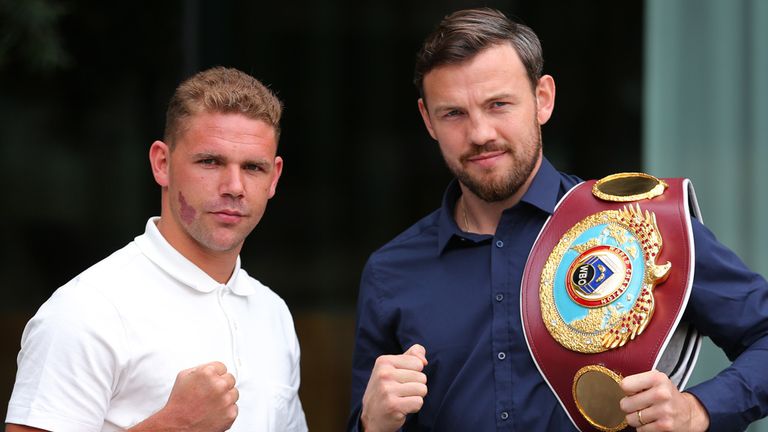 "It's a fight that a lot of people want to see but who knows, I want a fight before the end of the year and if he's unable to fight, then hopefully I can take a voluntary defence."