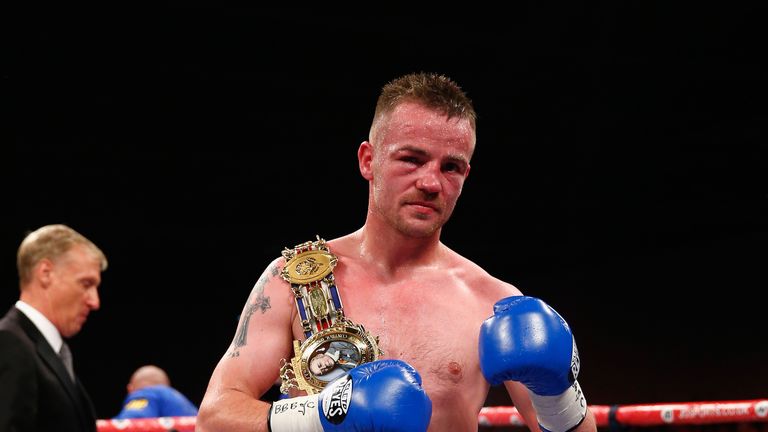 Frankie Gavin believes he is in a different league to British and Commonwealth champion Sam Eggington.
Gavin challenges domestic rival Eggington for his welterweight titles in the 'Battle of Brum' on October 17, live on Sky Sports.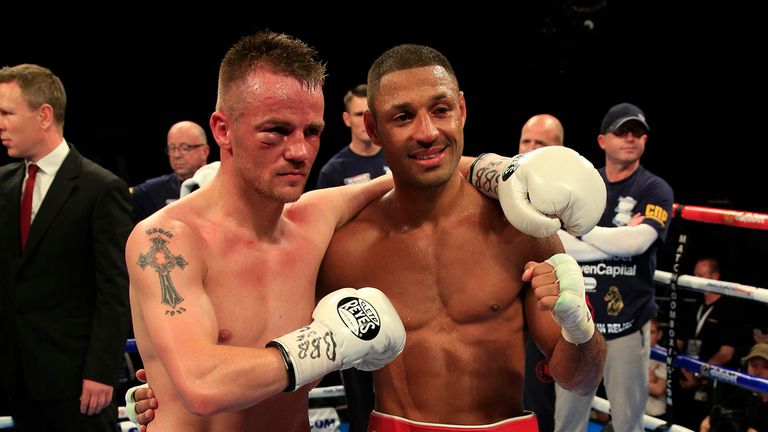 The 30-year-old returns to the ring aiming to reclaim the belts he previously held after his bid to dethrone IBF champion Kell Brook ended in a six-round stoppage at London's O2 in May.
"There are levels between me and Sam, maybe he can punch harder than me, but he gets hit a lot more than me, he's not as clever as me, not as fast as me and I don't think he'll be as fit as me," said Gavin.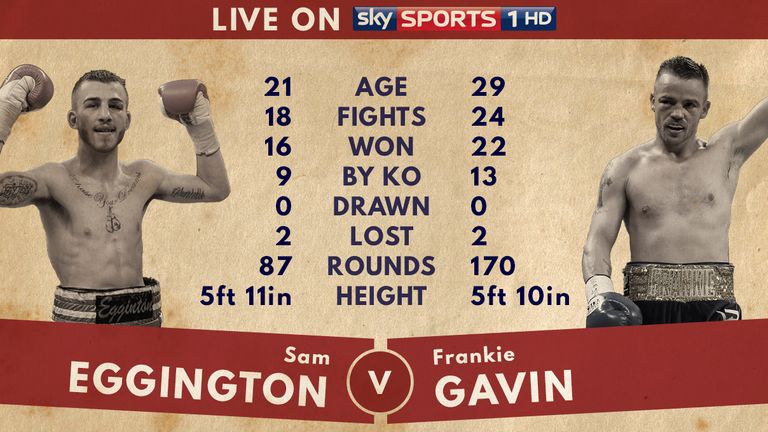 Egginton has rattled off 16 wins since turning professional three years ago and lost twice in Prizefighter tournaments.
The 21-year-old has a reputation as being a big puncher and fearless in the ring but Gavin insists his style is not sustainable.
"He's not going to be fighting in his 30s," added Gavin. "He gets hit far too much for that, he has too many wars for that… unless he really does change.
"But I remember speaking to somebody in his gym and they said they tried to change him but it's not going to work and they just try to add little things to him.
"He's one of the those people who loves a fight, he doesn't mind get hit, I've seen him get hit, but it's more than that, you can only do that for so long.
"He can have tear up, he can have a fight and he can box a bit, he showed that against Glenn Foot, but Glenn Foot and Frankie Gavin are two different operators."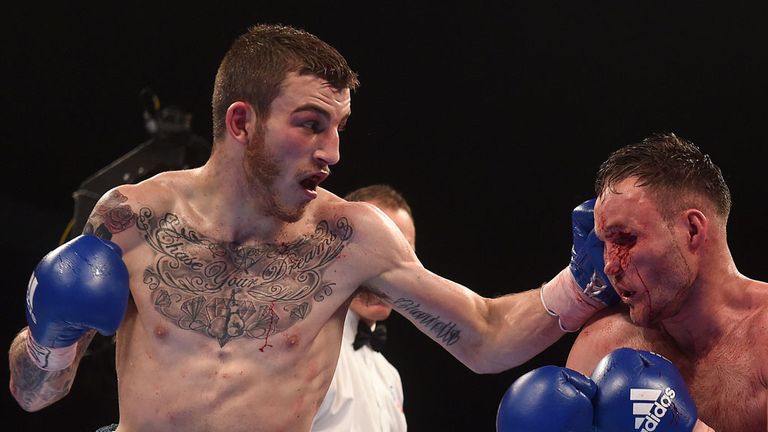 Eggington, however, believes Gavin's defeats to Brook and European champion Leonard Bundu show that they are at the same level.
"He didn't beat Brook, he didn't beat Bundu - he cleared up at British level, you have to give him that - but he went up to European level and didn't win. I honestly think I stop him late on."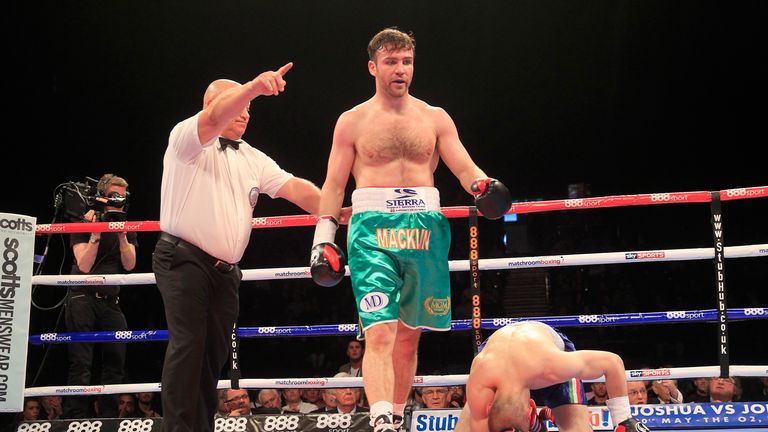 Eggington's defence against Gavin is part of a huge night of action in the second city with another local derby as former world middleweight title challenger Matthew Macklin moves down to super-welterweight to take on Jason Welborn for the vacant WBC international title.
Unbeaten super-flyweight star Kal Yafai faces Jason Cunningham for the vacant British title and Kal's younger brother Gamal is also in action looking to extend his own unbeaten record in his eighth pro outing.