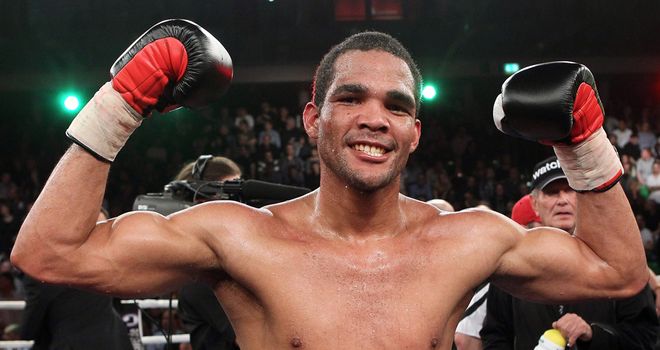 Sauerland Promotions insist Yoan Pablo Hernandez is not necessarily retired despite impending surgery.
The Cuban cruiserweight (29-1-KO14) was stripped of his IBF world title after a knee injury prevented him from facing mandatory challenger Victor Ramirez and subsequent quotes attributed to him by German press outlets seemed to confirm he would not box again.
But Sauerland CEO Chris Meyer told World Boxing News: "Yoan Pablo Hernandez has not declared his retirement.
"The story is based on a newspaper article here in Germany. I can only imagine that Pablo just said to the writer If one surgery would come to the next that he probably would retire - that is all.
"Yoan will have to undergo surgery on his right knee, first to fix a rupture of the meniscus. Which as far as I know he has not yet been scheduled for."
Sauerland media officer Ed Roff added: "As far as I'm aware no decision has been made. Following his operation and the results, Yoan Pablo will sit down with Kalle Sauerland and the rest of the team to discuss his future plans."
Hernandez won the belt in 2011 when he shocked Steve Cunningham in Germany with a sixth-round stoppage and followed that up with a rematch points victory.
The German promoters also confirmed that Juergen Braehmer will defend his WBA light-heavyweight title against Tommy Oosthuizen in Monaco on November 7.