James DeGale is preparing for his first defence, away from home and against a well-known challenger. Carl Froch wants to see more than just a win...
This is far from straightforward for James DeGale.
There are a few things stopping me jumping straight out and telling people this is an easy fight and he beats Lucien Bute, no problem at all.
First of all, a few people have been Cobra'd and while I'm sure DeGale would agree on one of them in particular, Bute is another of them. He is simply not as good as he was. There is no way he is the same fighter that walked in to fight me back in 2012.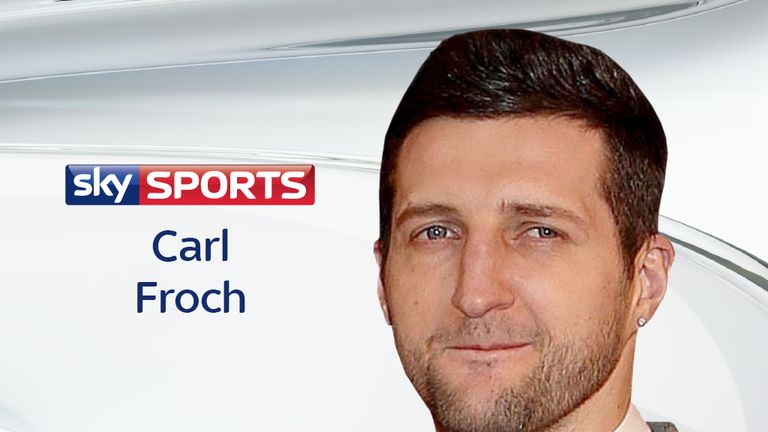 There are a couple of issues that I think are making this anything but an easy world title defence. The one thing I want to see is just how good DeGale is at this level
Beyond that there are a couple of issues that I think make this anything but an easy world title defence. 
The one thing I want and need to see is just how good DeGale is at this level. Don't get me wrong, winning any fight out in America is great but the Andre Dirrell he beat to become IBF champion was also not as good as the one we'd seen before. I wasn't really impressed with DeGale, either.
He got off to a fantastic start with that knockdown and I remember thinking it was good, he looks strong, sharp and ambitious, and ready to back up everything he'd said in the build-up.
But from around the fourth, DeGale looked flat-footed and he laboured to the win - and a win that could have easily gone the other way.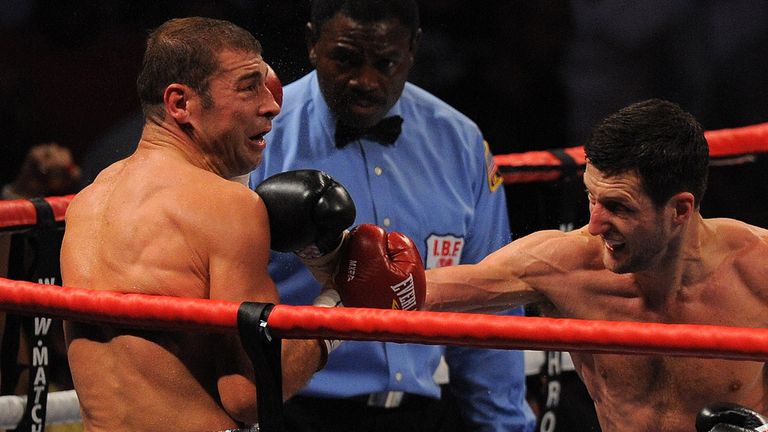 Yes, he got the decision and he made history, but it wasn't a fantastic performance. If DeGale had set the world alight and blown Dirrell away, we'd all be saying this Bute fight is an easy defence. But it's not that simple.
Bute went up to light-heavyweight and lost to Jean Pascal but he's back down at super-middle. He tuned up for this fight with a fourth-round KO and of course, he's boxing in his own backyard in Canada. 
I've got to say I am impressed with James DeGale's decision to go out there. It shows that he is prepared to travel and prove that he belongs at world level.
I also had to do that, travelling to Connecticut against Jermain Taylor; a big-name, a risky fight and my first defence, too. You always have a choice when you are champion - although I didn't really, back then - so you have to give DeGale credit.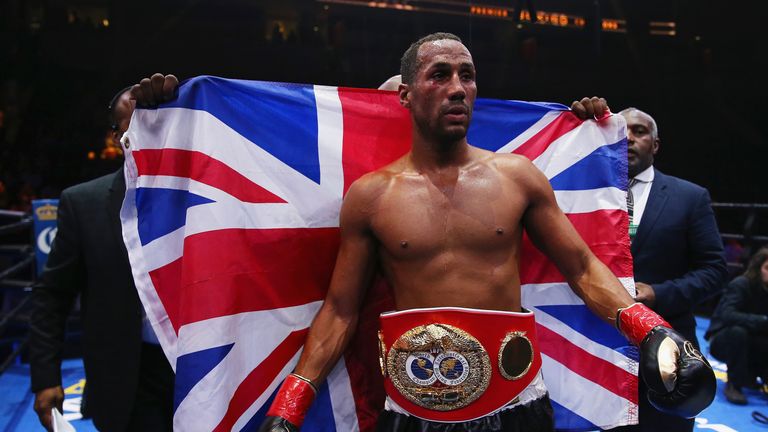 People will argue that it's about being on an Al Haymon show on NBC and Showtime over there, so he will get plenty of money and to do that, he had to travel. It's not a bad move at all, as long as it doesn't go wrong.
It might even be a no-win situation for DeGale, as well. People always make comparisons in boxing and people will compare his performance with that five-round battering I gave Bute. I am not being big-headed but he will find it hard to do better than that.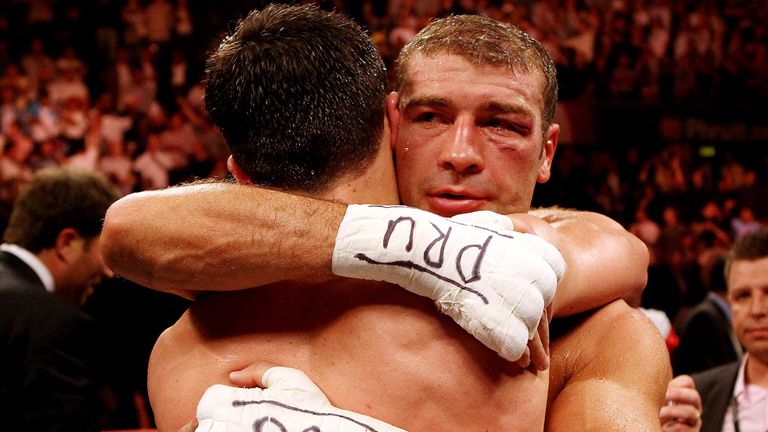 If he does, then people will say Bute was finished off by me, yet if he outpoints him - which I think he will - people will still compare. Like I say, it might be a no-win situation for DeGale and it is far from easy.
But as long as he brings that belt back to these shores, you can't really complain. If James DeGale beats Bute convincingly and outclasses him, I will be impressed and he will prove he is becoming an established world champion.