George Groves has told James DeGale he will always have his number.
Groves has admitted he thought about retiring from boxing following his third world-title failure last month and is also on the look-out for a new trainer after splitting with Paddy Fitzpatrick.
But while he admits IBF super-middleweight world champion DeGale has the "upper hand" in their long-term and local rivalry, the 27-year-old remains convinced he would beat him again.
"The truth is, I am in no rush to fight James DeGale," he told Sky Sports News HQ.
"I'll fight James DeGale when I am ready; not physically ready, but when I want it, because I've beaten him twice already. 
"I said it when we were kids - although not many were listening - and for the last fight, I told a lot of people: I've got his number.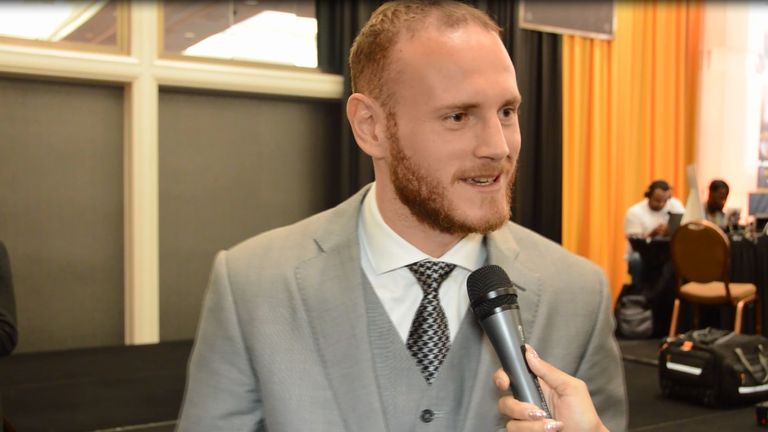 He can go on to be the greatest British fighter we've ever had but he will still never beat me. I've got his number.
"He can go on to be the greatest British fighter we've ever had, but he will still never beat me. I've got his number."
DeGale was the first to mock Groves following the split-decision defeat against WBC champion Badou Jack, out in Las Vegas on Floyd Mayweather's last undercard.
The north-west Londoner, who will make his first title defence against Lucian Bute in Canada in November, said if the rematch was to happen, it would have to be a "90-10" split in his favour.
Groves was full of praise for DeGale's achievement but in his first interview since his defeat, he made it clear they will never be friends.
"He's sat on the sofa," he said about the '90-10' comment.
"I haven't seen the full interview but I think he was wearing his pajamas, sipping tea, like he's on top of the world and he says he thinks it's funny how things turn out. And he's right.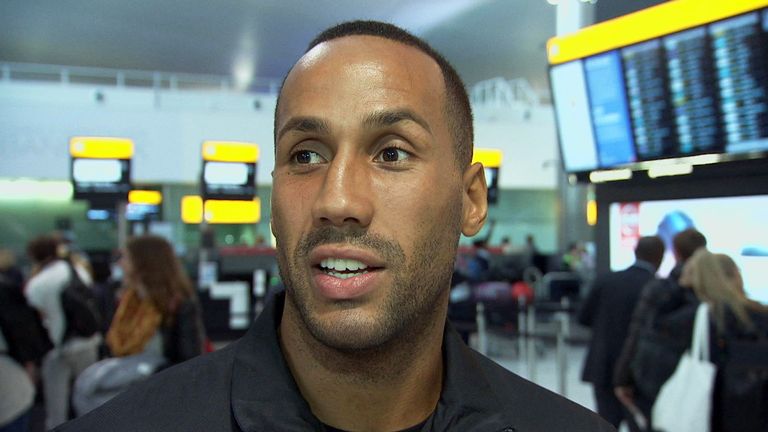 If the British public want it and demand it, let's do it. But we'll have to negotiate the purse. Maybe 90 [per cent for me]… 10 per cent to him. We'll see.
"It's very funny because everyone was singing his praises when we were kids - and then I beat him. Then he went and won the Olympic gold, then I went and beat him.
"Now he's sitting there with a world championship belt, and it ain't over yet. 
"We've been up and down, up and down. Two years ago, he was rock bottom... rock bottom.
"Where I am most impressed with James is that he's showed a toughness, or a spirit, strength, motivation or something that he was not content with, and has pulled himself out of the gutter. 
"He's been at the very bottom, at rock bottom, but he disappeared and he's come back.
"He's now a world champion, he's in big fights... He's just signed up to fight Bute, out in Canada, but he has to do it the tough way for him because he's not popular - he has to box on foreign soil.
"I've just dropped a split decision in Vegas for the world championship, he's just won a decision in Boston, against an American for the belt... there's a whisker between us right now."