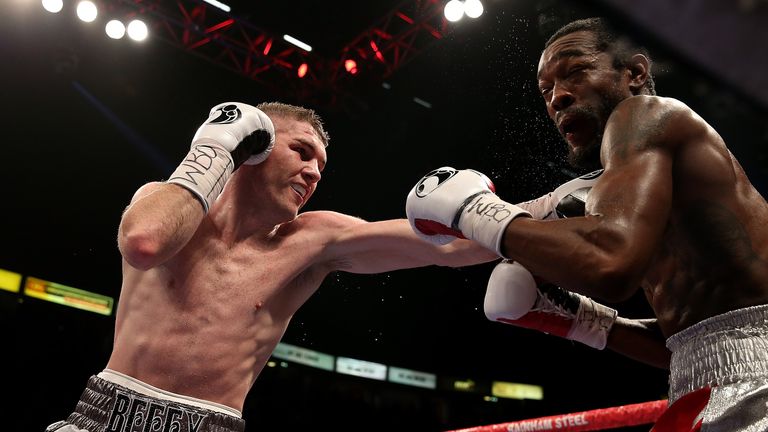 Liam Smith set his sights Stateside after producing a stunning seventh-round knockout of John Thompson to win the WBO light-middleweight title.
The undefeated Liverpudlian started slowly at the Manchester Arena but was well on top by the time the fight came to an end to become the first member of the famous boxing Smith clan to win a world belt.
Thompson bossed the opening round and just about took the second as well, but Smith upped his work-rate in the third after landing a big right towards the end of the second, a punch that seemed to increase his confidence.
The American responded well in the fourth but from that point on it was just about all Smith, with Thompson only just managing to get out of the sixth round without being stopped - a definite case of saved by the bell.
This time there was no sitting back from Smith as he produced the decisive punch with just over a minute remaining with the referee stopping the contest before he even had time to finish the count.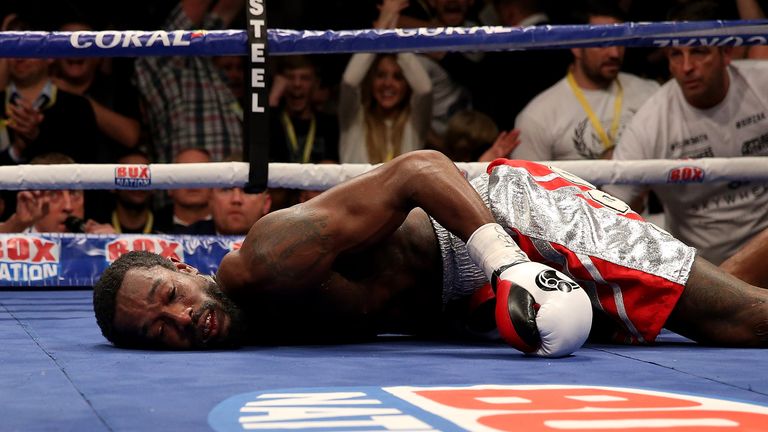 "I can't describe how I feel right now, it just hasn't sunk in, but I can tell how much it means to everyone around me," Smith said.
"I'd be a liar if I said I never looked past Thompson but the situation that it was, I just did. I seen Shane Mosley calling out Cornelius Bundrage last week and he doesn't even have a world title. I have the world title now, so Shane Mosley should be calling me out.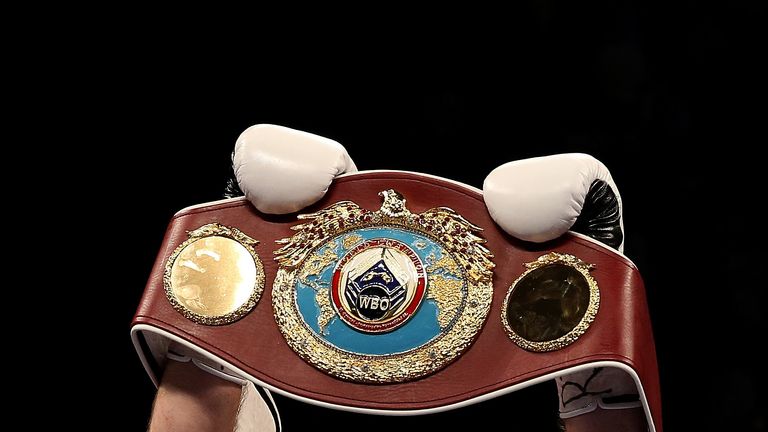 "These are massive fights and massive names. People chase world titles and I have one so they've got to chase me now. I'm excited to see what names I get offered now.
"I don't really care where I defend my title but I have fulfilled one dream and now another dream is to win a world title in America. I would love to defend it back home too; I'm defending a world title wherever and that's just amazing."