Gary 'Spike' O'Sullivan has branded Chris Eubank Jr 'arrogant' ahead of their clash at The O2 on December 12.


WBA interim middleweight champion Eubank Jr, who makes his Sky Sports debut on Saturday when he takes on American Tony Jeter, has caused a stir recently by claiming he has the beating of divisional kingpin Gennady Golovkin.
Like Eubank Jr, O'Sullivan (22-1-KO15) suffered his only career defeat at the hands of Billy Joe Saunders but the Irishman is keen to shatter what he feels is Eubank Jr's hype when the pair meet on the undercard of Anthony Joshua v Dillian Whyte.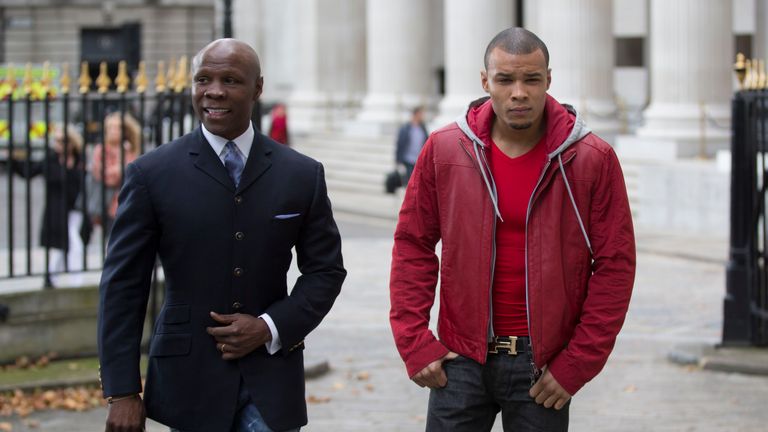 If he didn't have the name Chris Eubank, he wouldn't be where he is - no chance. If he was called Pat Murphy, he'd be nowhere near where he is now.
O'Sullivan, who has been wrestling alligators as part of his training, told Sky Sports: "I think he's an arrogant guy and he's living off his father's name. I don't think he's as good as his father and he's got a big high profile.
"If he didn't have the name Chris Eubank, he wouldn't be where he is - no chance. If he was called Pat Murphy, he'd be nowhere near where he is now.
"I find his claims quite funny. Come December 13, all his ambitions will be finished, down the drain. After I knock him out, there'll be no realistic chance he'll get Gennady Golovkin any time soon.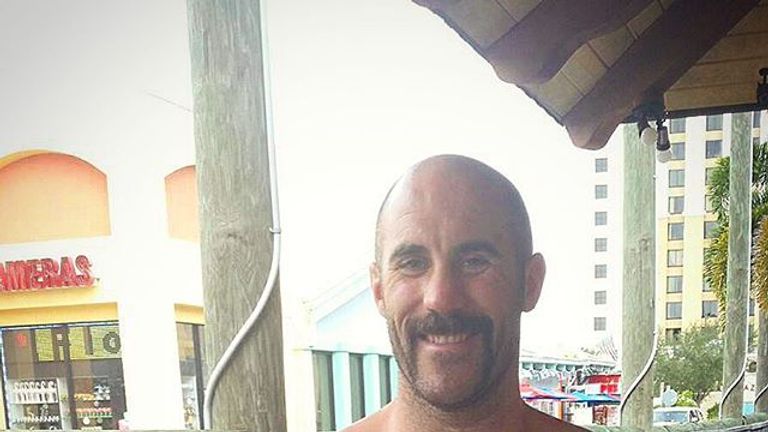 "If he faced Golovkin any time soon, he'd suffer the same fate as he would against me - he'll get knocked out. I think if he stepped in the ring with either one of us, he 100 per cent gets knocked out for sure."
Eubank Jr branded O'Sullivan 'shameful' and 'pathetic' after original negotiations to make the fight earlier this year collapsed, words the Irishman says he will regret come fight night.
"I find it very funny. He's trying to belittle me, play me down and say he doesn't know much about me. It's obvious he knows about me - we both fought Billy Joe Saunders and I was on Sky Sports' top knockouts of the year and I'll be it on there this year when I knock him out.
"I've fought in the UK a few times before. The first time was at The O2 and I won by knockout. I've had a lot of messages from UK fans who are rooting for me. I think the fans are definitely on my side.
"I'm looking forward to getting in there on December 12 and destroying Mr Eubank. I've been wrestling alligators. It's good core work. It's a tough part of my training. If I can handle an alligator, I can handle Chris Eubank Jr if I catch him on the mouth.
"I've got the contract. I'm out here in Florida doing a bit of training, sparring Jermain Taylor and I signed the contract and sent it back. He's former undisputed champion of the world and he's a quality boxer. Chris Eubank Jr is no Jermain Taylor.
"I hope he doesn't get any injuries or cuts this weekend so we can get it on in December. I'm coming for you Chris and I'm going to knock you out."
O'Sullivan's last four bouts have taken place in America, where he stopped all four inside three rounds.