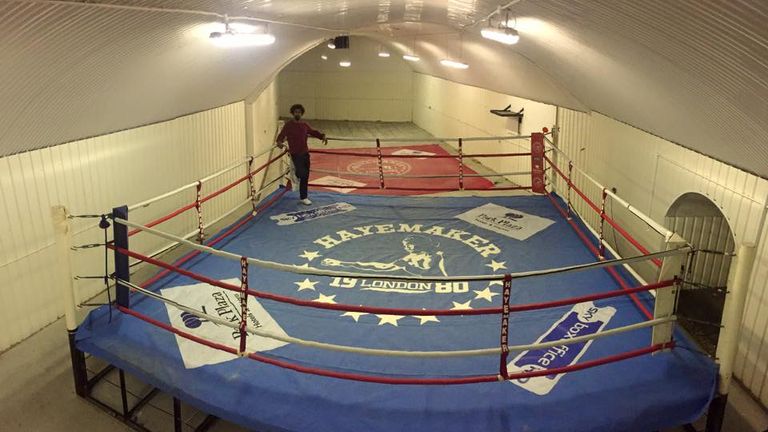 Former heavyweight world champion David Haye has closed down his Hayemaker gym and is selling the boxing ring on eBay.
The 35-year-old Londoner has not fought since the summer of 2012, although he says he is planning to return to action at some point.
However, he has dismantled the south London gym under the railway arches in Vauxhall which he has used for six years.
The ring from the gym is up for sale on internet auction site eBay and bidding had almost reached £40,000 on Thursday morning.
Haye wrote on Facebook: "I've just deconstructed the Hayemaker ring, it's a pitiful sight.
"So much has happened in it. [Preparing for fights with] Valuev, Klitschko, Harrison, Ruiz, Chisora; all the blood, sweat and tears from my heavyweight career."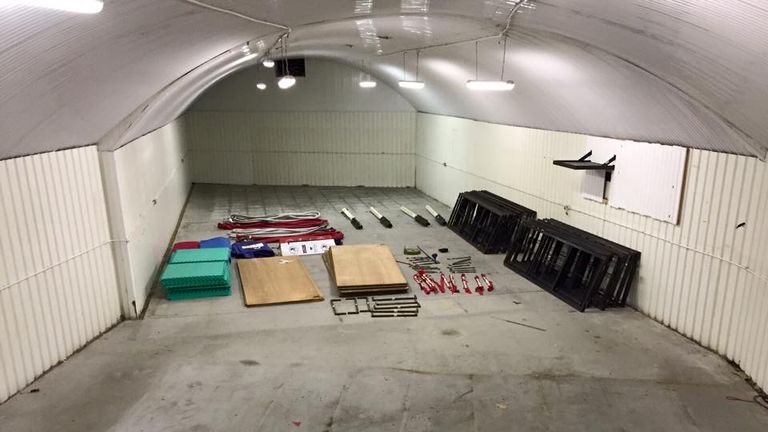 Haye became the world cruiserweight champion in 2007 and then moved up to heavyweight, winning the world title when he beat Nikolay Valuev on points in November 2009.
However, after a pair of successful defences, he ceded the title in July 2011 when he lost a unanimous decision to formidable Ukrainian Wladimir Klitschko.
Haye subsequently defeated Dereck Chisora at Upton Park in 2012 but has since pulled out of planned fights with Manuel Charr and Tyson Fury (twice) due to injuries.
Having had shoulder reconstruction surgery in 2013 he was told by medics to 'seriously consider' calling a halt to his boxing career.