Gavin McDonnell outpoints Jeremy Parodi to remain European super-bantamweight champion
Last Updated: 29/10/15 10:55am
Gavin McDonnell made a fabuolus first defence of his European title by outpointing Jeremy Parodi in a non-stop scrap.
The Doncaster super-bantamweight did not have it all his own way in the opening stages on Saturday night but slowly and sensibly, the champion improved round-by-round.
The scorecards read 117-111, 117-111 and 118-110 in his favour but McDonnell has already proved he belongs at this level, outclassing Parodi who had been in with Carl Frampton a weight above.
Many were expecting him to upset the Yorkshire odds in front of a packed Sheffield Arena crowd and McDonnell even made the sort of slow start previously seen from his twin brother, Jamie. With experience on his side, Parodi seemed to take the opening round, setting the tone for a tough night.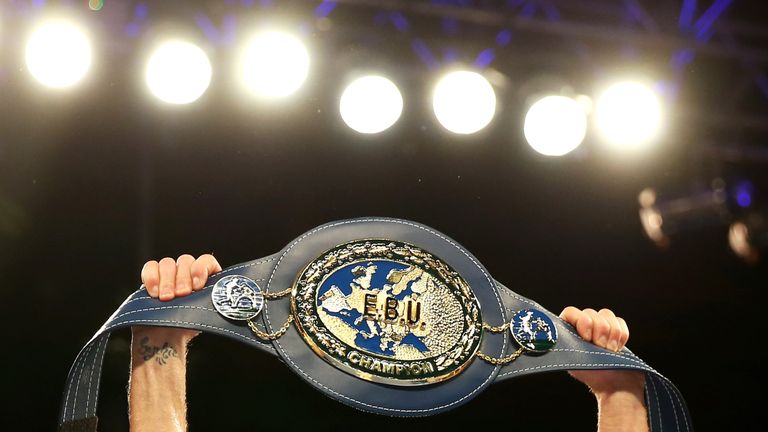 I'm a little way off Carl Frampton and Scott Quigg. They're world class and I'm not going to be calling anyone out yet. I want to earn my shot and when I win a world title I want to stay there. This is only my 16th fight.
Gavin McDonnell
But from then on, McDonnell clicked into gear and suddenly looked the more experienced of the two and not far behind his world champion brother when it came to efficiency and effectiveness.
In the second round, his jab kept sneaking through and even if Parodi kept putting him under pressure, the home fighter then opened up with a couple of nice bodyshots on the back foot, showing his armoury was all in place.
The jab kept causing Parodi problems but with him constantly pushing his man back, he also landed plenty of rights to the ribcage, causing McDonnell to move out of range quicker than earlier and the French threat was never going to go away.
McDonnell, though, has gone the full 12 rounds in four of his last five fights, so there was plenty of energy to expel, although Parodi seemed to know he needed to win one of the next few rounds to stay in contention and despite a badly bruised right eye, he closed the gap whenever he could.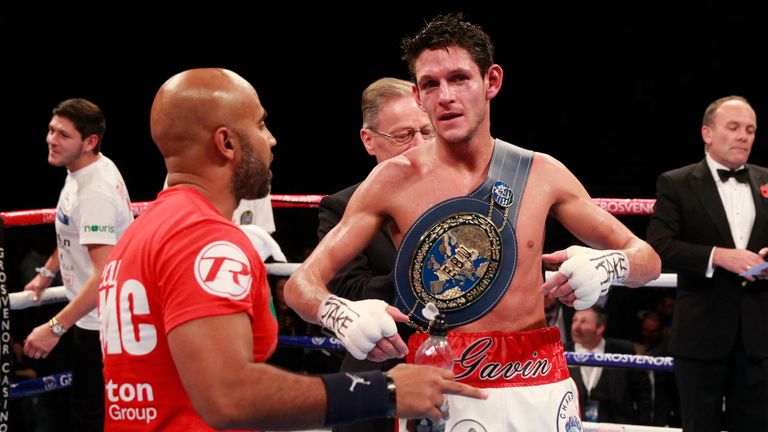 Unfortunately for the Frenchman, it played right into McDonnell's hands, that jab setting up two-or-three punch combinations, spinning to one side and starting it all over again. The jab, starting it, then finishing it, showed his confidence was growing after every exchange. It was relentless from Parodi, but the repetition seemed to suit the European champion.
McDonnell seemed to be stronger in every department and by the end of the ninth, Parodi took three consecutive right-hooks then missed with a wild right of his own before heading to his corner looking beaten, if not broken.
McDonnell himself took complete control in the 10th, short, sharp shots landing in increased numbers and ending with a jab, while when it came to the closing round, Parodi threw everything into it.
Head down, hooks hammering home, he flooded forward but in keeping with the previous 11 rounds, it simply brought even better out of McDonnell, a cracking right sending a shudder through the challenger's ribs and a fitting finale to an electric European title tussle.