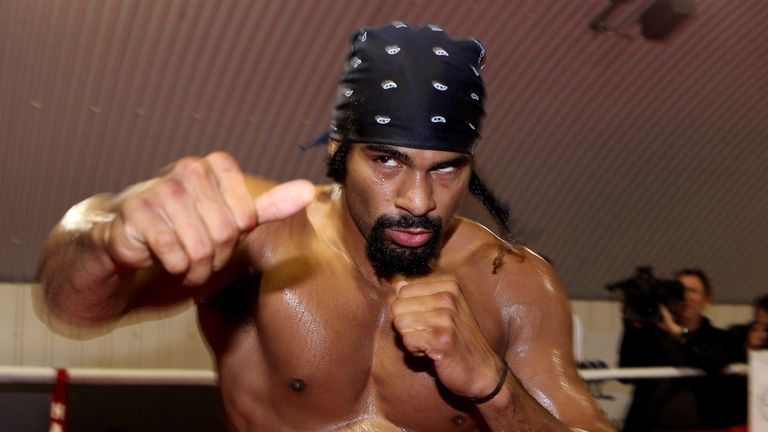 David Haye has sold the boxing ring from his Hayemaker gym for £65,700 on eBay.
The former two-weight world champion announced last week that the Vauxhall facility where he trained throughout his peak years would be shut down.
The ring, in which he trained for his biggest fights including his bout against Wladimir Klitschko, has been sold to one lucky eBay bidder.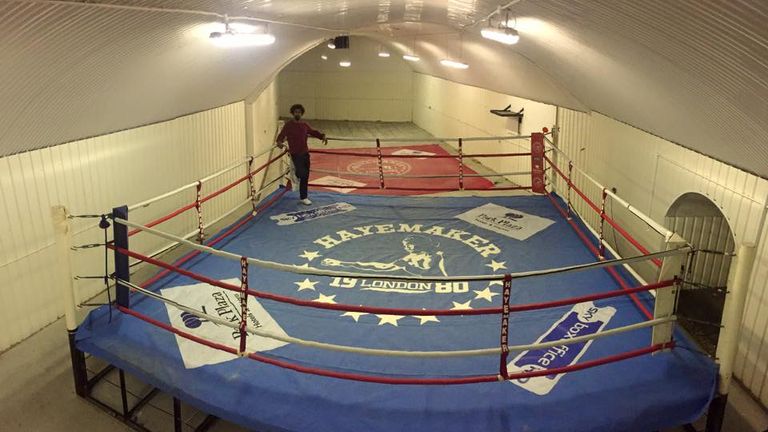 The initial asking price of £5,000 - approximately the going-rate for a newly-made ring - was immediately outgunned by bidders desperate to share a part of British boxing history.
The final bid on Sunday saw the ring change hands for £65,700, according to South London Press.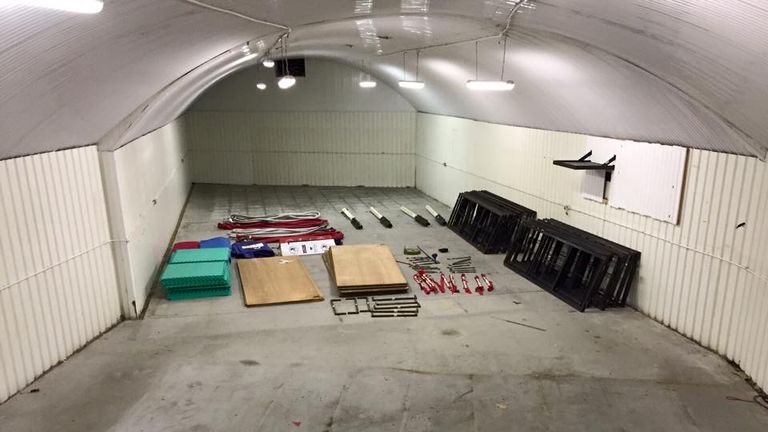 Haye, who hasn't boxed since stopping Dereck Chisora in 2012, has frequently hinted at a return to competition after recovering from shoulder surgery that seemingly put an end to his career.
He has since been forced to cancel one fight with Manuel Charr and two against Tyson Fury due to injury and the deconstruction of his Hayemaker training base appears to cast further doubt about his return.