Guillermo Rigondeaux stripped of his WBO world title due to inactivity
Last Updated: 29/10/15 4:46pm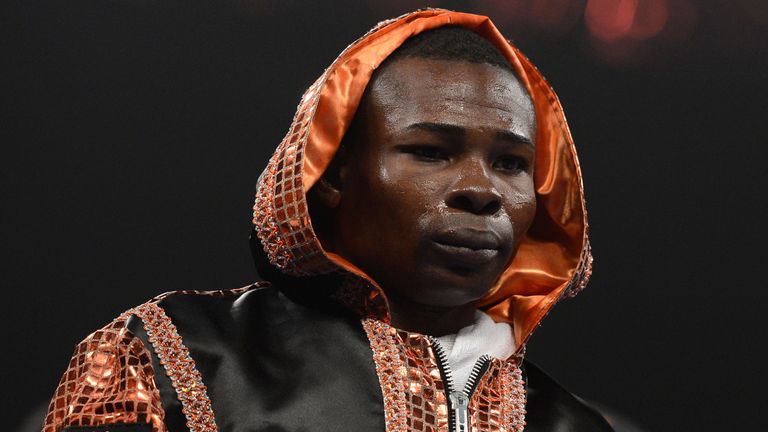 Guillermo Rigondeaux has been stripped of his WBO super-bantamweight world title having failed to make a defence this year.
The 35-year-old Cuban (15-0-KO10), who is a two-time Olympic gold medallist, still holds the WBA Super title at 122lbs despite not fighting since December 2014's stoppage win over Hisashi Amagasa.
Francisco Valcarcel, president of the WBO, said: "Unfortunately we had to deal today with the topic of Rigondeaux, who over 31 months has only made three fights.
"He has not made any announcement on when he will fight again. We do not know what the reasons are [for his inactivity] and we can not punish 15 other fighters that are in the rankings to protect a champion - regardless of how good he is.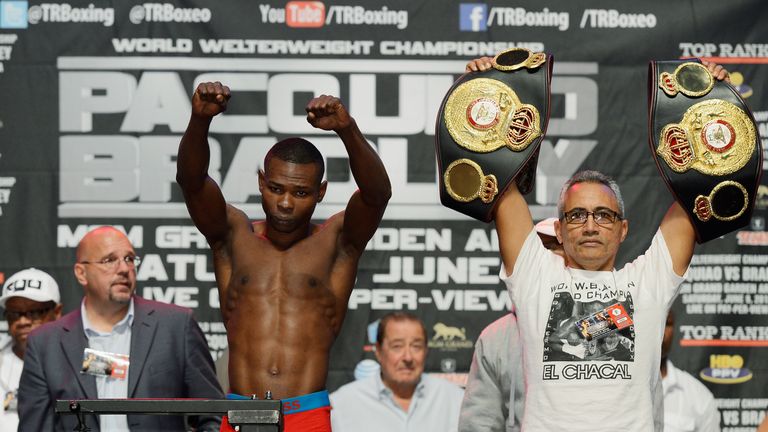 "For boxing purists, Rigondeaux is one of the most extraordinary boxers you can see. But there is a responsibility to those ranked under the WBO. The title is not something that belongs to the champion but to the entire sport and every member of the sanctioning body that is rated has a right to fight for it.
"For us, we feel sorry stripping him as world champion but we must enforce the rules for inactivity. The title has to be declared vacant and in this case the champion has made only three defences in almost three years."
Rigondeaux has been earmarked as a possible future opponent for WBA champion Scott Quigg and IBF champion Carl Frampton.