Manny Pacquiao's promoter has rubbished a report claiming a deal to fight Amir Khan in April is already done.
A story in the Daily Mail said Khan had accepted a contract to be former stablemate Pacquiao's final opponent on April 9.
But Top Rank boss Bob Arum told ESPN's Dan Rafael the report is "ridiculous" and says Pacquiao is yet to choose between Khan and unbeaten American Terence Crawford.
"I haven't sent a contract to him. We haven't sent anything to him," Arum said. "Don't you think I'm the promoter of the fight and I would know if I sent a contract? It's not true. This is ridiculous. There is no deal. There is no contract. There has been no decision whatsoever.
"Top Rank has sent a contract to neither [Khan nor Crawford]. Top Rank will send a contract to one of them when Manny makes his decision on who he wants to fight.
"Right now, what we are doing is trying to decide between Crawford and Khan for April 9. I don't know what Khan said he signed. Don't I have the right to draw up a contract with either guy? I don't know who Manny wants to fight."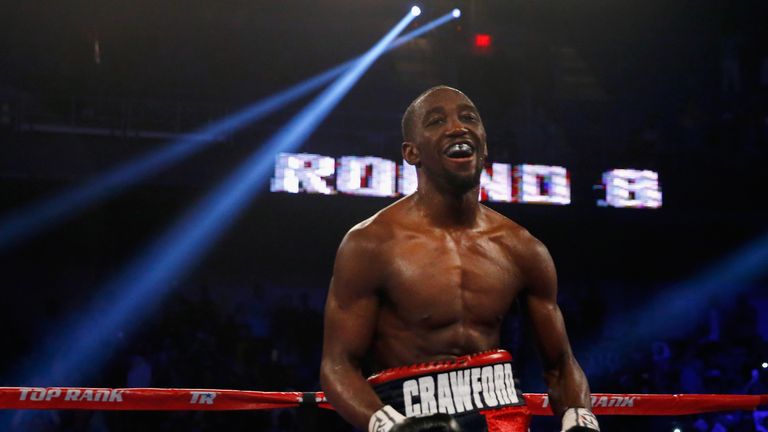 Pacquiao, the only fighter to win world titles in eight weight divisions, will quit boxing to run for the senate in the Philippines in May next year.
The 36-year-old last month told a Facebook fan he was "still negotiating right now about the rematch with Floyd Mayweather", who won a unanimous points decision over his long-time rival in May but has since announced his own retirement.