Roy Jones Jr has rejected speculation that he will finally call an end to his 27-year professional career.
The ring legend is 47-years-old and lost his most recent fight in brutal fashion to Enzo Maccarinelli in Moscow, after he was handed Russian citizenship from president Vladimir Putin.
Reports in Russia had claimed this week that Jones Jr (62-9-KO45) would now hang up his gloves after 71 pro bouts but he remains open to another fight.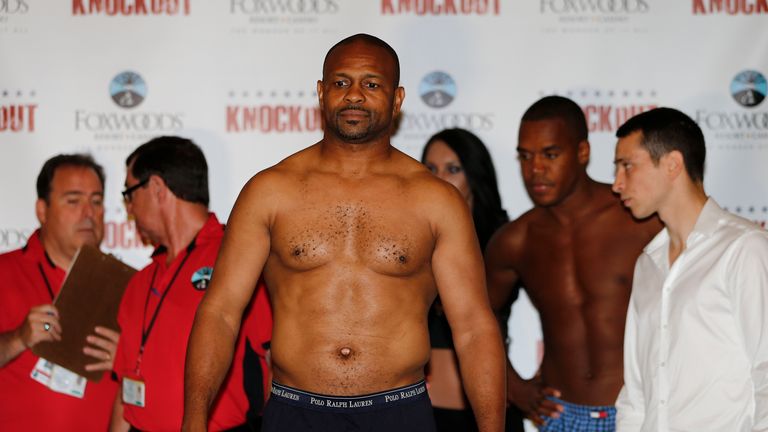 It's not true that I'm done with boxing - and while it is possible [that I could retire] - that hasn't been decided yet
"No official retirement yet," Jones said on Twitter.
"Maybe coming, but hasn't came yet. That will be MY announcement to make."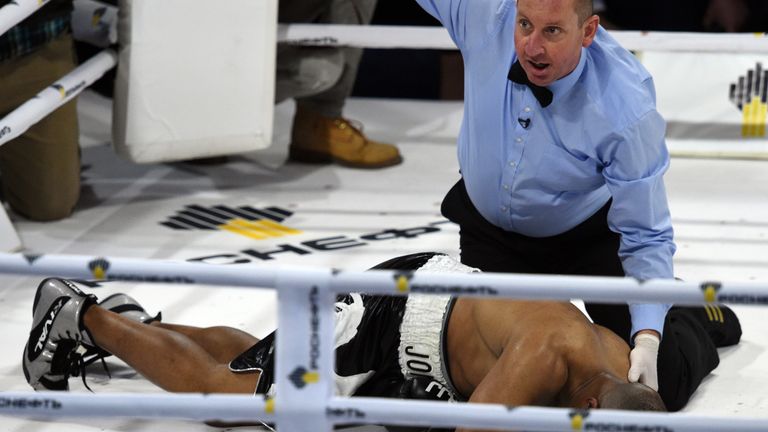 Jones Jr's promoter John Wirt told ESPN: "Roy has not yet made an official decision about retiring, but in the past, he has always mentioned that he wants to do his last fight in Pensacola [California].
"I spoke to his manager about it and he said that he has not discussed [a farewell fight] with Roy because this is something for Roy to bring up if and when Roy decides to do it."
Jones Jr won a silver medal at the 1988 Olympics before winning world championships in the professional ranks in four weight divisions spanning middleweight to heavyweight.