Professional boxers are set to become eligible to compete in the Rio Olympics, the president of world governing body AIBA has said.
Radical new proposals being pushed through by AIBA could theoretically see the likes of Anthony Joshua defend the heavyweight title he won at the London Games in 2012.
There has been no indication whether he is likely to be keen on that or whether any other high-profile fighters are hoping to commit to the event in Brazil.
AIBA president, Dr Ching-Kuo Wu, has indicated the last remaining barriers preventing full-time professionals from competing in the Olympics are to be abolished within a matter of months.
He said: "We want the best boxers to come to the Olympic Games. It is AIBA's 70th birthday and we want something to change - not after four years, but now.
"It is an IOC policy to have the best athletes in the Games and of the international federations, AIBA is probably the only one without professional athletes in the Olympics.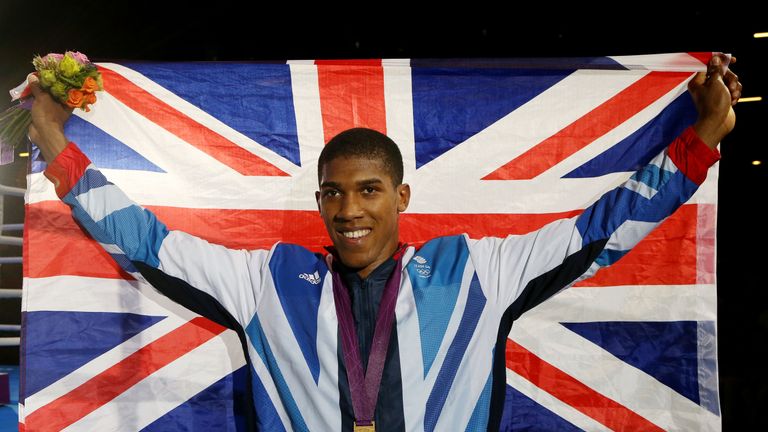 "We already have our own professionals, APB and WSB boxers, in the Games - [and] we will go further."
Asked whether the change could realistically be made in time to affect eligibility for Rio, Wu added: "According to our statutes it is absolutely possible."
Wu was speaking during an AIBA Commissions meeting in Manchester on Wednesday, at which a change in the existing eligibility criteria is top of the agenda.
Proposals from the meeting must subsequently be ratified by AIBA's executive commission.
Despite the qualifying process for Rio already being underway, the intention is clearly to change the rules in time to give individual national federations the chance to select whoever they want in time to join the remainder of the procedure.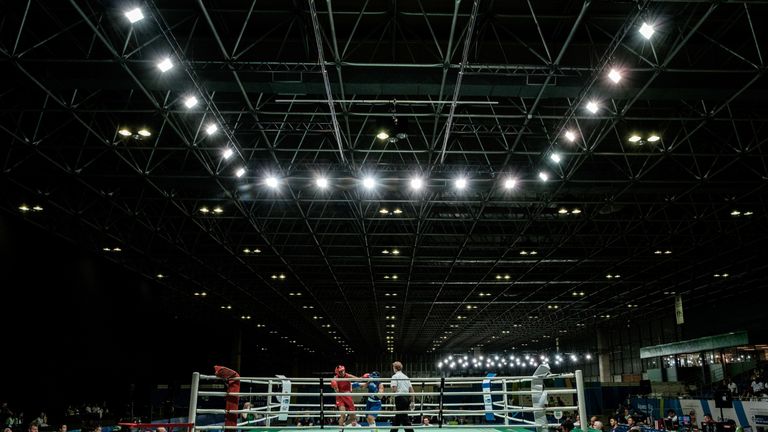 In reality, for the majority of nations it will be a more gradual process and the likelihood of Joshua taking part is low.
Neither GB Boxing nor the Irish Boxing Association would pick established professionals over promising athletes they have nurtured through fully-funded programmes over the last four years.
There would, however, be nothing to stop them enquiring about the availability of a past or present professional to fight at a weight where they do not feel they have current medal or qualification potential.
Prospective issues over existing commitments and contracts - the British Boxing Board of Control would require boxers to relinquish professional licences before launching any prospective Olympic bid - would be left up to each individual national federation to overcome.
AIBA say they have been working on broadening their eligibility criteria for Rio for some time.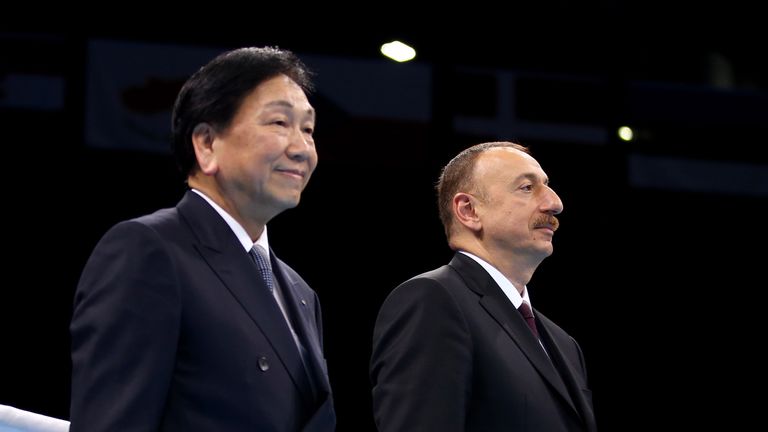 They were given implicit encouragement to fast-track the process by the publication of the IOC's Agenda 2020 document in 2014, whose Recommendation 9 declares the intention of "ensuring participation by the best athletes".
Reform of AIBA's eligibility criteria has been top of Wu's agenda since he was elected president of the organisation in 2006.
Under Wu, AIBA has dropped the word amateur from its official title, removed vests and headguards from AIBA-sanctioned men's events and instigated 'professional' competitions such as APB and the increasingly successful, team-based World Series of Boxing.
Under new rules introduced in 2013, professional boxers became able to go to the Olympics provided they had had less than 15 paid bouts and signed a short-term contract committing themselves to AIBA's professional arm, APB.
These restrictions are now set to be abolished in a move which will effectively end any differences between the traditional definitions of professional and amateur boxing codes.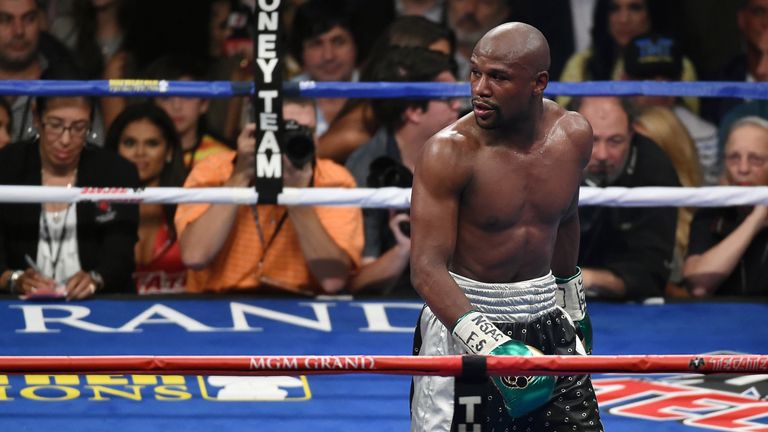 Wu added: "I think any international federation must start to think about what the future of the sport will be and if we know what we would like to happen then we must propel our vision.
"After 70 years, it is up to AIBA to set up a good foundation which will last for many decades.
"When I took over the presidency in 2006 I made it very clear the term of amateur is not really relevant because when you look now at all the Olympic sports, who is really amateur?
"I think the process is very clear and we plan to consider it very thoroughly. We have already received a very strong, positive response from our members, and everybody is excited and would like to see it."