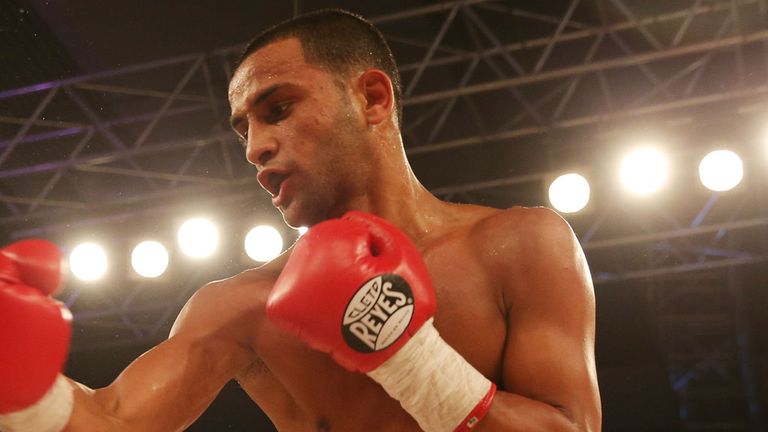 Kid Galahad is free to resume his boxing career this month after United Kingdom Anti-Doping cut his doping ban by six months.
Sheffield's unbeaten super-bantamweight tested positive for the banned substance stanozolol after beating Adeilson Dos Santos in September 2014 and later received a backdated two-year suspension.
The 26-year-old, whose real name is Abdul Barry Awad, argued his drink had been spiked but was banned anyway under UKAD's 'strict liability' policy, which says athletes are responsible for any trace of a prohibited substance in their system no matter how it got there.
But following an appeal from Kid Galahad's legal team UKAD has now agreed to a reduction in the ban.
He said: "I can't wait to get back in the ring. I'm absolutely thrilled. I have been through some tough times but I have been touched by the support of my coaching staff, legal team, fans and fellow boxers. My coach Dominic Ingle has stood by me through thick and thin and I will be forever grateful. 
"Now the hard work begins and I can already hear the words I have always dreamed of, 'And the new world champion, from Sheffield, Kid Galahad'. That is how I am going to repay all those people who have stood by me."
Kid Galahad's barrister Dan Foster believes his client is "the only athlete in UK history to receive a reduced ban without admitting any doping offences, or reporting other doping athletes".
"The concentration of the substance found in Mr Awad's sample was so low that it couldn't even be properly measured," Foster said. "The results certainly weren't consistent with a deliberate doping programme and there was no other evidence to suggest doping was taking place."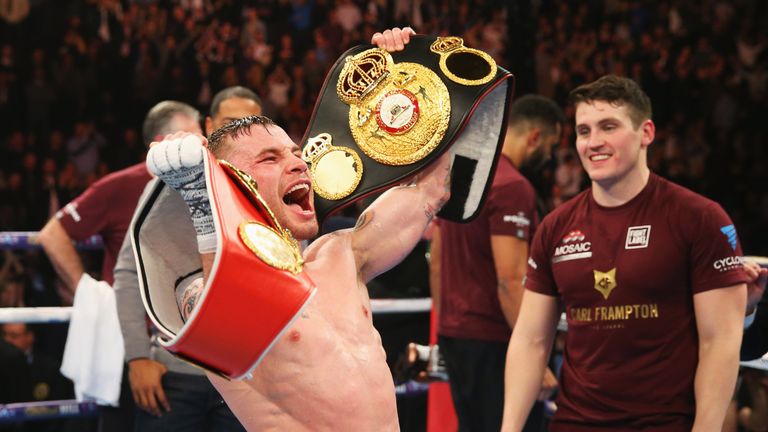 And world heavyweight champion Tyson Fury has backed Kid Galahad to shake up a division currently dominated by double world champion Carl Frampton.
"Barry is like a brother to me and I have absolutely no doubts in my mind he is a future world champion," Fury said. "In fact, put him in a ring with Carl Frampton and Scott Quigg and he would be the last man standing. 
"There is no way in a million years Barry would take any drugs. I don't believe it and neither does anyone who knows him. He lives and breathes boxing and would never jeopardise his career. "