Guillermo Rigondeaux vs Jazza Dickens off as Cuban returns to US
By Stephen Turner
Last Updated: 09/03/16 9:58pm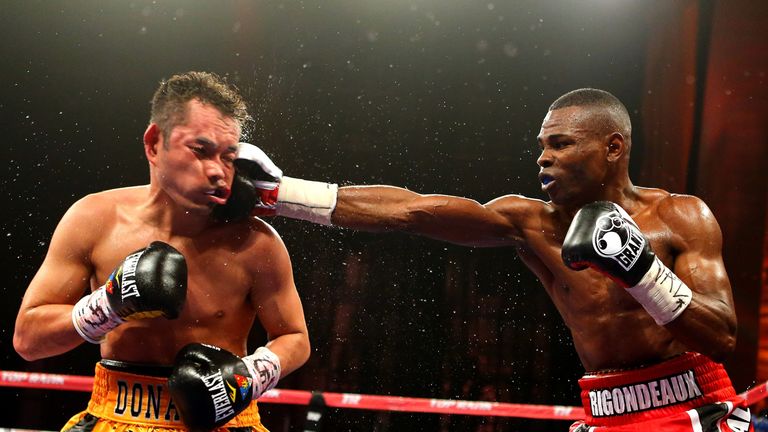 Guillermo Rigondeaux's fight with Jazza Dickens is off after the Cuban star returned to the United States.
The unbeaten super-bantamweight - widely considered to be among the world's best pound-for-pound fighters - was due to take on Dickens on the undercard of Saturday's Terry Flanagan-Derry Mathews world title contest in Liverpool.
But the first hint of a problem emerged earlier this week when Rigondeaux's team revealed from a Russia training camp he was having trouble securing a UK visa.
And a statement from Queensberry Promotions said the 35-year-old has now flown to Miami without a resolution - to the surprise of his own co-promoters Roc Nation Sports.
The statement said: "[QP and RNS] were informed that if the visa was not issued sooner, then it would be issued at the latest on Wednesday and Rigondeaux would then arrive in the UK shortly thereafter.
"Yesterday [Tuesday] and for some unexplained reason, unbeknown to both QP and RNS, Rigondeaux boarded a flight to Miami and arrived in the USA on Tuesday afternoon.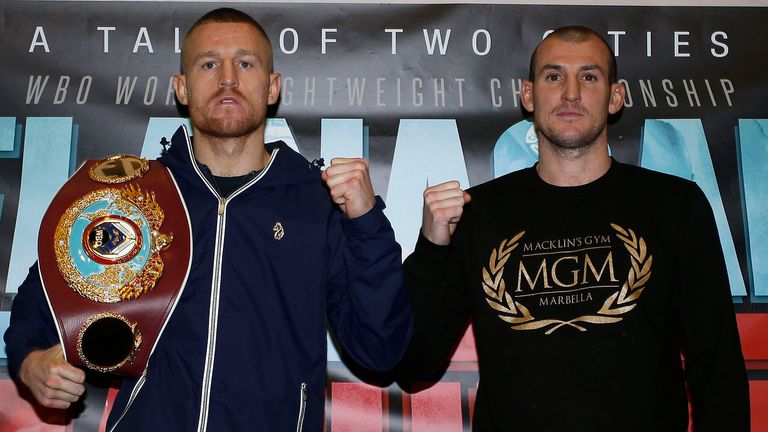 "We have yet to establish how and why he flew to the USA and further, how he managed to fly anywhere when the normal practice is, when applying for a visa, that you hand your passport in and get it back when the visa is issued.
"We are all extremely disappointed by the whole situation as Rigondeaux will not appear this Saturday and Dickens will not get the chance, that he has trained so hard for, to fight the world's best super-bantamweight in front of his own fans."