Floyd Mayweather says Conor McGregor fight will 'absolutely' happen
By Michael Kelleher
Last Updated: 14/05/16 8:00pm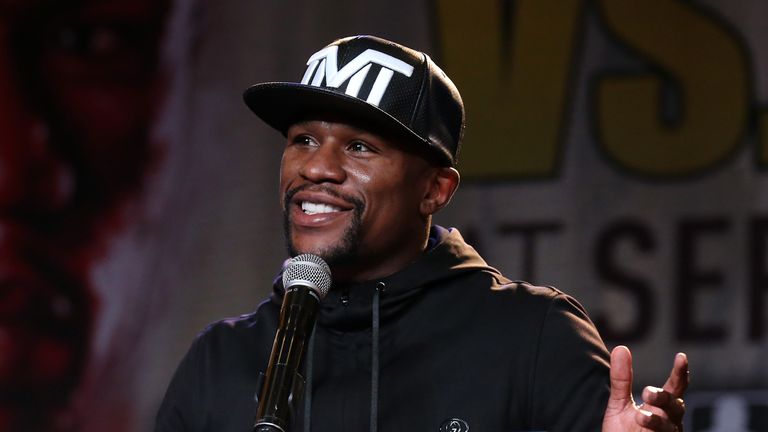 Floyd Mayweather Jr has added to speculation of a potential fight with Conor McGregor, stating he "absolutely" believes the bout will happen.
Rumours of a crossover fight between all-time boxing great Mayweather and UFC featherweight champion McGregor have continued to gather steam in recent weeks with both fighters seemingly open to the idea.
The potential match-up has been dismissed as a gross mismatch by most boxing and MMA experts, but Mayweather insists it is a viable possibility.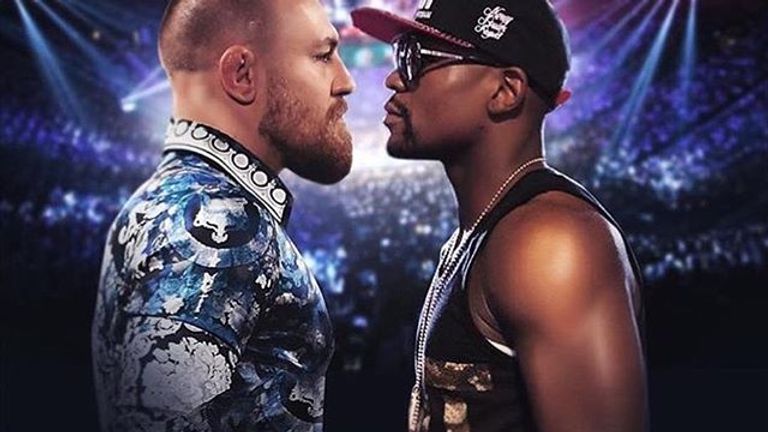 Mayweather told Showtime: "It's really not a rumour. The fight (with McGregor) may happen. We really don't know, as of right now.
"But do I think the fight will happen? Absolutely."
Expanding further on a potential McGregor fight, Mayweather praised the Irishman's skills, while insisting the bout would only take place under strict boxing rules.
"We're the A-side, of course," Mayweather added. "It has to be a boxing match, because most fights that Conor McGregor won inside the Octagon, he was a stand-up guy.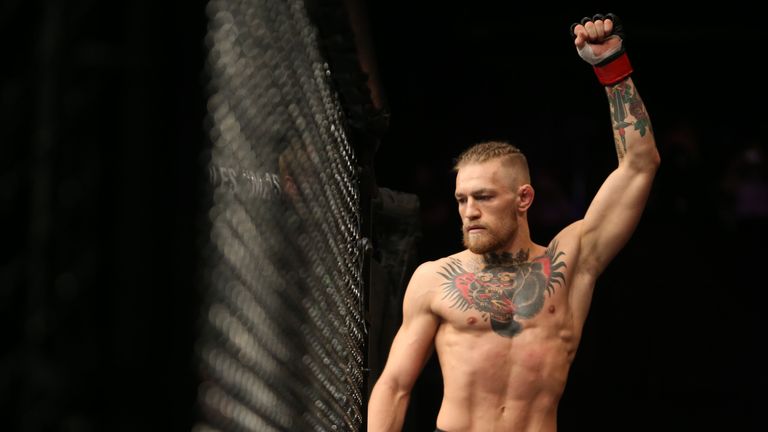 "So I'm pretty sure it's going be a tough fight for me. We really don't know as of right now, but there's been a lot of talk, and hopefully we can make the fight happen.
"He's no pushover. One thing about Conor McGregor, he's no pushover. He fell short in his last bout, but a true champion can always bounce back, so that's a guy I can't overlook.
"We haven't picked a venue, we haven't talked about money yet."
Mayweather has been retired from boxing since defeating Andre Berto in September, 2015 to improve his record to 49-0 and move level with legendary heavyweight champion Rocky Marciano.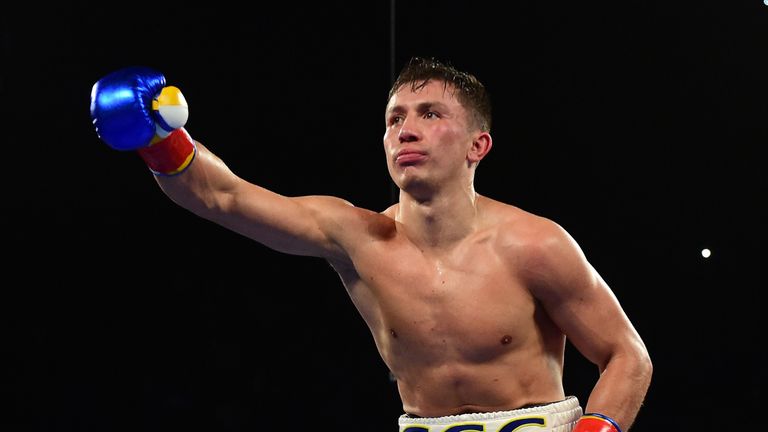 'Money' is widely expected to return to the ring at some point to attempt to break Marciano's record and become the first world champion with a record of 50-0 but one man he has ruled out facing is middleweight champion Gennady Golovkin.
The 34-year-old Golovkin (35-0) has emerged as one of boxing's biggest names in recent years but Mayweather has no desire to step in the ring with the Kazakh.
When asked about Golovkin as an opponent, Mayweather said: "I just look at the situation like this: Sugar Ray Leonard, he jumped up in weight. Roberto Duran jumped up in weight, Oscar De La Hoya jumped up in weight, Floyd Mayweather jumped up in weight, Pernell Whitaker jumped up in weight, Roy Jones jumped up in weight. So many legendary champions jumped up in weight. I jumped up in weight. When is GGG going to jump up in weight?
"I proved myself over and over again. I'm not ducking or dodging GGG. I'm a businessman.
"My focus right now, if I was to get inside a ring and compete, only guy I'm thinking about right now, business-wise, is Conor McGregor."