Lennox Lewis has questioned David Haye's new-look physique, believing his bigger build risks undermining the speed that was his greatest strength.
On Saturday Haye faces Arnold Gjergjaj at London's O2 Arena, the second fight of a comeback that began in January with a first-round stoppage of Mark de Mori for which he weighed 16st 3lbs 5oz - the heaviest of his career.
Despite still looking lean and athletic, Haye explained that his increased muscle bulk owed to his desire to prevent a recurrence of the career-threatening shoulder injury he suffered in 2013.
But Lewis is concerned the 35-year-old is abandoning his greatest asset.
"I don't think he needs the strength," Lewis told Press Association Sport.
"He should depend on his speed because he's very good - his speed with his legs, good speed with his hands - and I think he should focus more on that, but this is what he feels he needs, he went out and got himself into great shape, got himself strong.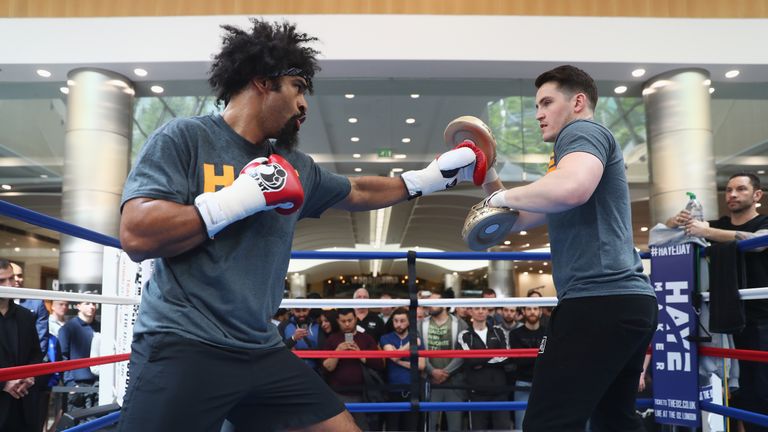 "He has his reasons for doing that. He's been up against some big guys and he realises there's a strength difference, so he wants to really catch up to the rest of the world on his sense of strength.
"Some people say 'that's not the right thing to do, he should focus on his speed, that's what brought him there and that's what can bring him home'. (But) he's made that choice, and we can't fault him."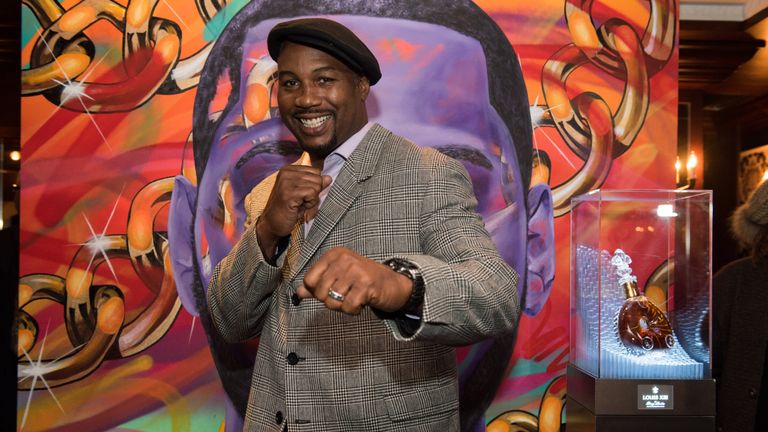 Veteran American heavyweight Shannon Briggs features on the undercard of Haye-Gjergjaj, and has been told that, should he win, Haye is prepared to fight him next.
Briggs, who was stopped by Lewis in five rounds in 1998 when the Briton was approaching his peak, represents the style of opponent the reinvented Haye may find more difficult than he did in his previous, lighter guise of around 15st.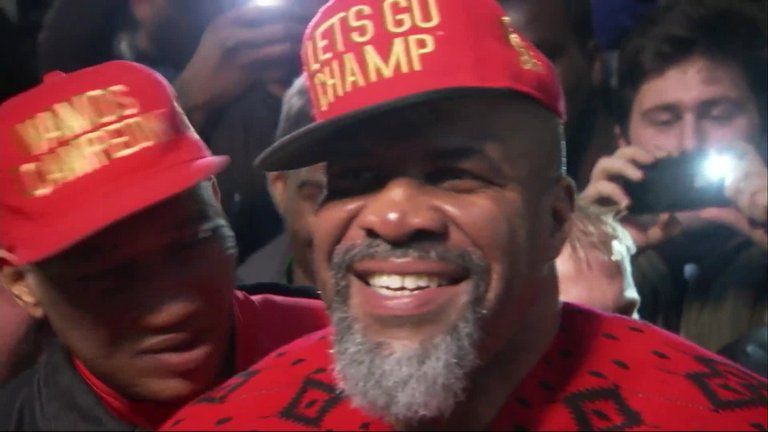 Lewis said: "He's had a long time to think about what he wants to do with his body, and what he wants to do with his boxing.
"He wants to reinvent himself and put on some more weight. I understand that."