Guillermo Rigondeaux looking forward to visiting Cardiff for Jazza Dickens bout
By Andy Charles
Last Updated: 10/06/16 9:51pm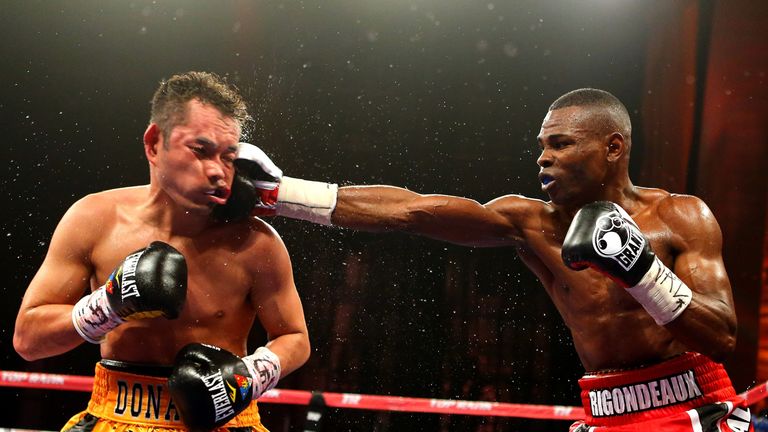 Guillermo Rigondeaux is looking forward to coming to Cardiff to fight James 'Jazza' Dickens after their bout was confirmed for July 16.
The Cuban great had been due to fight Dickens in March but that date had to be pushed back after the 35-year-old failed to secure a visa.
But Dickens (22-1-KO7) will get his big chance against Rigondeaux (16-0-KO10) when he travels over to the Cardiff Ice Arena to defend his WBA super-bantamweight title.
"It's unfortunate this fight could not happen sooner as planned but thanks to my team, we are now prepared to put on a great show," Rigondeaux said.
"I would like to thank Dickens for being a warrior, stepping up and getting in the ring, as there are not many who are courageous enough to do so. Many fighters like Carl Frampton would rather vacate their titles than face me in the ring."
Dickens is unbeaten in the last three years - his only defeat came against Kid Galahad in 2013 - and although he knows he is stepping up significantly in class, the 25-year-old feels he has nothing to lose.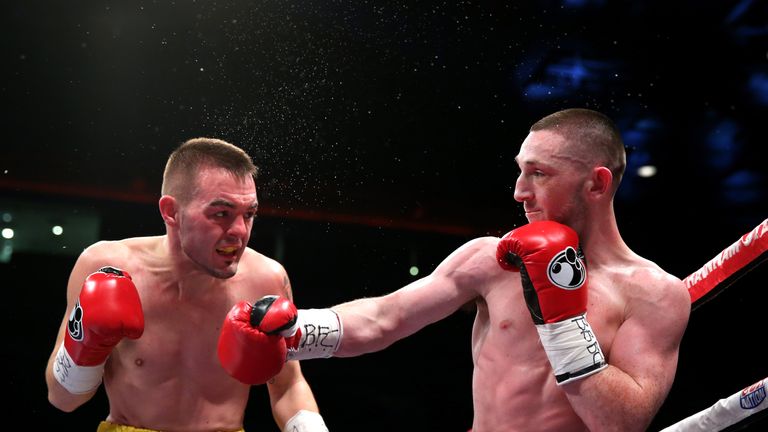 He said: "People have already told me that I have no chance of beating him but when I look in another man's eyes I can see he's just the same as me.
"I'm a man and he's a man - we both feel courage and we both feel fear. On the night we'll be stepping in the ring as equals and I believe I have what it takes to beat him - I wouldn't have taken the fight if I didn't."