Isaac Chilemba and Sergey Kovalev make weight for world light heavyweight bout
By SSN HQ
Last Updated: 11/07/16 8:35am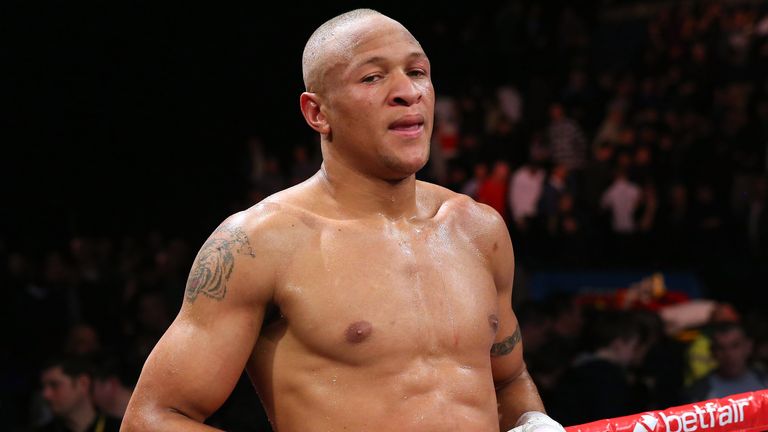 Isaac Chilemba and Sergey Kovalev have both made weight for Monday's WBA Super, WBO and IBF world light heavyweight bout in Ekaterinburg, Russia.
Kovalev, who has already arranged a glamour November bout with former super middleweight king Andre Ward, tipped the scales at 174.6lbs, while Chilemba weighed in at 174.8lbs. 
Malawi-born Chilemba has spoken of his anger at Kovalev's "disrespect" in looking beyond his challenge to Ward.
He told South African newspaper Sowetan: "Clearly they see me as a stepping stone and that's total disrespect.
"They are looking past me when we have not fought which means they see me as just a sparring partner. I am now going out there with more reason to beat this guy.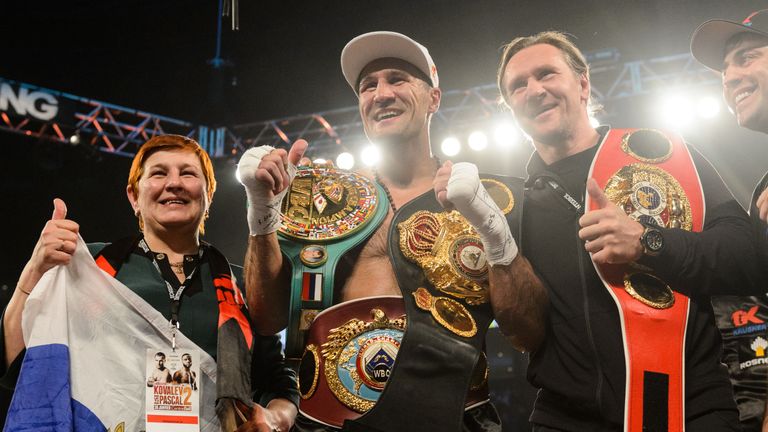 "I am going to teach him some manners and in the process make history by becoming the first African fighter to win three titles in one night."
Chilemba is known to British fight fans for his two bouts against Tony Bellew in 2013, which ended in a split draw and a points victory for the Liverpudlian.