Charles Martin leaves hospital after surgery on gunshot wound
By Isaac Robinson
Last Updated: 10/08/16 12:04pm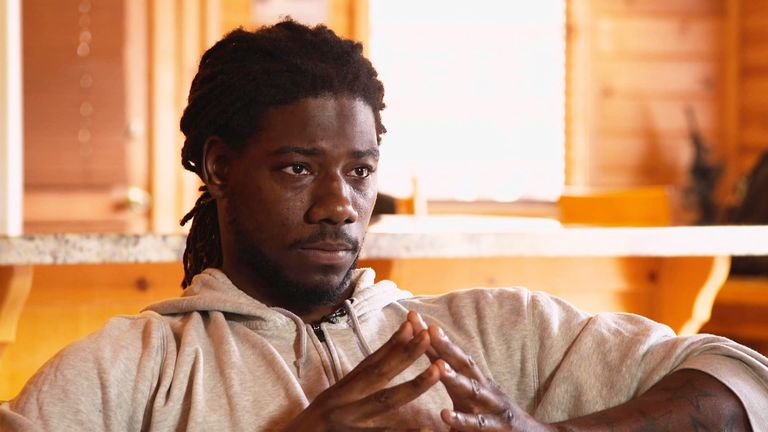 Former world heavyweight champion Charles Martin has checked out of hospital following surgery on a gunshot wound.
Martin - who lost his IBF title to Anthony Joshua in April - was hit by a bullet in the forearm in the Los Angeles area last week and was rushed to hospital. He subsequently thanked police offers for saving him from bleeding to death.
Now his representative, Mike Borao, has issued an update on the 30-year-old's progress.
He told World Boxing News: "Thankfully, Charles is OK. I haven't spoken to the surgeon yet, so don't know the particulars, but my understanding is that the surgery went well and he checked out on Friday.
"The only update now is that Charles is home resting and grateful to the many well wishes received from people around the world, many from the UK. Obviously, he's happy to be alive."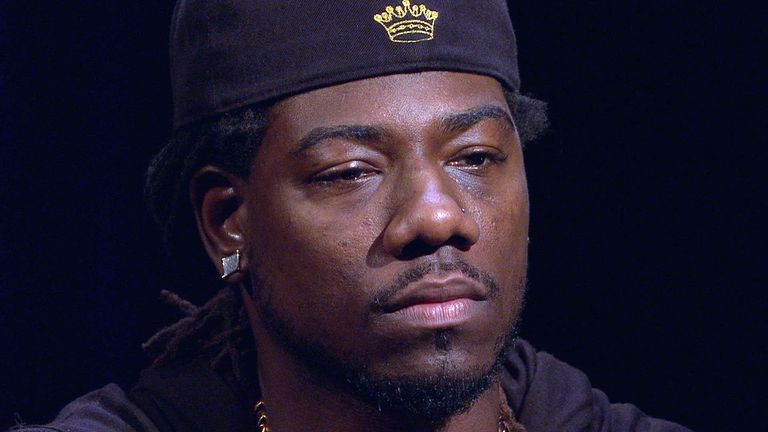 On the ongoing investigation, Borao added: "To my knowledge, police haven't detained any suspects and there doesn't appear to be any motive at this point. The whole thing appears to be a random act of violence.
"I have no new information beyond that."
'Prince Charles', who has not fought since being dethroned by Joshua, now faces a potentially lengthy period of rehabilitation before he can resume his career in the ring.