Shane McGuigan and BJ Flores among those to condemn Olympic boxing judging
By Isaac Robinson
Last Updated: 16/08/16 11:13am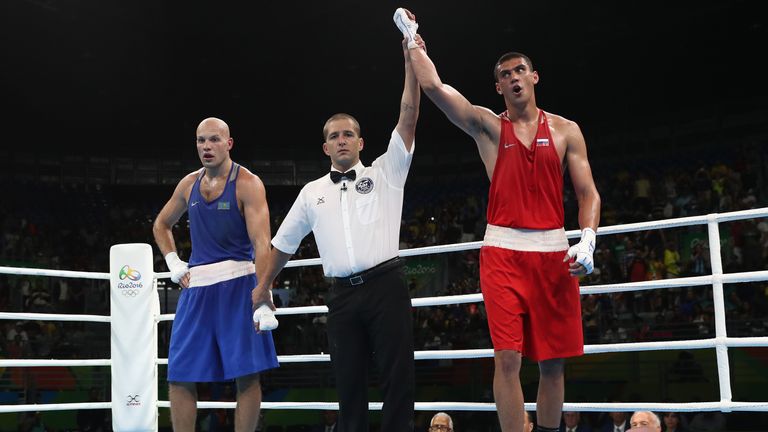 The judging of Olympic boxing in Rio has come under fire in the wake of Evgeny Tishchenko's heavyweight gold medal.
Russia's Tishchenko was awarded the decision over Kazakhstan's Vassiliy Levit in the 91kg final - but after widespread shock at the judging of the bout, the following medal ceremony produced the bizarre scenes of an Olympic champion being booed.
Some of the refereeing as well as the judging has already come under scrutiny, but it was the scoring of Tishchenko versus Levit that inspired some of the sport's big professional names to take to Twitter and voice their concerns.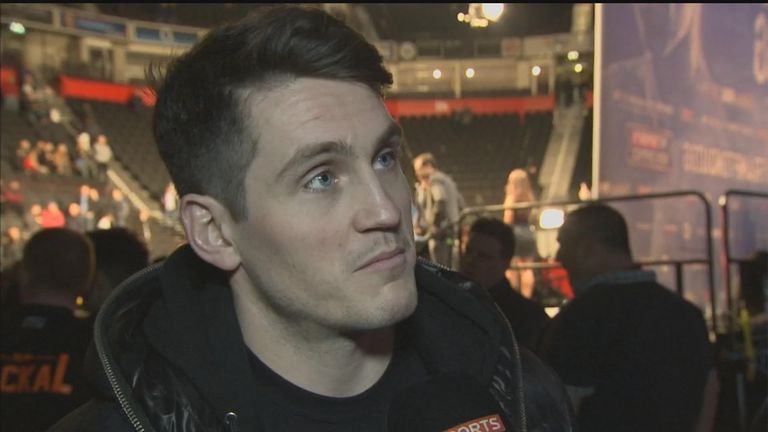 Here's a canvas of opinion...
Shane McGuigan (world champion coach): "Boxers spend 4 years training for these championships, to get robbed after 9 mins. I've seen 20+ wrong decisions."
BJ Flores (world title challenger): "No question. Levit won all THREE rounds. Impossible to give Tischenko two rounds. Impossible!"
Kal Yafai (unbeaten flyweight): "One of the worst decisions I've ever seen. Disgusting."
Gamal Yafai (Commonwealth super-bantamweight champion): "Wow. The Russian didn't even win a round for me." 
Never seen anything like that. I don't even know the guy and I'm angry for him.
Gary Lockett
Tommy McCarthy (unbeaten cruiserweight): "Levit on fire. I smell a rat! Levit literally punched him all over the ring."
Gary Lockett (trainer): "Absolutely disgraceful decision - Levit p***** that. Never seen anything like that. I don't even know the guy and I'm angry for him. Absolutely devastating for him."
Tom Farrell (unbeaten super-lightweight): "Terrible decision, that. The Kazakh has been robbed of a gold medal there."
The Olympic boxing tournament climaxes on Sunday with the men's flyweight, light-welterweight and super-heavyweight finals alongside the women's middleweight gold medal bout.