Olympic boxing: Savannah Marshall out of Rio 2016 after losing to Nouchka Fontijn
By Tim Hobbs
Last Updated: 18/08/16 10:14am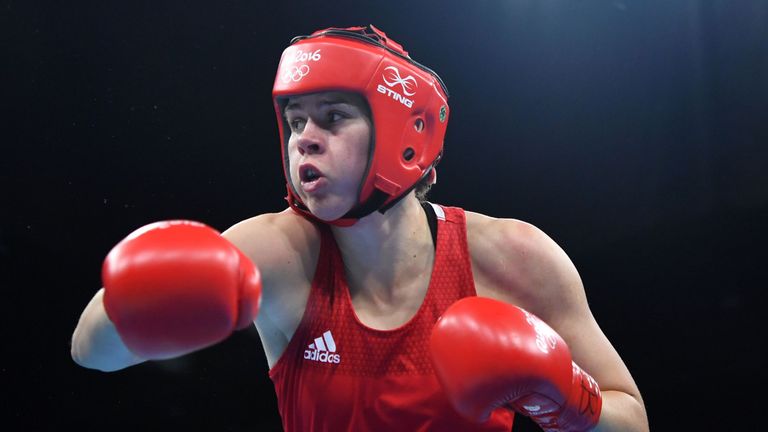 Savannah Marshall's Olympic dream was shattered by her Netherlands nemesis Nouchka Fontijn in the women's middleweight quarter-final in Rio.
The Team GB star lost out to a split decision to deny her the chance of following team-mates Nicola Adams, Joe Joyce and Joshua Buatsi onto the medal podium.
The score of 36-40, 38-38, 37-39, proved it was anything but one-sided as Marshall looked to turn the tables on Fontijn.
The pair have met four times in recent months with Fontijn winning all four. Marshall, known as the 'Silent Assassin', wanted to get her own back on the biggest stage of all and was on the offensive from the off.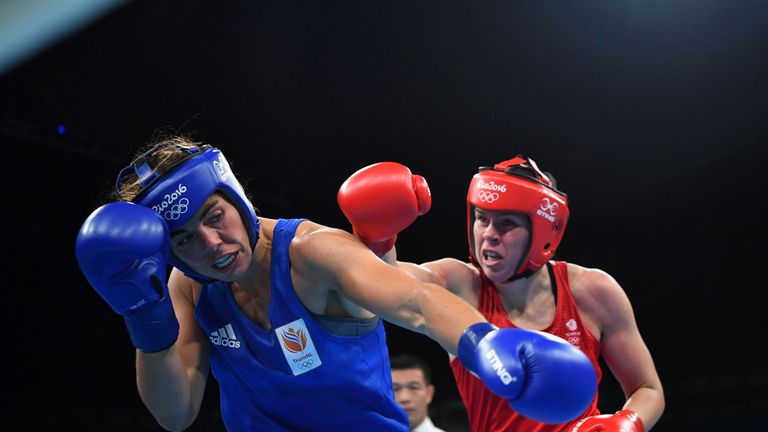 Her right hand led the way and kept her on the front foot, although after the opening exchanged Fontijn started to settle back and pick her off with some clinical counters.
Both fighters' rights landed but with the Netherlands star putting combinations together, it was no surprise she was given the opening round across the board.
Marshall dominated the second, her first real foray of the round ending with a big right and at least two more did the same, with her jab finally setting up the opening.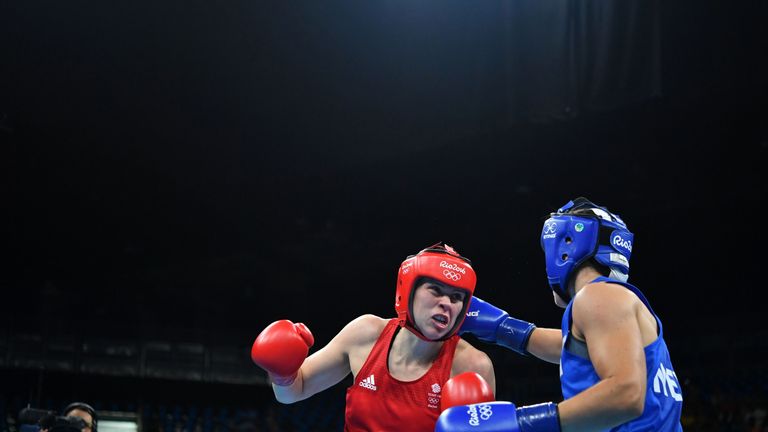 The judges did not see it the same though, with only one giving her the second round and from then on she was relentlessly surging forward, trying to make a big statement that would swing the momentum her way and wear out Fontijn.
It did the latter in the third round but then her rival seemed to grow in confidence and started to show her class. She put together rangey combinations and even caught Marshall on the inside.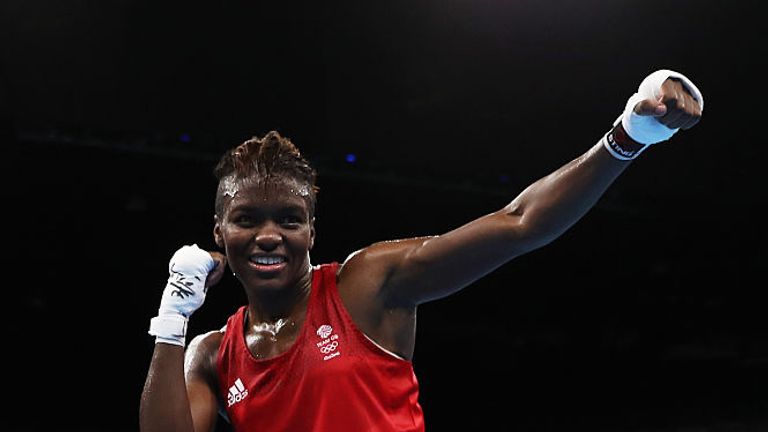 Marshall was left knowing she had to go for a knockdown - even if that does not guarantee a 10-8 round at Rio 2016.
She landed the right again and put Fontijn under constant pressure. Marshall was still pressing and punching until the end, and although the decision denied her an Olympic medal, the 25-year-old made sure she did not let herself down, as she felt she had four years ago.