Cuba's Robeisy Ramirez out-pointed the United States' Shakur Stevenson to decide the first Olympic gold medal fight between the two boxing powerhouses in 20 years.
The nations are the most successful in Olympic boxing history yet had oddly avoided each other with the top prize on the line until Ramirez beat Stevenson via split decision to settle the bantamweight gold.
The 22-year-old Ramirez, one of the most technically proficient punchers at Rio 2016, has become just the third boxer in history to win two Olympic golds in separate weight divisions. He was the reigning flyweight champion after success at London 2012.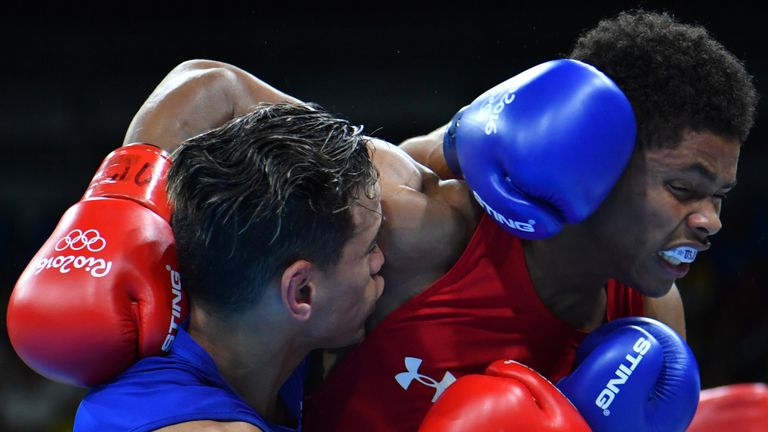 For his part, 19-year-old silver medallist Stevenson is tipped for a bright future despite the first defeat of his meteoric amateur career.
Floyd Mayweather has claimed that he will sign the young talent, despite Stevenson's failure to win the United States' first Olympic boxing gold medal since Andre Ward 12 years ago.