Ricky Burns to make first defence against Kiryl Relikh
By Isaac Robinson
Last Updated: 26/08/16 3:49pm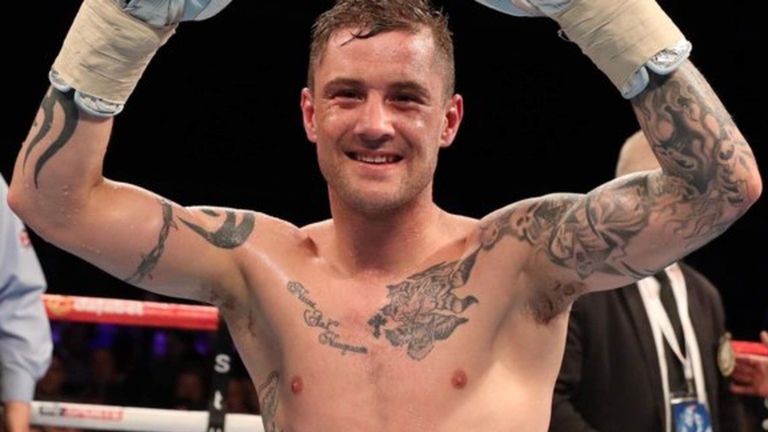 Ricky Burns will make the first defence of his WBA world super-lightweight title against Kiryl Relikh.
Burns (40-5-1-KO14) won the vacant crown in May with a systematic eight-round stoppage of Michele di Rocco in Glasgow - becoming the first Scot to hold world titles in three different weight divisions in the process.
On October 7, Burns will return to the same venue to meet his maiden challenger - the Ricky Hatton-promoted Belarusian Relikh (21-0-KO19).
Reflecting on his last visit, Burns said: "Relikh is a very tough fight as a first defence. He's got a high KO ratio so he will be very dangerous throughout. Trust me he has my undivided attention and I will have to be at my best to get through this.
"There are some massive fights out there in the future against some huge names in the 140lbs division - but we're taking it one step at a time, and that starts on October 7 at the Hydro."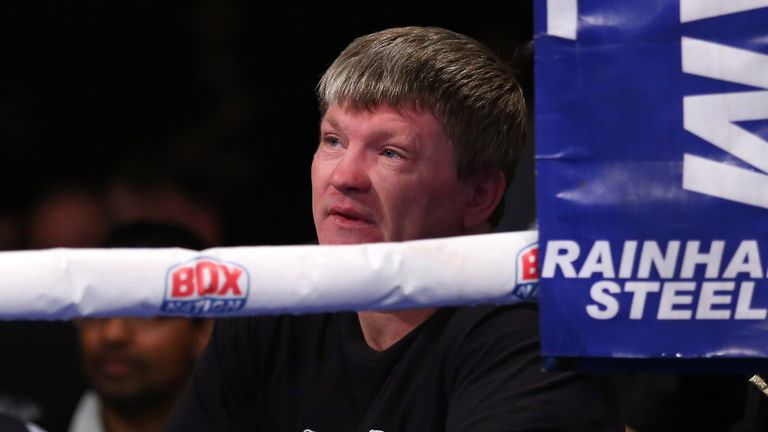 There always has to be a changing of the guard and I think this could be Kiryl's time.
Ricky Hatton
Hatton said of his challenger: "Kiryl is one of those cool, unflinching boxers - nothing fazes him. This is a big opportunity for him and he's not bothered about being the underdog.
"Kiryl's been training and boxing away from home for years so he'll have no problem going to Scotland for the fight. I think having the crowd against him will bring the best out of him.
"Ricky Burns is a top-class fighter. You don't win three world titles by being anything less than world class, but there always has to be a changing of the guard and I think this could be Kiryl's time.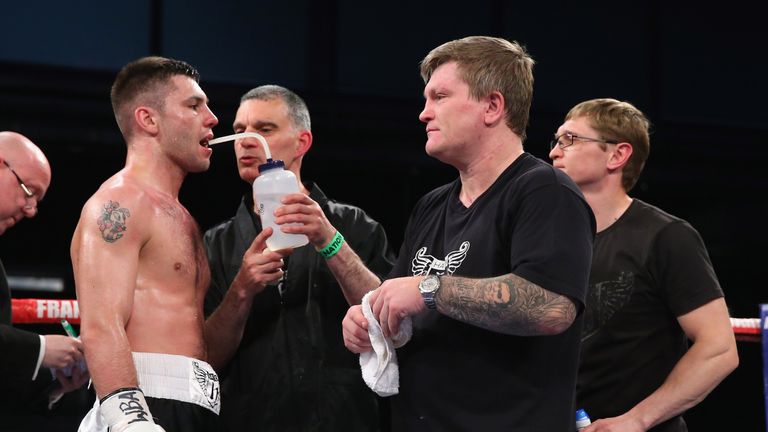 "He's been working with me in the gym for a while now and every day he's been getting better and better so I believe people with be a little bit surprised with what they see when gets it on with Burns."
Heavyweight Dillian Whyte will box on the undercard, while Scott Cardle will defend his British lightweight title against Kevin Hooper.